Inquire for monthly rates
Customizable to suit your business needs
Located in the quaint and historical area of Lockport, NY
Retail or Office Commercial Space
Single story masonry building spanning 6,003 square feet.
(716) 220-8468 ext. 108
This commercial space is located in a quiet area, and could be bank branch, federal credit union, professional office, or retail store.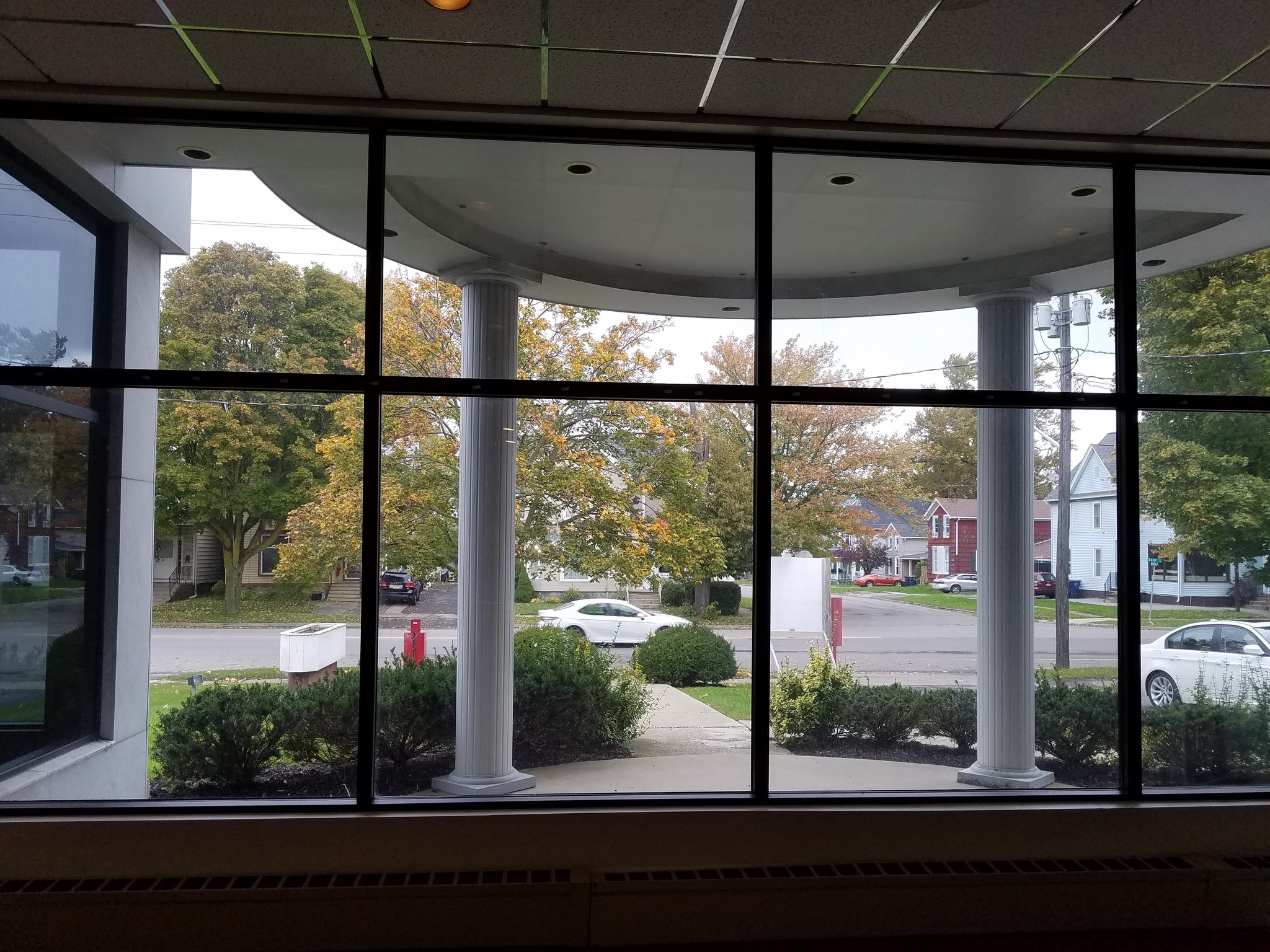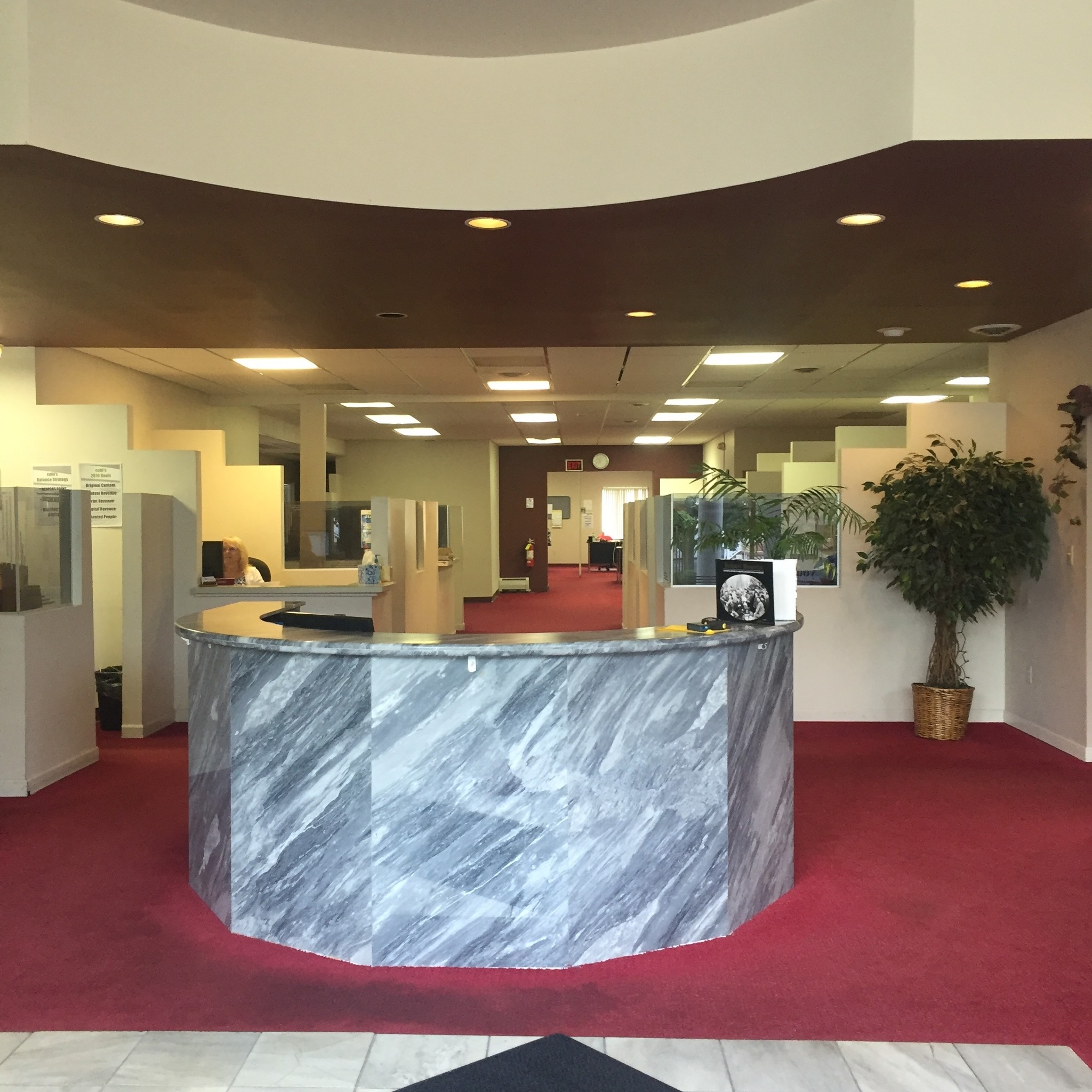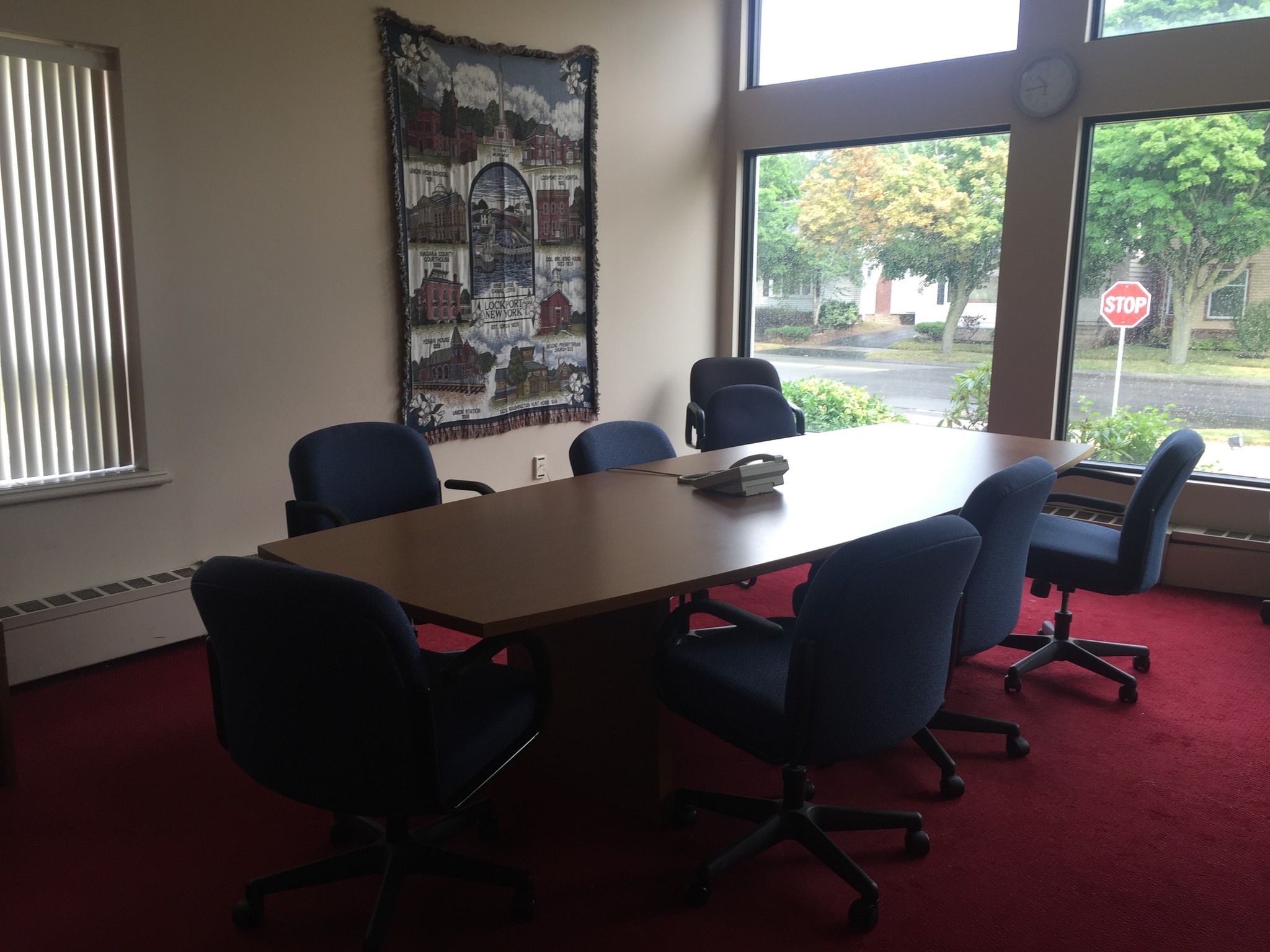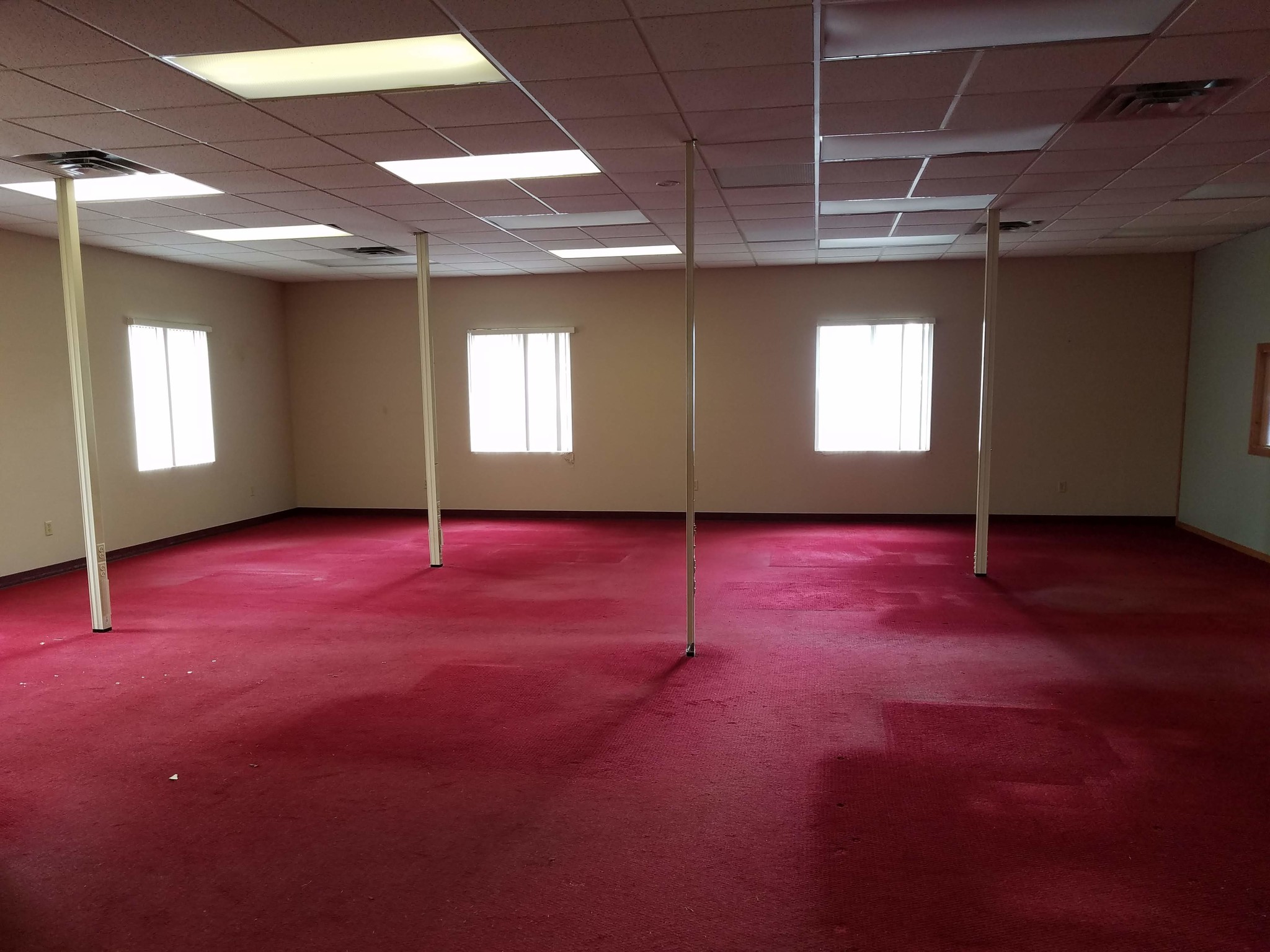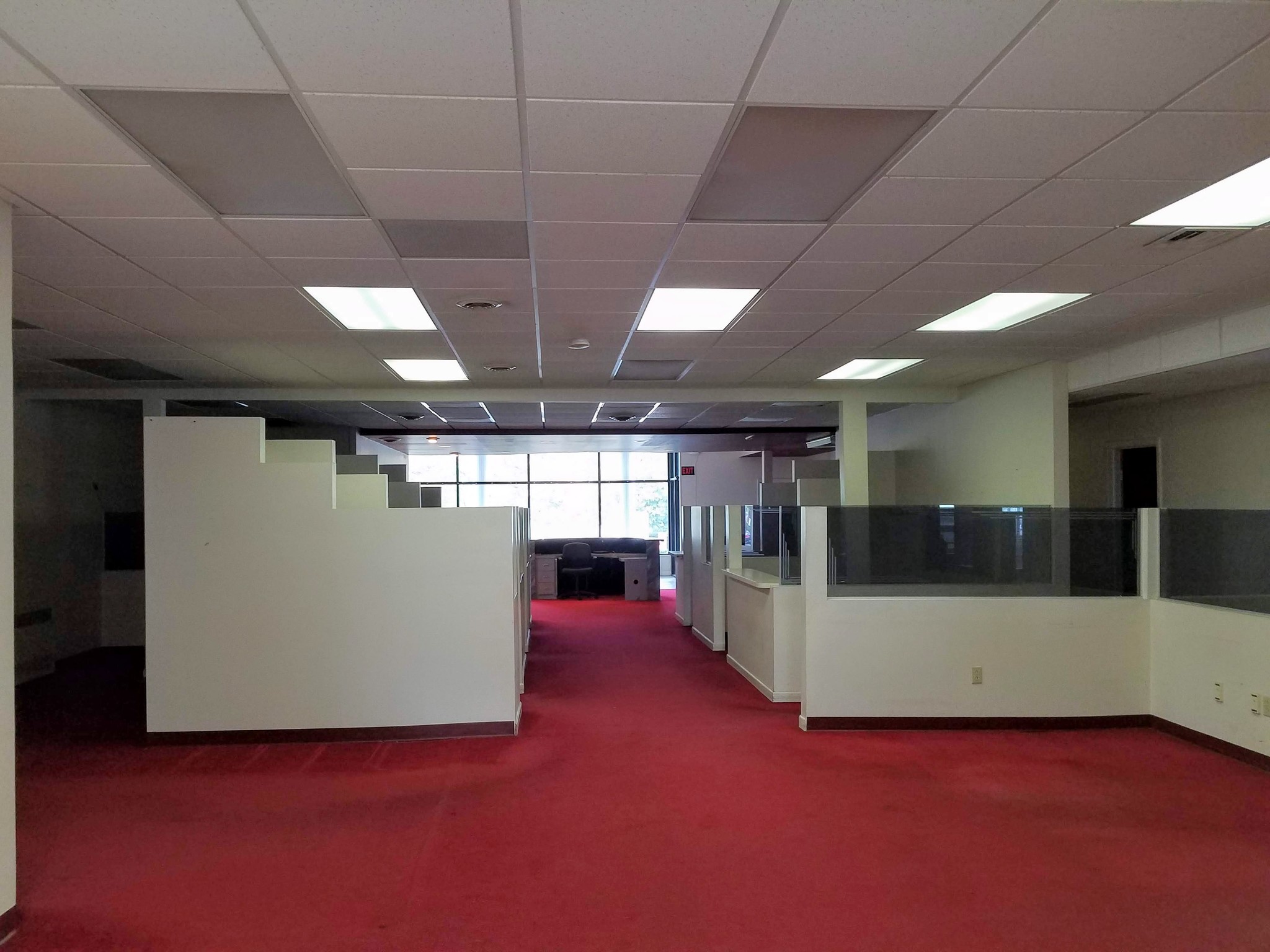 Build-to-Suit Options Available
Built in 1958, this building is just a 31-minute drive from Buffalo Niagara International Airport.
(716) 220-8468 ext. 108
24 parking spaces
Located in the desirable downtown Lockport in a walkable area near many local restaurants, shopping, and entertainment.
Some of our commercial clients




Interested in 170 East Ave? Contact our commercial team to set up a tour.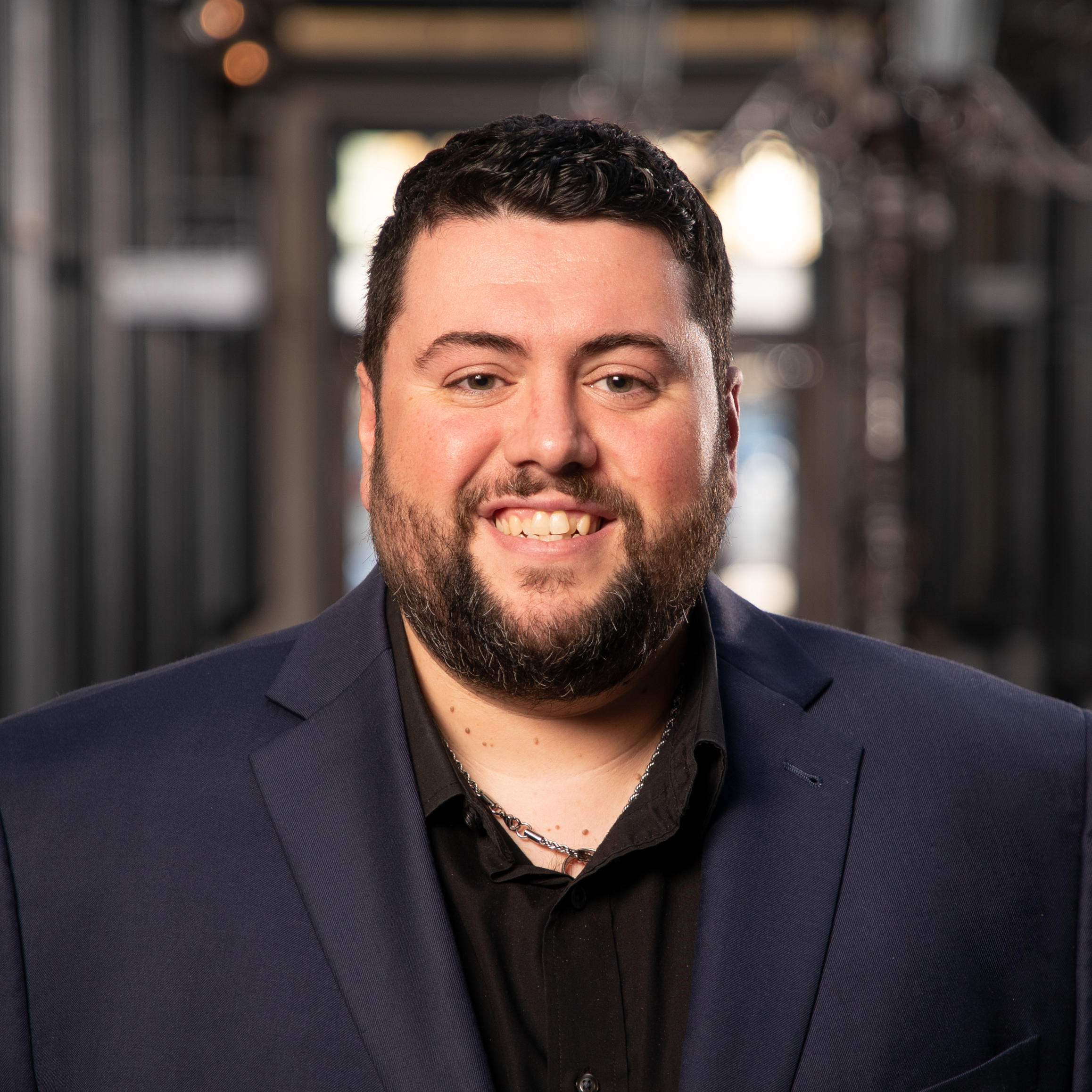 Christopher Nanula, Commercial Property Manager
©2020 Sinatra & Co. All rights reserved