https://www.youtube.com/watch?v=1neHUwtKBFU&feature=youtu.be
Our goal is to deliver a better life to our tenants and a better community to our cities.
Whether Sinatra & Company Real Estate is working with internationally recognized financial institutions or local family investors, our experienced and dedicated team of experts offer detail-oriented and personalized services to every client and investor relationship. We take extreme pride in every one of our assets whether it's 50 units or 5000.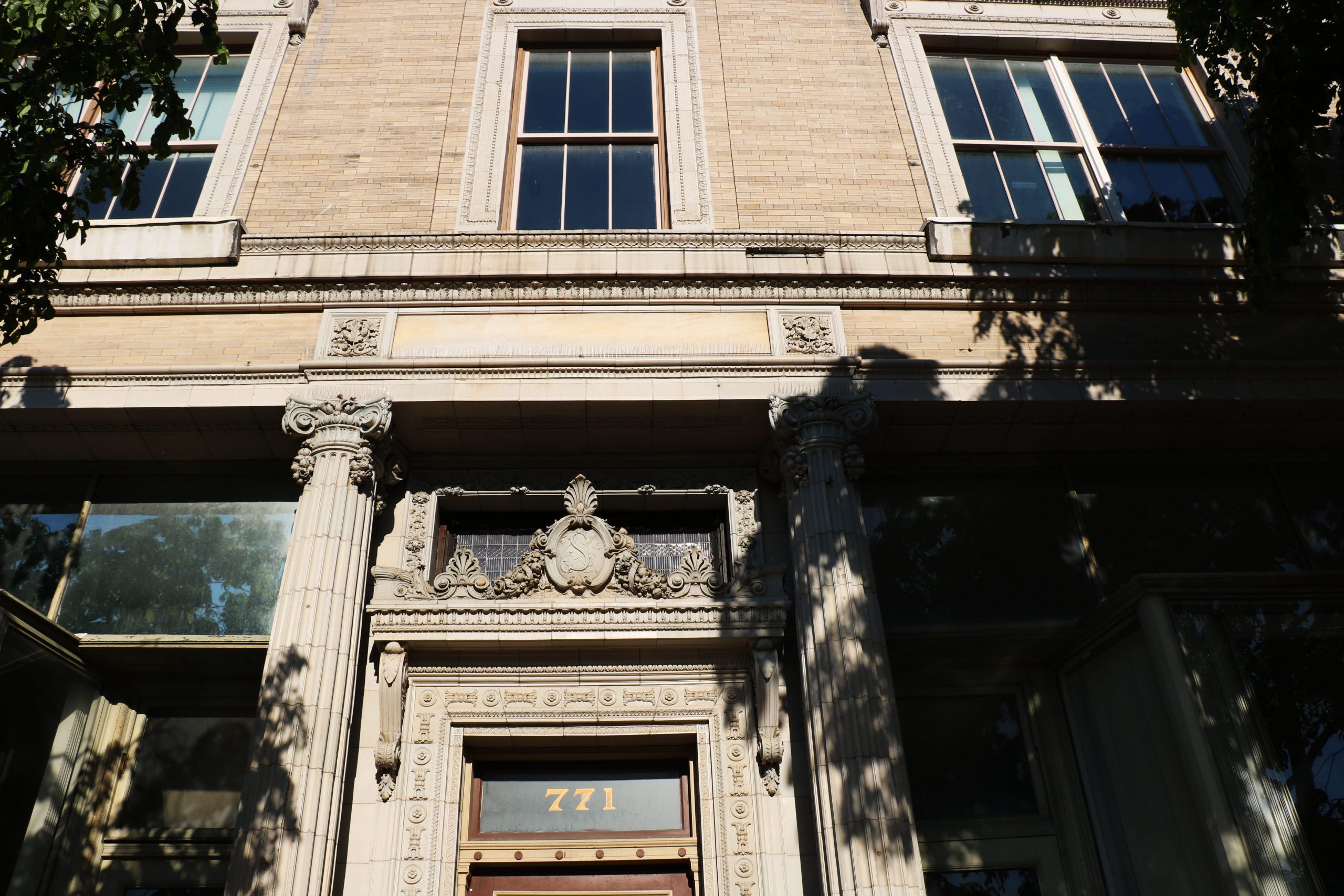 Reclaiming Buffalo, NY
Sinatra and Company believes in rebuilding neighborhoods as a sustainable investment platform that raises up a city and therefore provides maximum return and social satisfaction to its investors. We're is expanding rapidly and has solidified itself as one of Buffalo's fastest growing businesses.
With over $60m in completed projects in Buffalo, NY, our projects include historical adaptive reuses, redevelopments of blighted corners, urban infills, and brownfield clean-ups.
Expanding Buffalo's renaissance to under-served communities
Sinatra & Co. is locally leading the effort to use the Opportunity Zone program to expand Buffalo's renaissance to under-served communities. Opportunity Zones are a part of a program created by the tax cuts and job act of 2017 to incentivize the investment in under-serviced communities. The program provides material tax benefits for investments made into designated opportunity zones.
What are the benefits of Opportunity Zones?
You can defer and reduce your capital gain taxes. Then, after a 10 year hold period, future capital gains on that qualified investment would be eliminated, resulting in significantly increased potential for after-tax investment returns. You can invest using long or short-term capital gain from any source including stocks, property, or the sale of a business. These gains must be re-invested within six months of realization.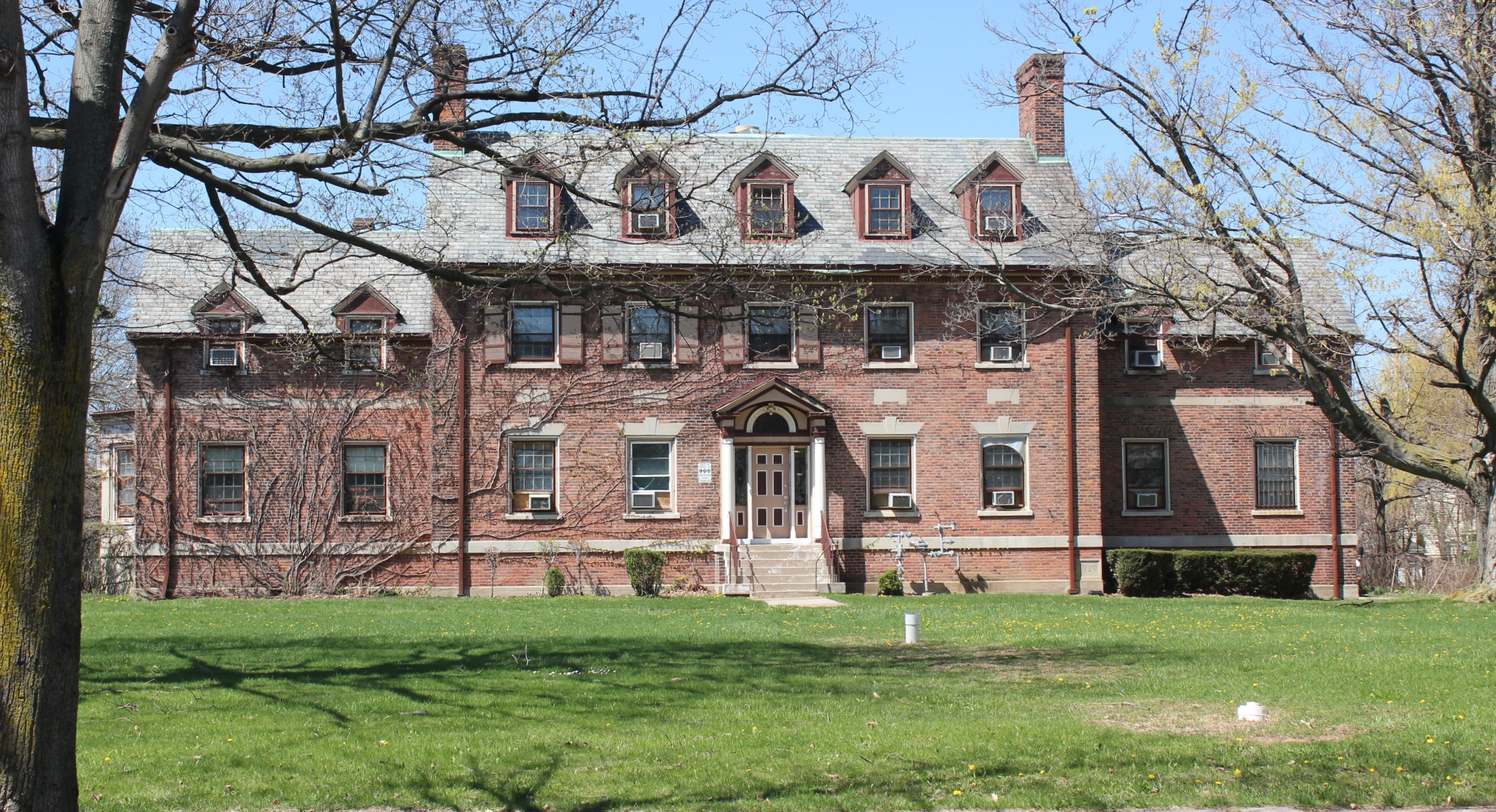 "As an investor, it's so exciting to watch something grow. Working with Sinatra & Company and seeing the amazing growth in such a short period of time, we as a family have enjoyed watching the success of Sinatra & Company and the ways they're both bettering the community and also making great communities where people want to be."
- Savino P. Nanula (Investor/Co-Founder of Tops Friendly Markets)
Contact us for more information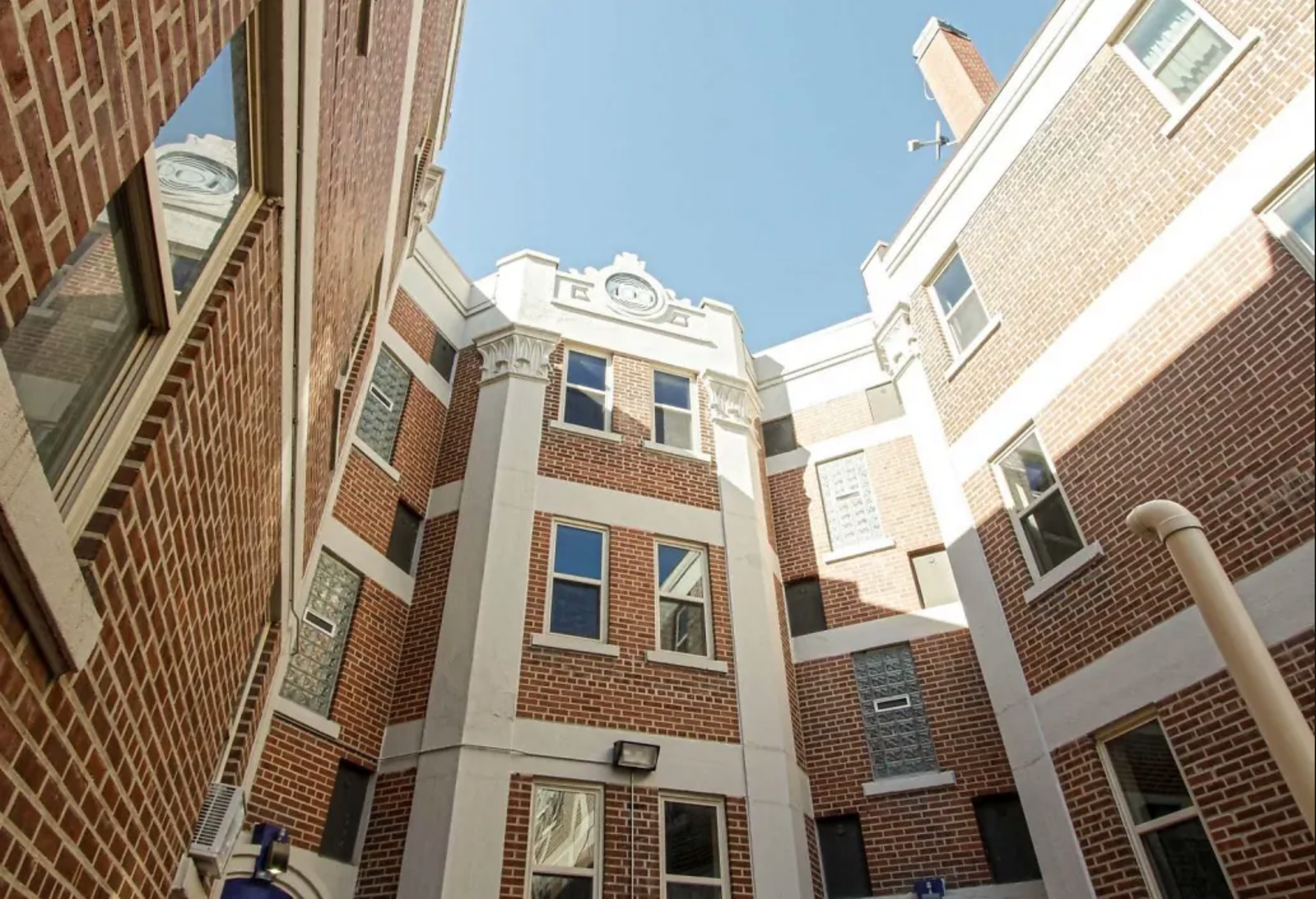 ©2020 Sinatra & Co. All rights reserved