Sinatra & Co.'s portfolio is diversified across five major markets in Buffalo, Upstate New York, Chicago, Indiana, and Tampa. Our award-winning team manages great rental properties with the best amenities in the area for people to call home.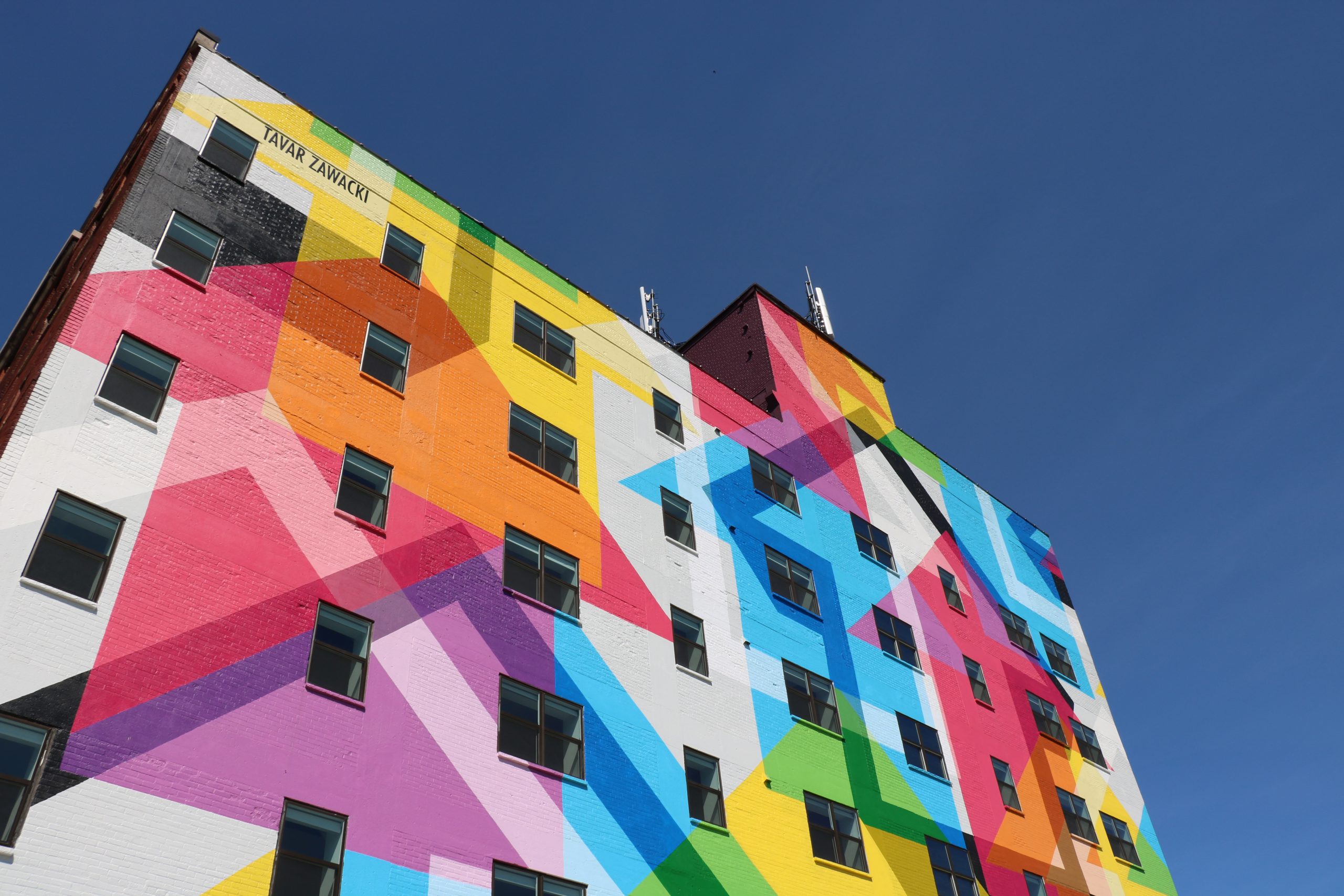 Award-winning property management
Whether you're looking for an updated unit in a historical building, or garden-style amenities like a pool and fitness center, we have every option to fit your needs. And, all properties are pet-friendly!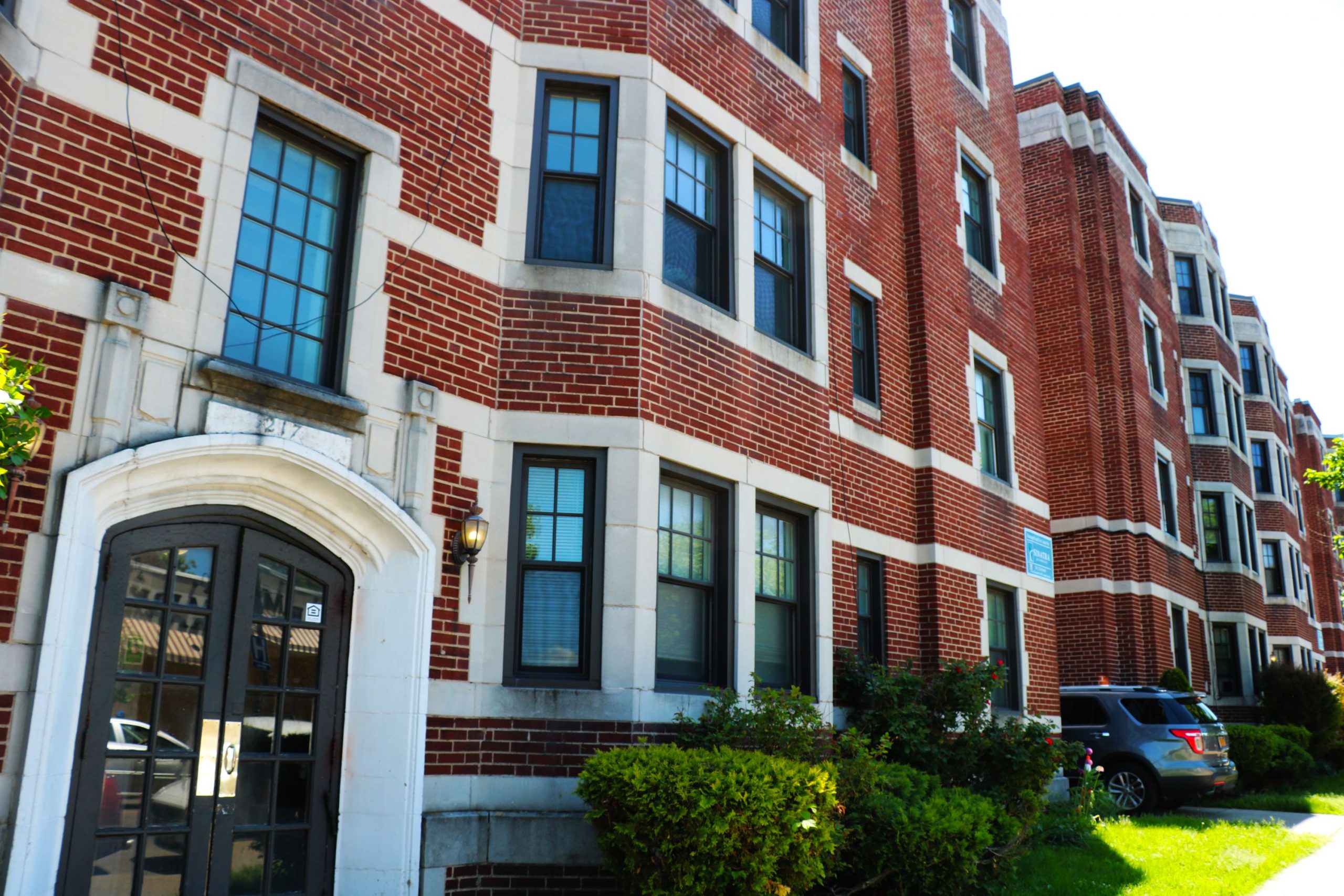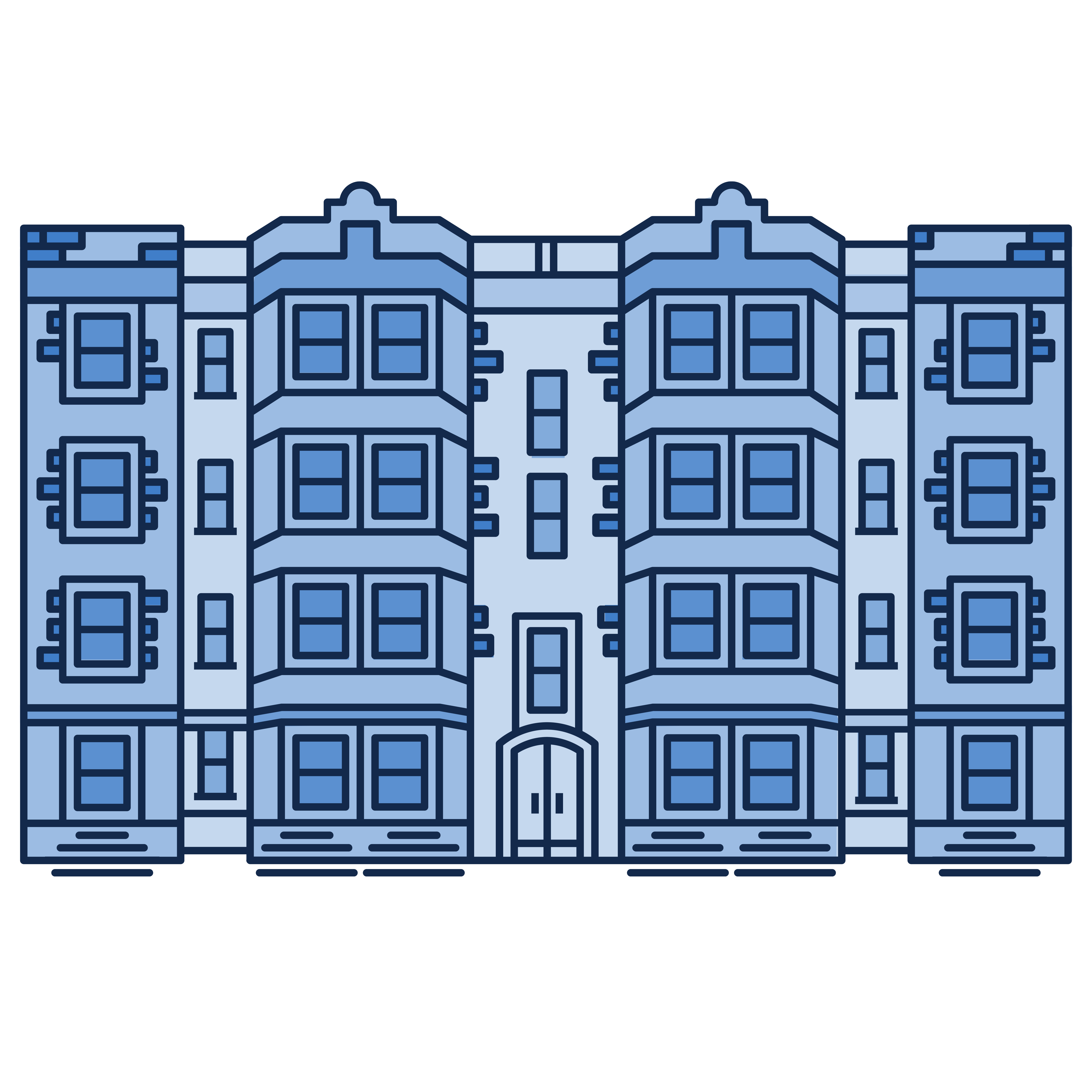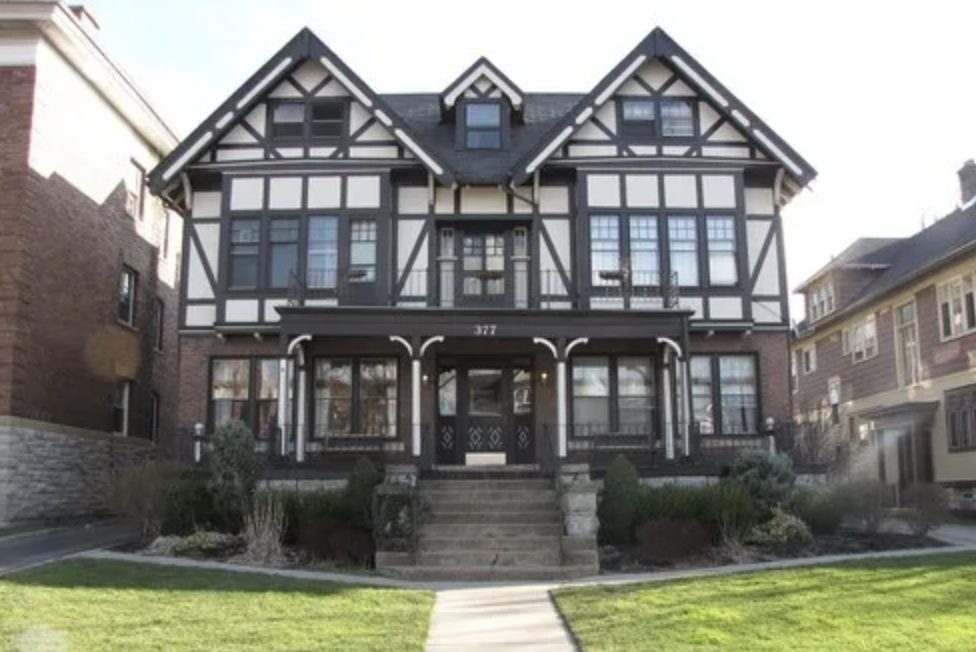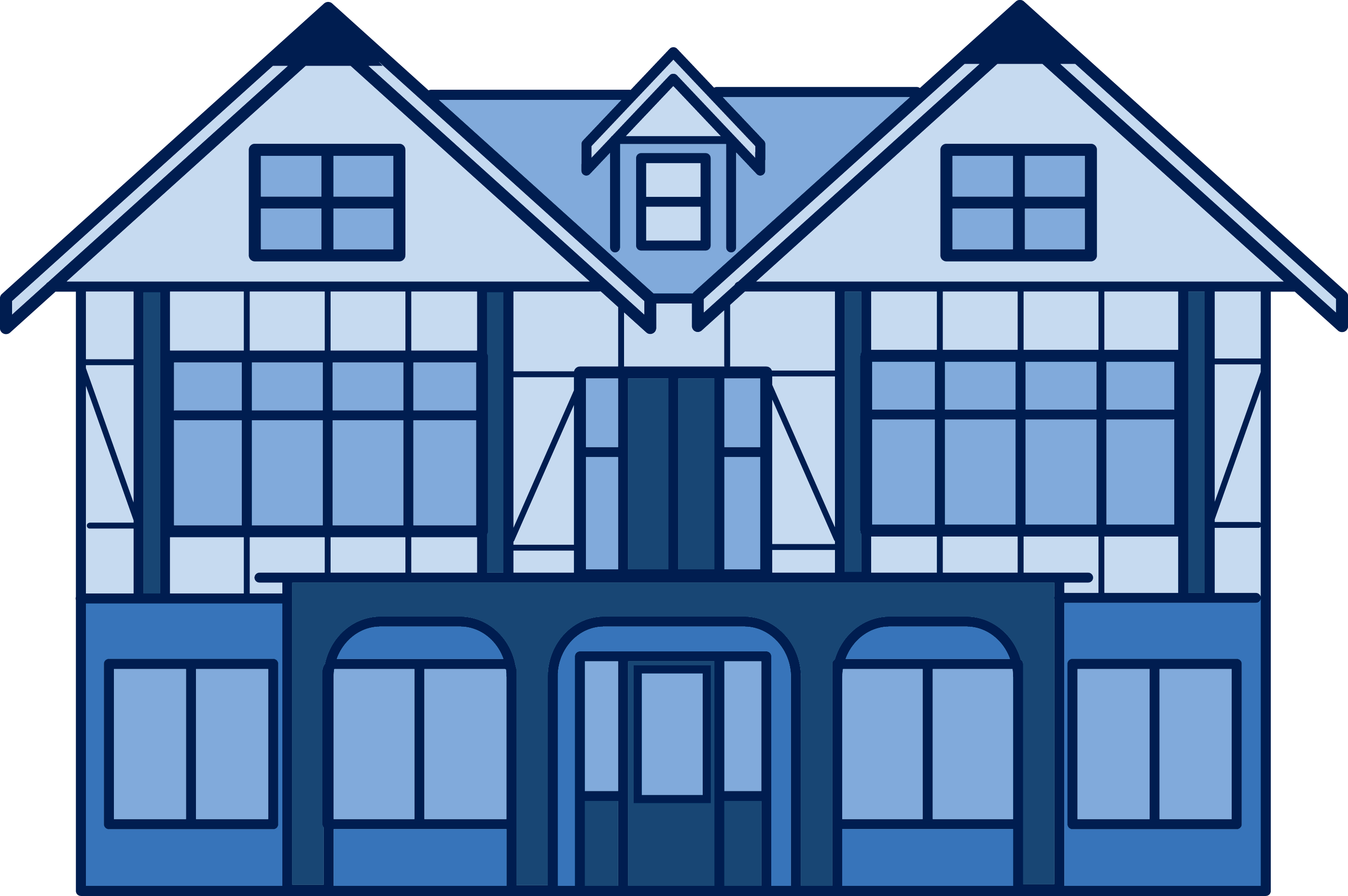 Elmwood Ave.
Need more information? Contact us!
©2020 Sinatra & Co. All rights reserved