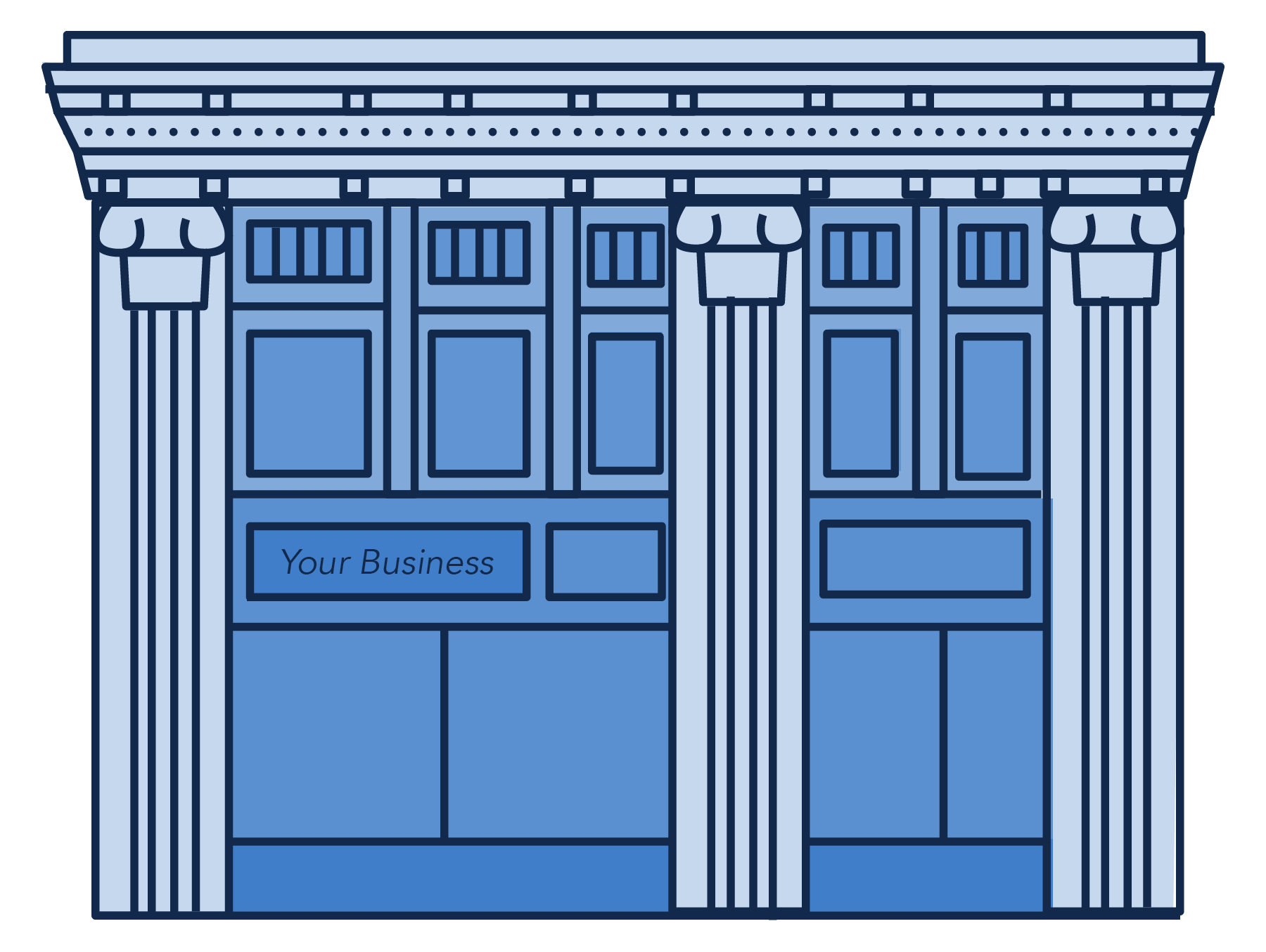 Inquire for monthly rates
Customizable to suit your business needs
Walkable neighborhood near restaurants, cafes, and nightlife
Elmwood Village Office Space
Two office suites available in the heart of walkable Elmwood Village.
(716) 220-8468
Located near Urban Valet Dry Cleaners, residential townhouses, and streets away from the Lexington Co-Op area, this quaint commercial space is perfect for a picturesque storefront looking to be in a high traffic, yet quiet area.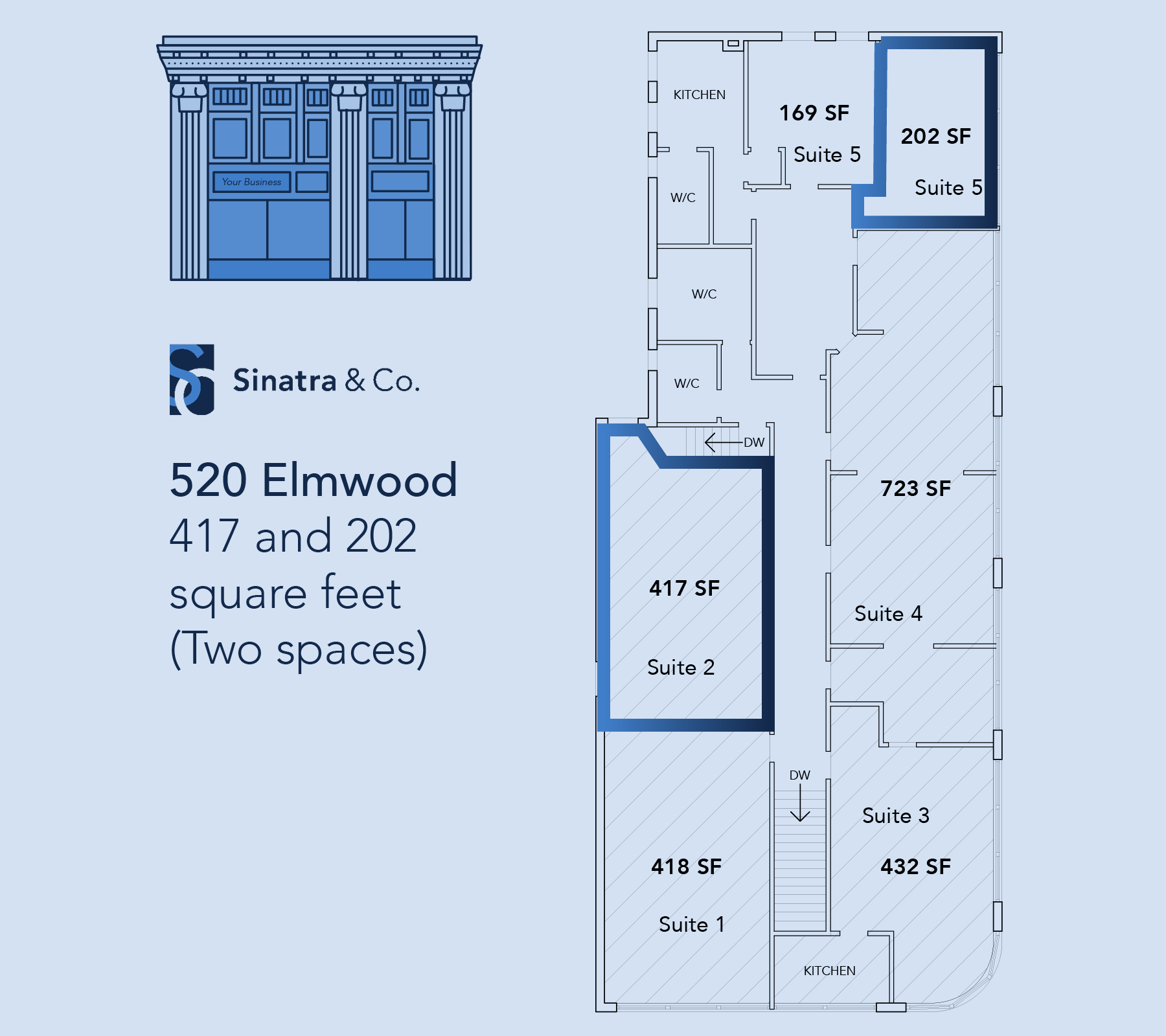 Work everyday in the heart of the walkable and delightful Elmwood Village for a low monthly rent.
Located in Elmwood Village, near successful restaurants and small businesses.
Interested in 520 Elmwood? Contact our commercial team to set up a tour.
Amy Shaffer, Director of Commercial Property Management
©2020 Sinatra & Co. All rights reserved