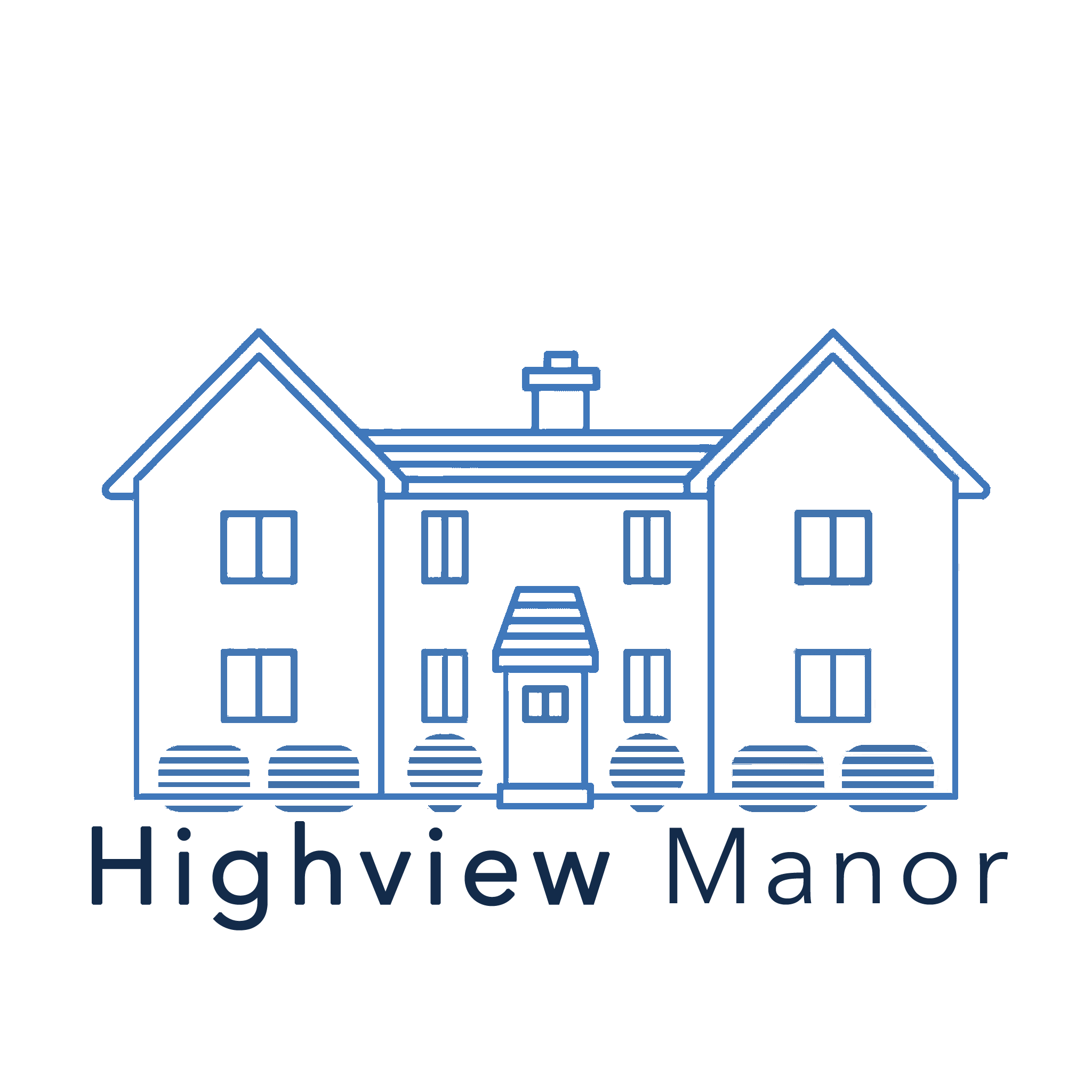 Sinatra & Co is proud to introduce you to Highview Manor in Fairport, NY. Close to Downtown Rochester, New York and nestled in wineries, shopping, and nature, Highview Manor is central to all things Upstate New York!
Ready to explore Highview Manor with us? Let's go!

Q: What are the major locations / attractions near Highview Manor?
A: Fairport, NY is the perfect mix of city flair, close to:
Downtown Rochester, New York
Woodcliff Hotel and Spa (the highest point in the Rochester area!)
Corning, Inc
Lidestri Foods
Villages of Fairport
Eastview Mall
Casa Larga Vineyard
The Erie Canal
John Fisher College
Eagle Vale Golf Club
Fairport Farmer's Market

Q: What size apartment homes does Highview Manor offer?
A: Searching for a 1 or 2 bedroom apartment home or townhome? Highview Manor is perfect for you! Check out their floorplans below:
1 bedroom, 1 bathroom; 500 square feet
1 bedroom, 1 bathroom; 640 square feet
1 bedroom, 1 bathroom; 650 square feet
2 bedroom, 1 bathroom; 770 square feet
2 bedroom, 1 bathroom; 933 square feet
2 bedroom, 1.5 bathroom townhome; 933 square feet

Q: Highview Manor sounds like my kind of community so far – what amenities does the property offer?
A: Highview Manor amenities to make your home even better! Check them out below:
Renovated Interiors (select homes)
Dishwashers
Electric Ranges
Kitchen Pantry (select homes)
Central or Window Air Conditioning
Heat Included (select homes)
Patios (select homes)
Vinyl Plank Flooring (select homes)
Carpeting
Linen Closet
Additional Storage
Desingated Dining Room Space (select homes)
Basement (townhome units only)
Wheelchair Accessible (select homes)
Smoke – Free (select homes)
Cable TV & High Speed Internet Provided at Discounted Rate

Q: What do Highview Manor residents rave about?
A: We strive to provide the best service to our residents and listen to what they love about making a home at Highview Manor. Residents are pumped about:
Community Vibe

Residents love the hosted resident events and the opportunity to get to know their neighbors!

Amenities

With laundry services that come with a mobile application, a bright blue pool, and gym crafted for all expert levels, residents love being able to find escape in the Highview Manor amenities.

Maintenance Team

Dan, Dante, and TJ make it their mission that Highview residents are taken care of and listed to when they need maintenance services. They're just another awesome part of Highview Manor living!

Online Portal

Looking to have an online-only experience? The RENTCAFE online resident portal allows residents to pay their rent, communicate with the office, and sign lease agreements, all from the comfort of your phone.

Location

Most of all, Highview is in the perfect cusp of wineries and city lights. No matter your commute, coming home to Highview is convenient and lovely!

Q: What makes Highview Manor stand out?
A: With its accessible and convenient location, Highview Manor is committed to creating your home with you. Whether it's addressing your maintenance issues, petting your furry friends, or helping you have a paperless residency, the team at Highview is committed to you and your life there!

Interested in meeting us at Highview Manor? Give us a call at 585-223-7585 or visit us at www.highviewmanorapts.com and our Sinatra & Co team will set you up on a tour, answer your questions, and make sure you leave knowing where your next home will be!