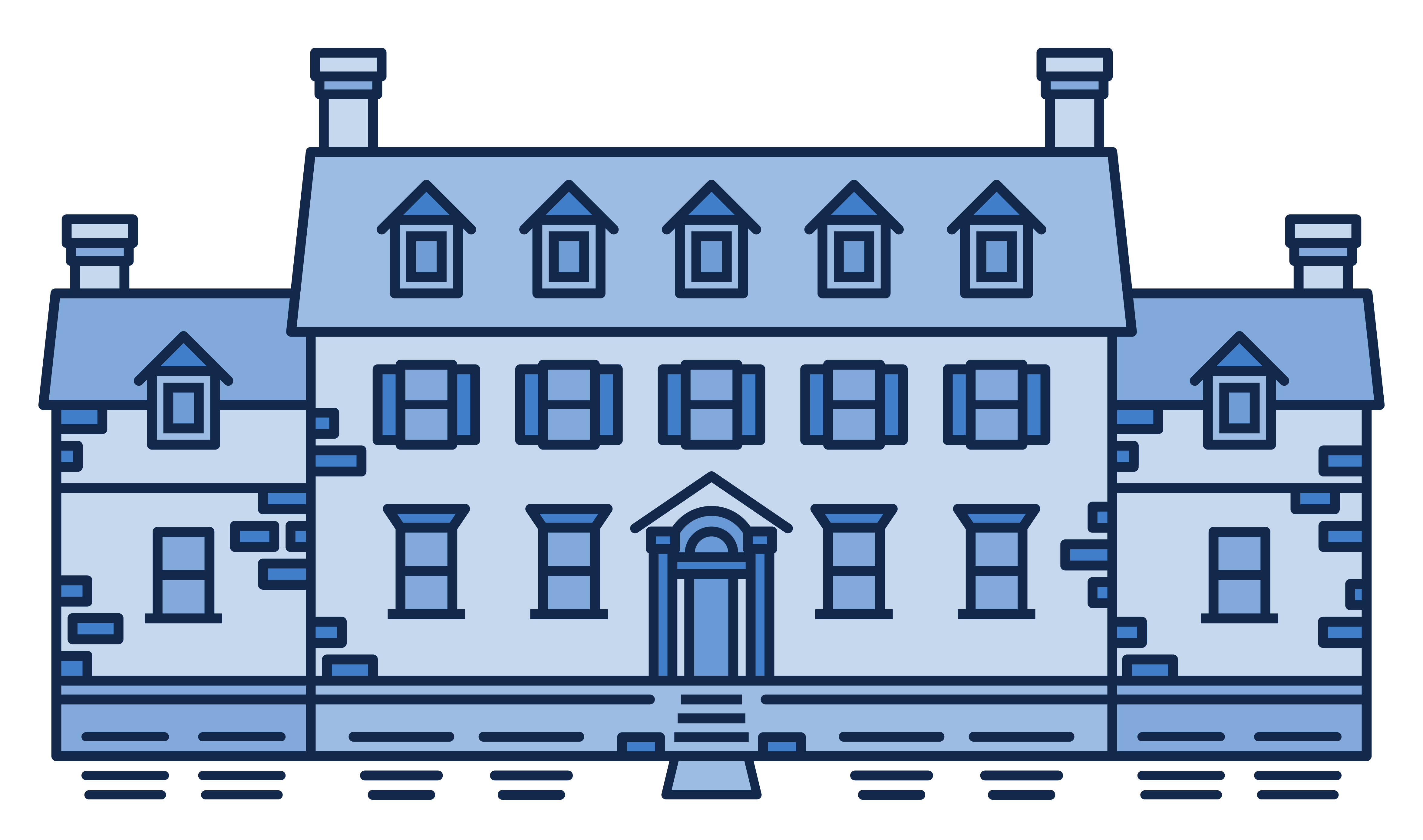 Located near the metro line for seamless commutes to university campuses, downtown, BNMC, and more.
Apartments Available Now!
Pet-Friendly and newly renovated historical Georgian Colonial complex conveniently located near parks and the Buffalo metro line.
(716) 220-8468
The Ingleside Apartments at 70 Harvard Place contain 24 newly constructed apartment homes, featuring historic details like decorative fireplaces, stunning natural light, and unique layouts. Located in a quaint neighborhood and surrounded by lush greenery, the Ingleside breathes new life into a piece of Buffalo history. This Georgian Colonial complex is located in close proximity to Mid-City Apts, Fenton Village, and Wayne and Waldorf.
Located near Mid-City apartments, this complex is transit-oriented and walking distance to the Buffalo metro line for seamless commutes to Allentown, Medical Campus, and Downtown Buffalo.
Contact our leasing team to set up a tour.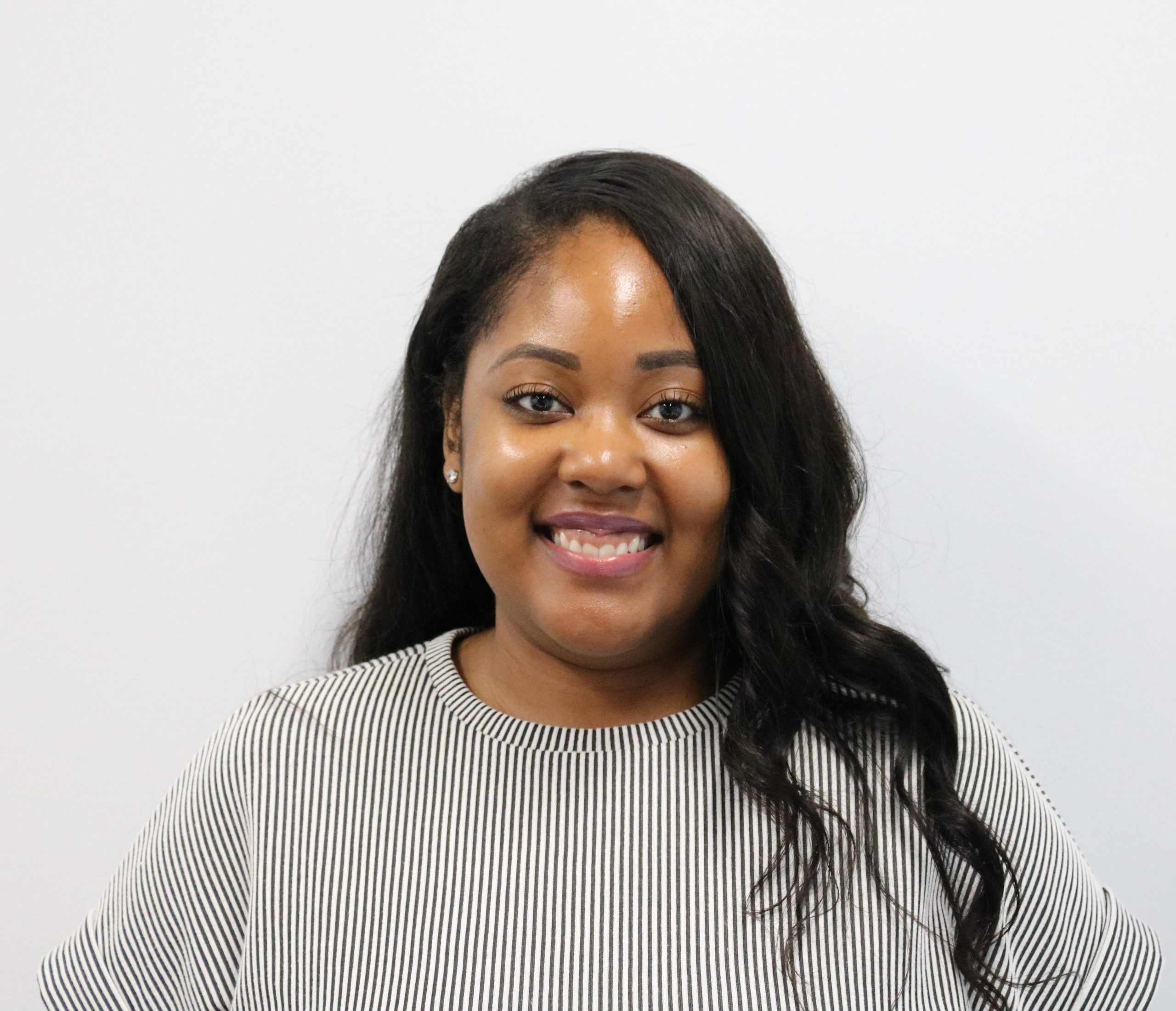 Shante, Leasing Agent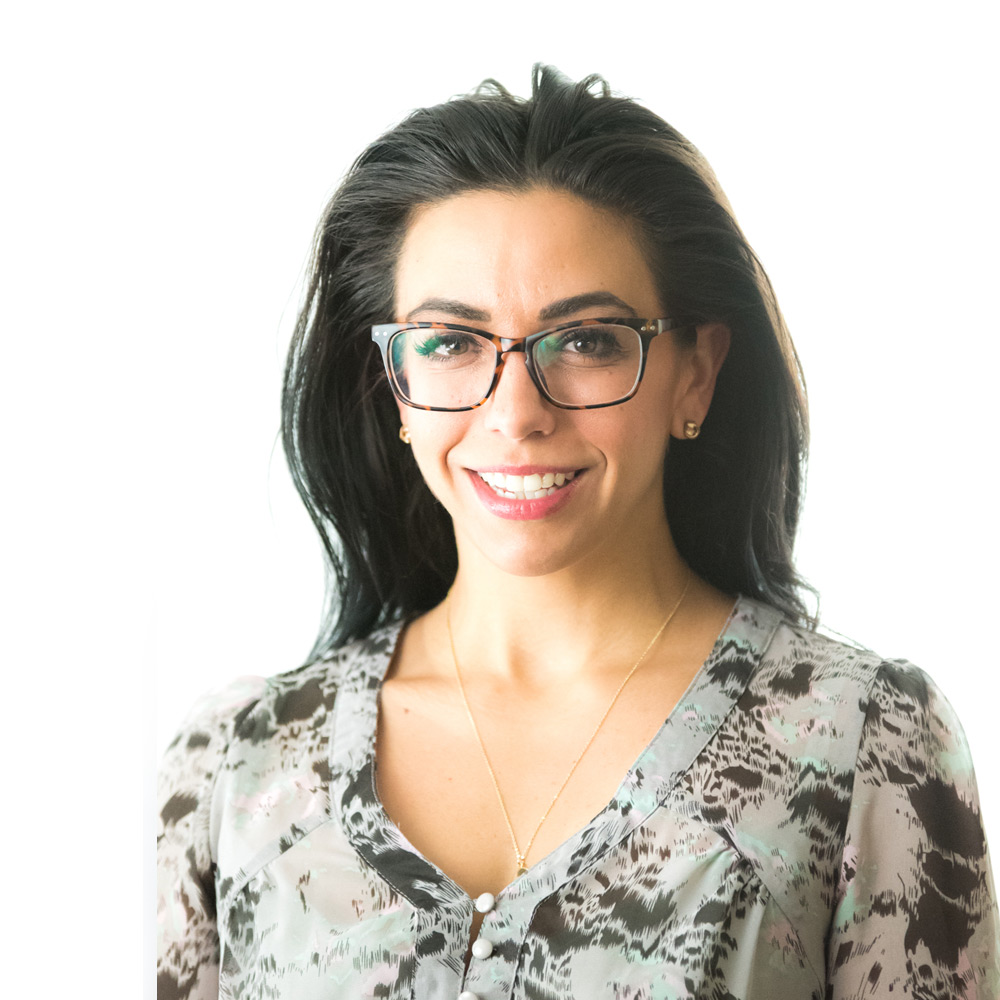 Amanda, Leasing Agent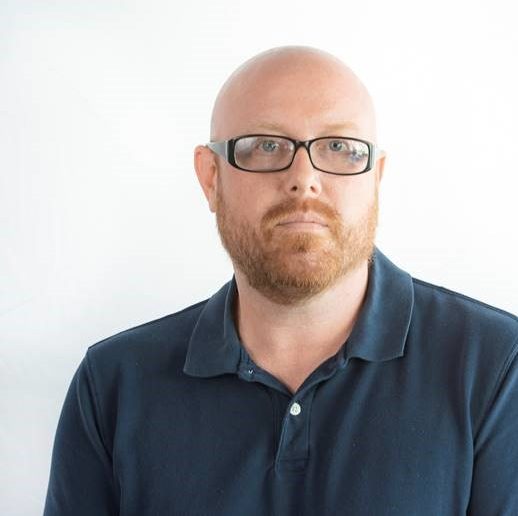 Kevin, Leasing Agent
©2020 Sinatra & Co. All rights reserved