Walkable neighborhood near restaurants, shopping, and entertainment with 20-minute commutes to anywhere in the city.
2-Bedroom Units
Located on Main St. in BNMC near Allentown, these architecturally historical units are pet-friendly and affordable.
(716) 220-8468
The Medical corridor is situated between the vibrant downtown area and a short walk to the stylish neighborhood of Allentown. This neighborhood is bustling with new development from the new University at Buffalo Medical Campus to student housing to new restaurants and breweries. You can also catch the metro to take a short ride downtown or to Buffalo's own theater district. The Medical corridor is rich with new growth and vitality adding great economic benefit to the city.
Listed on the National Register of Historic Places in 2014, the Wayne and The Waldorf Apartments are two historic apartment buildings located in downtown Buffalo, NY. They were built in about 1897, and are twin four-story, three bay, painted brick buildings with modest Colonial Revival style detailing. The buildings are situated along Waldorf Place, a small private lane running between the two.
Just 20 minutes away from all major destinations in Buffalo, NY. Walking distance to the metro line, downtown Buffalo, BNMC, Allentown, Canalside, and the Theatre District.
Contact our leasing team to set up a tour.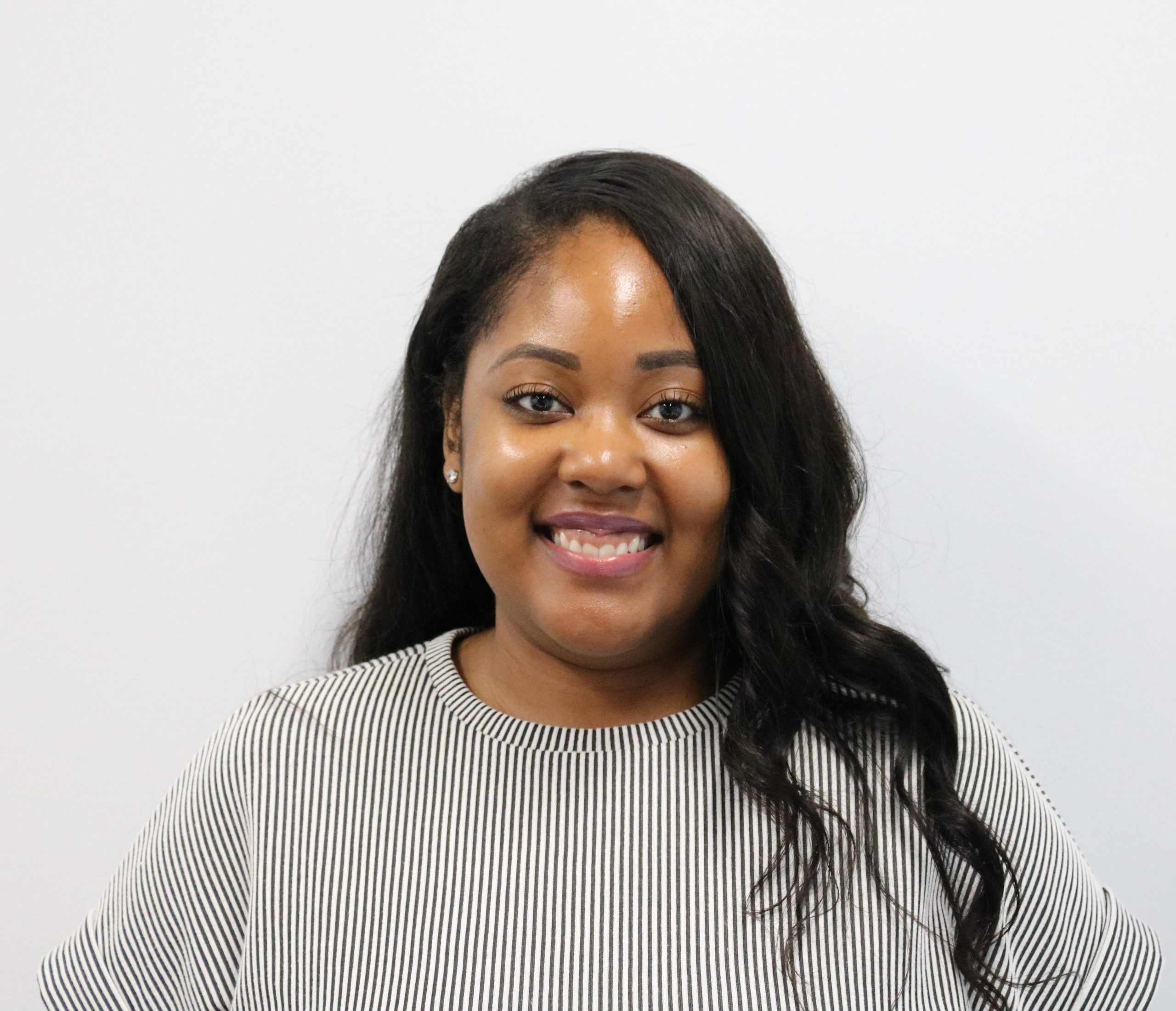 Shante, Leasing Agent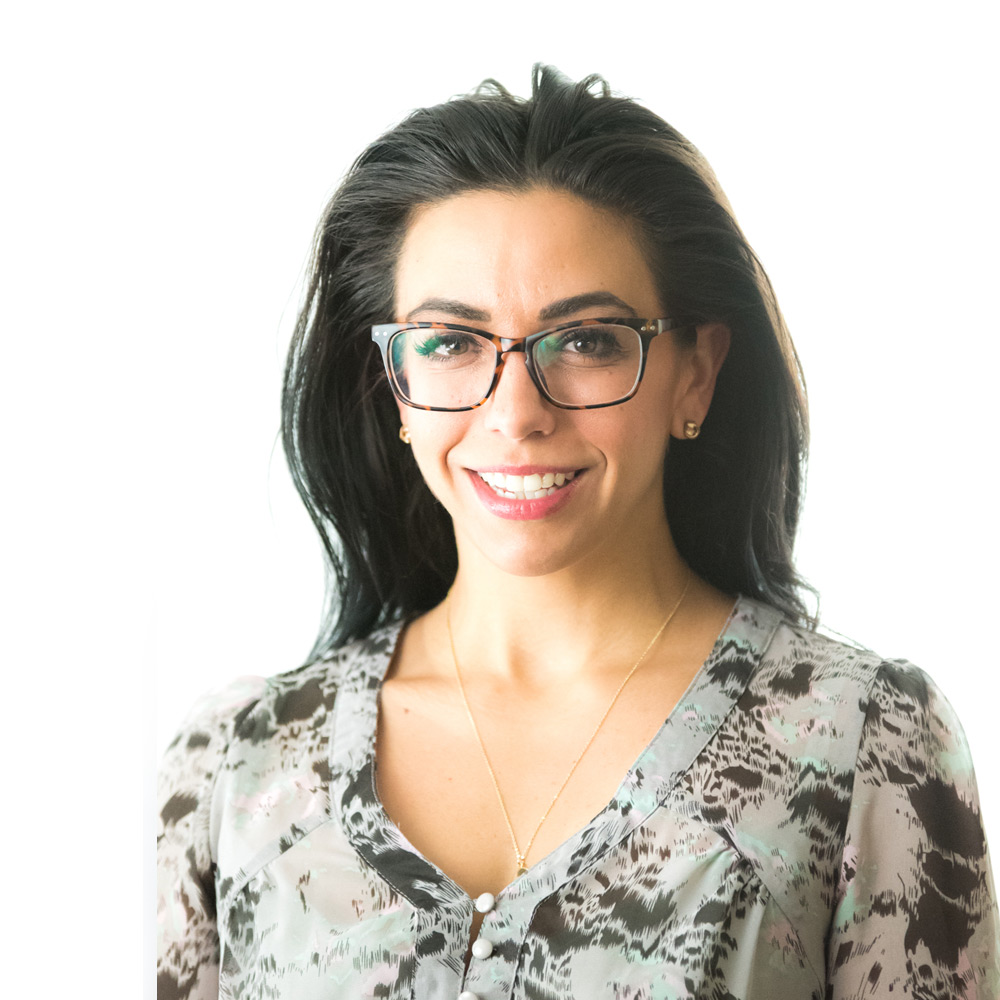 Amanda, Leasing Agent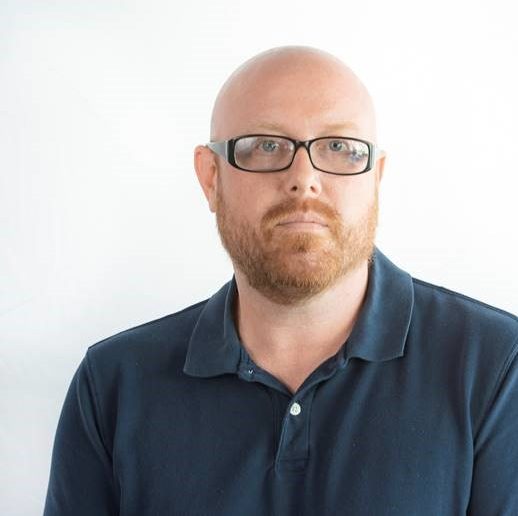 Kevin, Leasing Agent
©2020 Sinatra & Co. All rights reserved