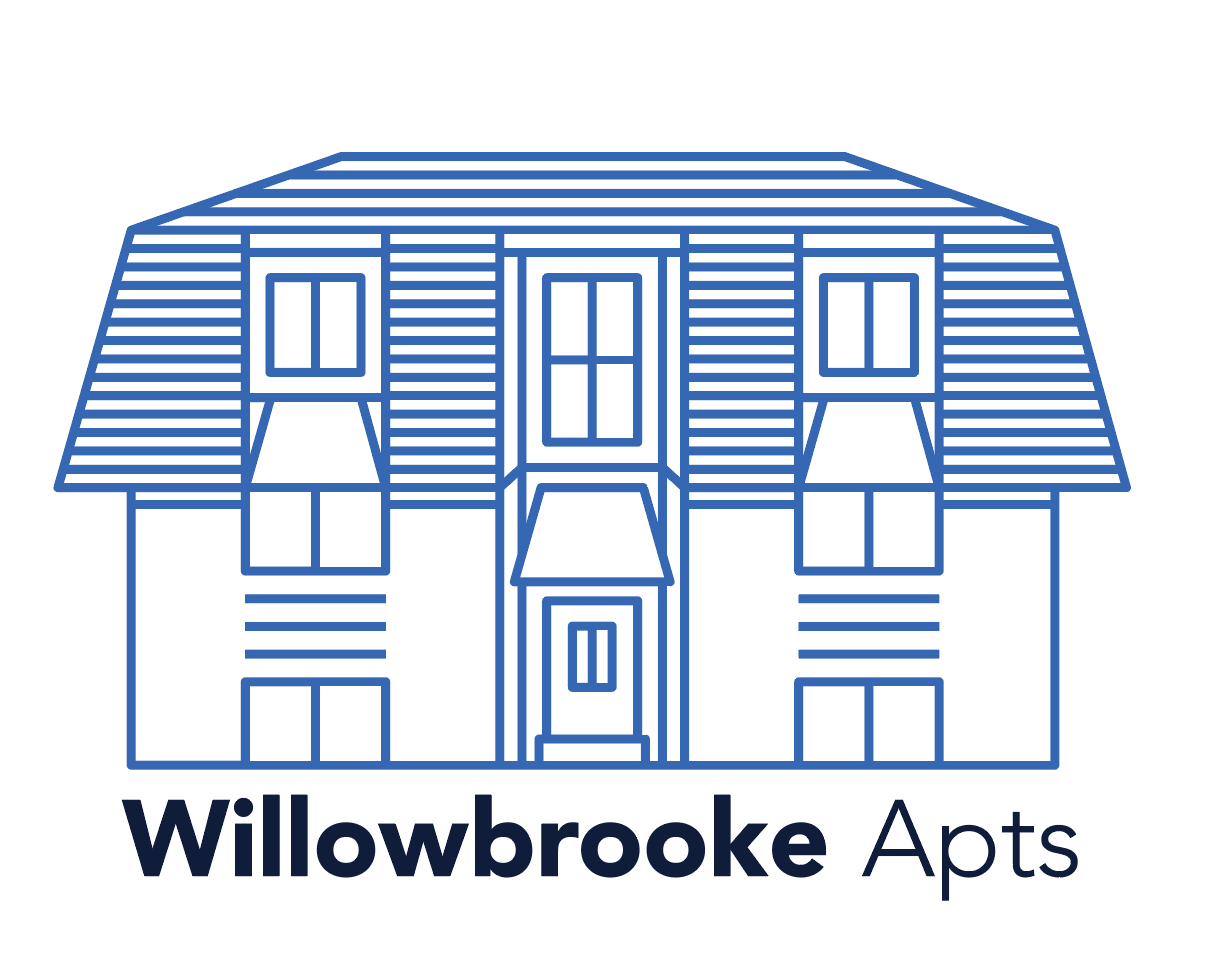 If you're searching for an apartment home or townhome in the Brockport, NY area, you're in the right place! Willowbrooke Apartments and Townhomes is the perfect place to start and end your apartment home hunt. The location and amenities are just a few of the perks of living at Willowbrooke. Explore below for more details and find out what makes our apartment homes and townhomes so special!
Beautifully Designed Living Spaces
Whether you want an apartment or townhome, Willowbrooke has a living space that will perfectly suit your needs. We offer studios as well as one-, two-, and three-bedroom apartment homes and townhomes. Each comes complete with laundry facilities, central air, and 24/7 maintenance services. Our apartments and townhomes are designed for both form and function so that you have convenient living in a place you'll love to call home. Even better, we offer tennis courts, basketball courts, and a swimming pool for you to enjoy during your downtime.
Convenient, Centralized Location
Those attending SUNY Brockport will appreciate that Willowbrooke is approximately one mile from campus. Plus, the apartment homes and townhomes are close to everything that Brockport has to offer. If you're new to the area, you'll be thrilled to know that Brockport is full of theaters, restaurants, shops, and bars, including the following:
●      Brockport Strand Theater
●      Dryden Theatre
●      Brockport Diner
●      Frankie Fresh Burritos & Bowls
●      Bad Apples Bistro
●      And More!
Fans of the outdoors will love Willowbrooke's proximity to beautiful Corbett Park, Highland Park, and Northampton Park. If you're a dog owner, we have our own dog park where you can run free with your furry friend. Employers like Chase Bank, UR Medicine – Strong West, and shops like Target and Wegmans are within driving distance. And don't forget, downtown Rochester is just a half-hour drive away!
Schedule a Tour Today
Find comfortable, convenient living in beautiful Brockport, NY at Willowbrooke Apartments and Townhomes! We would love to show you around and help you find the living space of your dreams. If you would like a tour of one of our apartment homes or townhomes, please contact us today.