It's the season of love and of course that applies to finding a new space to call your own! Check out the following ways to make sure you're getting an apartment home you'll fall in love with: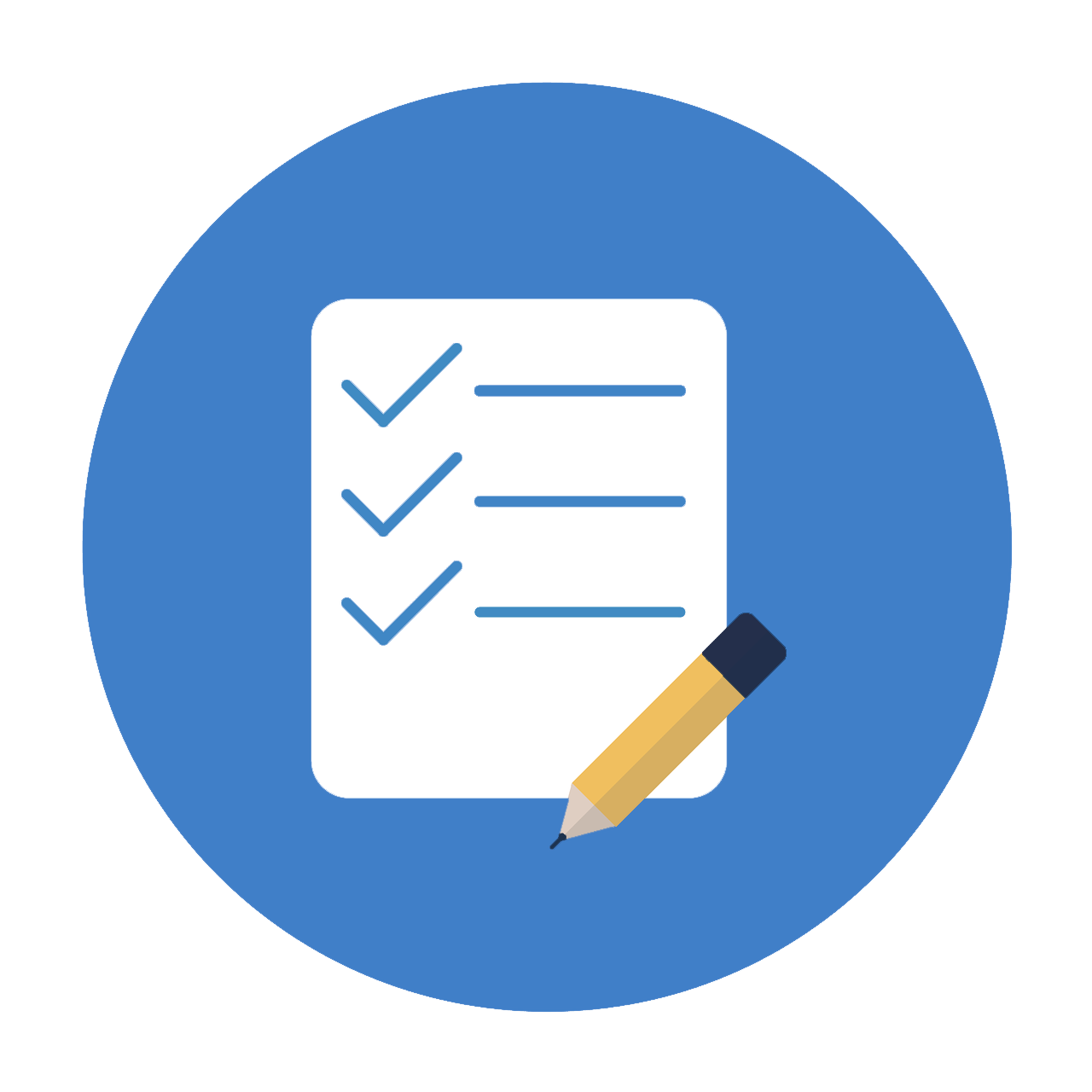 Make a List of Your Must-Haves
We all have our idea of a dream home – large windows with natural light, a breakfast nook, stainless steel appliances.. you get the point. Making a list of your must-haves when starting your search can bring your expectations and experiences to the next level.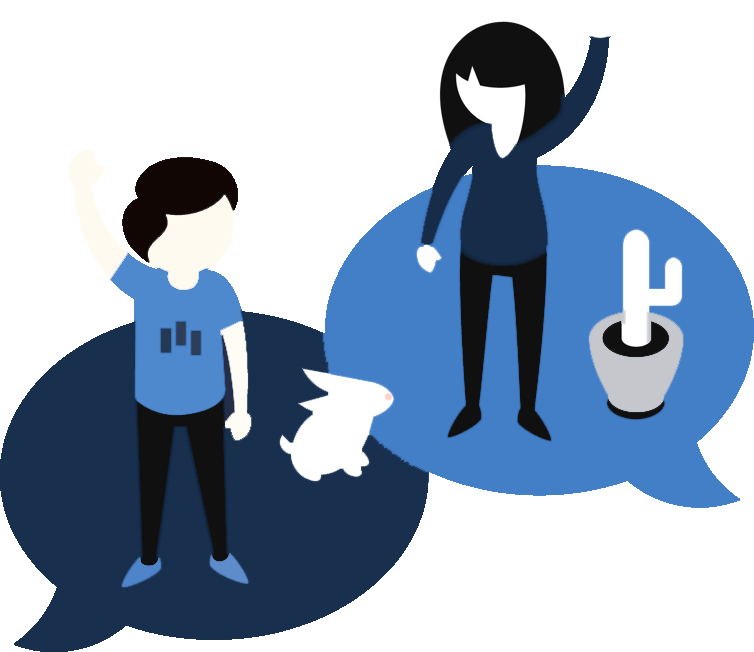 Determine if Anyone Will Be Living with You
Whether you're moving out on your own for the first time or want a bigger space, having a roommate will change a lot of things! How many bedrooms you need, what their wants/needs are, and adjusting your budget is all something you and your roommate can sit down and talk out before you start touring.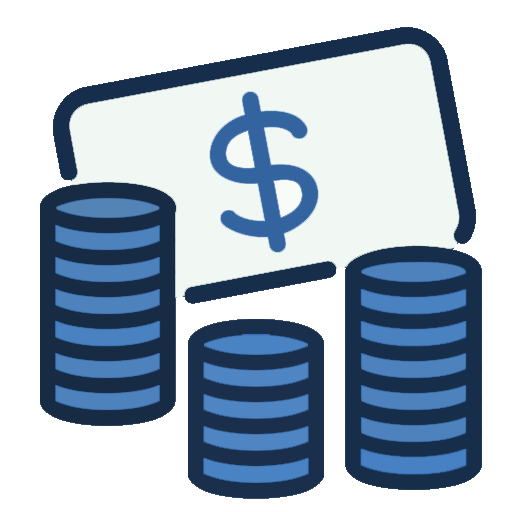 In order to find the apartment home you love, the best place to start is determining your budget! Having a budget in mind will help you determine the amenities, location, and floorplan best suited for you while keeping your bank account happy.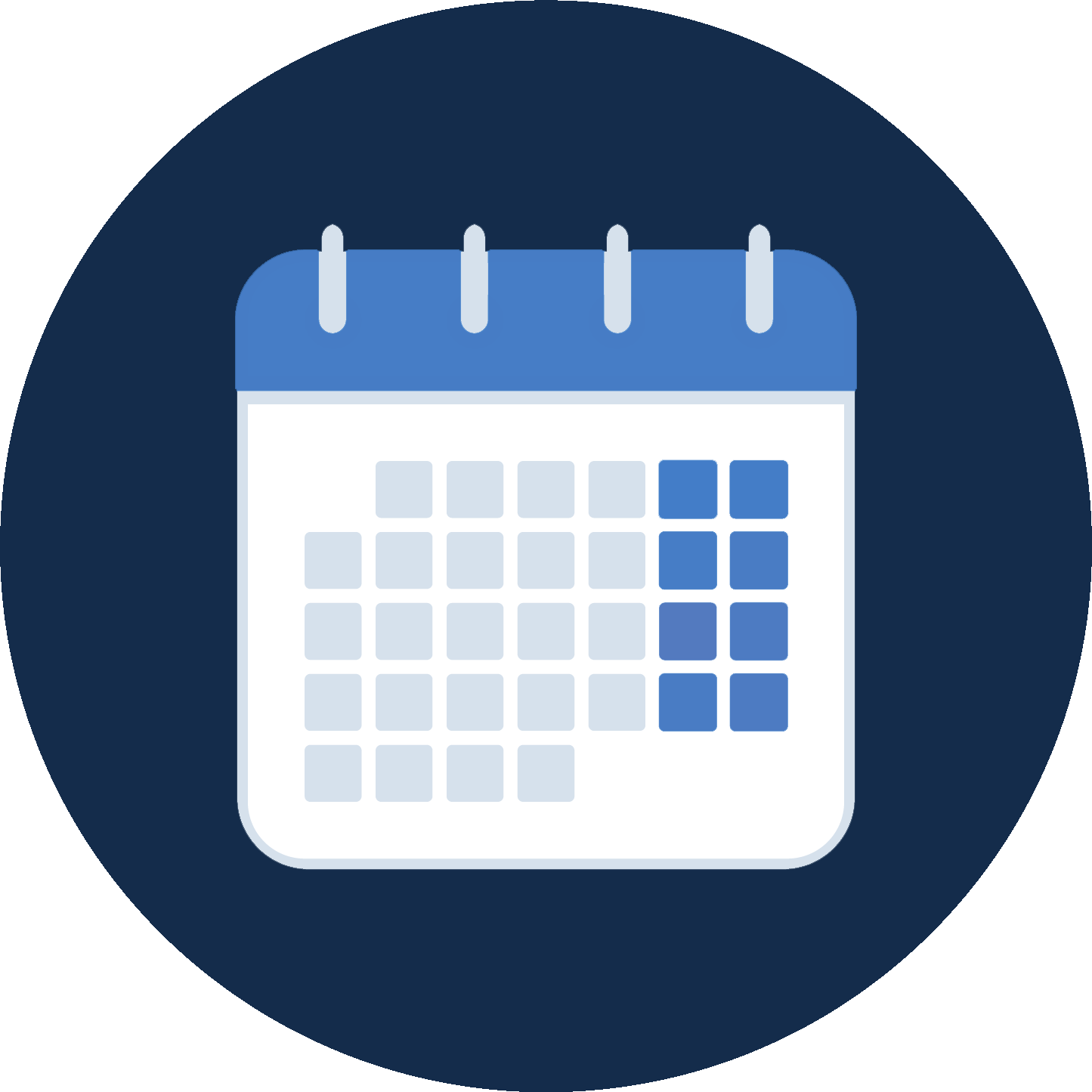 Make sure you come into your apartment search with a general idea of when you'd like to move in. Some apartment home communities lease 3-4 months out and some communities have limited availability and go fast! Knowing a general idea of your move in date will help your leasing professionals provide you the best options for your new place!
Are you looking for a place in the city or a bit outside? Is your commute to work going to be shorter or longer with the move? Is the nightlife the life for you? These are all important questions when determining what location speaks to your wants and needs. You know what they say – location, location, location!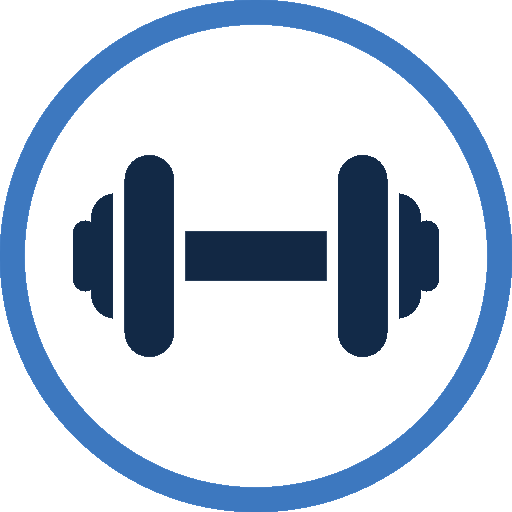 Maybe summer is your favorite season and you're a pool person – put that on your list! Many apartment communities have different amenities, such as in-unit washers and dryers, an all-hours gym, or even an indoor puppy park! Getting what you need AND want is a great way that apartment home community amenities can go from just an apartment to a home!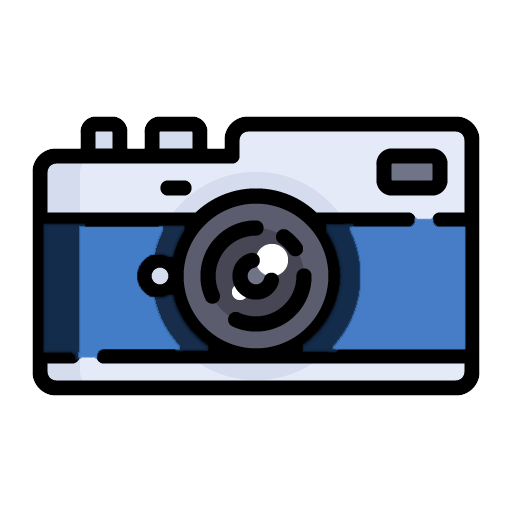 Apartment communities make touring apartments a breeze with in-person, virtual, and even Zoom tours! Taking a tour will give a feel for the space and flow of the apartment home and for the community.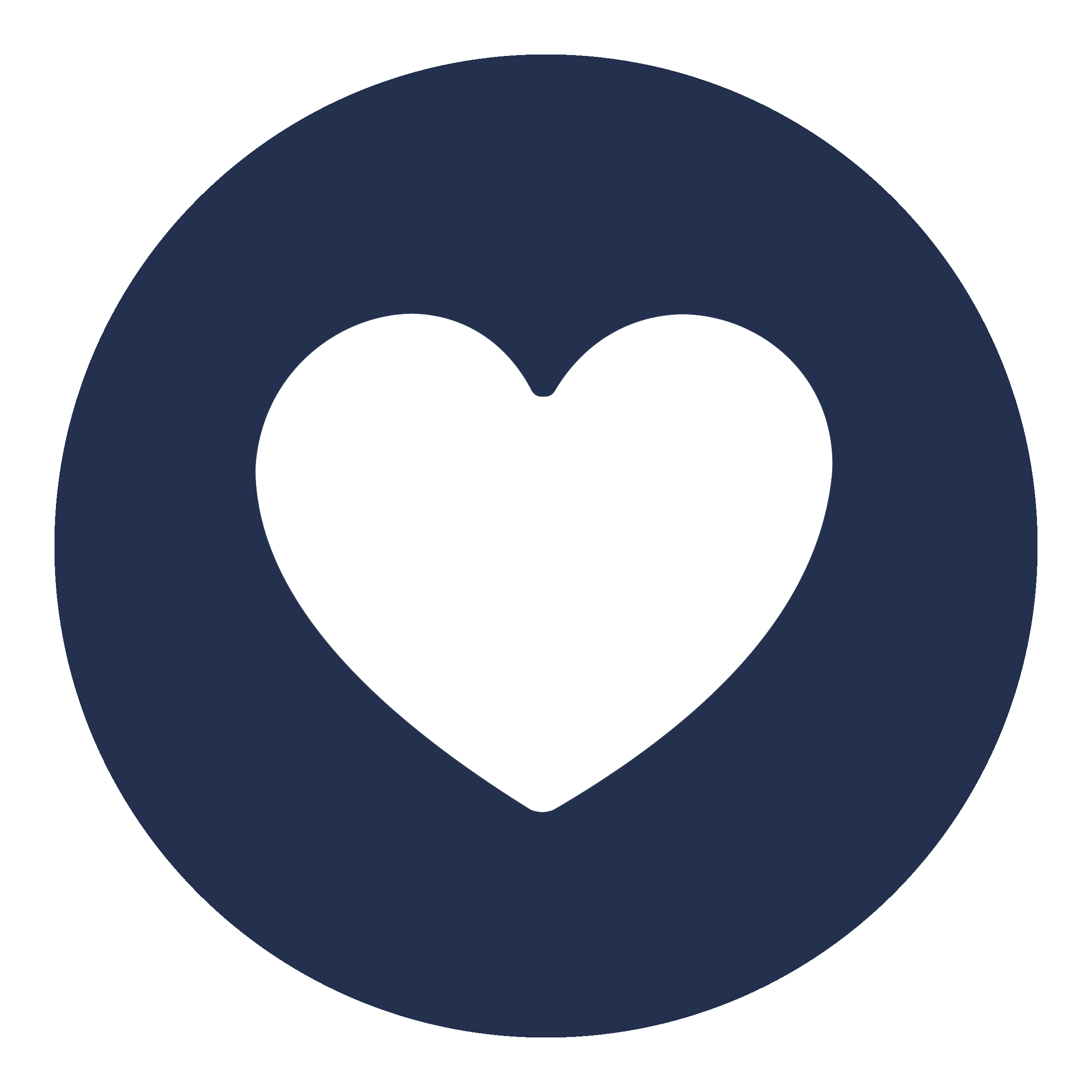 While it sounds a bit unconventional, a lot of your apartment home experience is based on the vibe, or feeling, you get from an apartment community. We encourage you to picture yourself in the apartment home long-term. Is this a place you can see yourself growing, changing, and flourishing? There are many ways to make the place you live feel like home, but feeling comfortable is the best way!