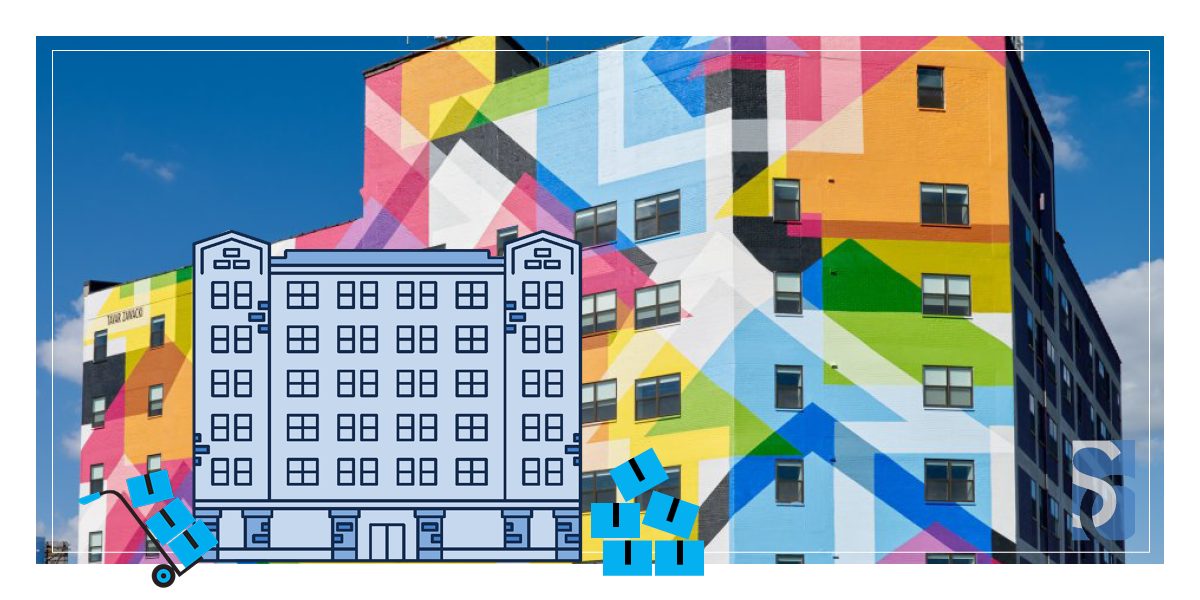 When you first arrive at your new place at Mid-City Apartments, you will be overwhelmed with things to do. You'll have to unpack, rearrange furniture, buy groceries, all the while getting used to a new place and a new neighborhood. However, once things settle down, there are plenty of sites to enjoy in and around Mid-City Apartments. Here is an easy and straightforward guide to your first week at Mid-City Apartments: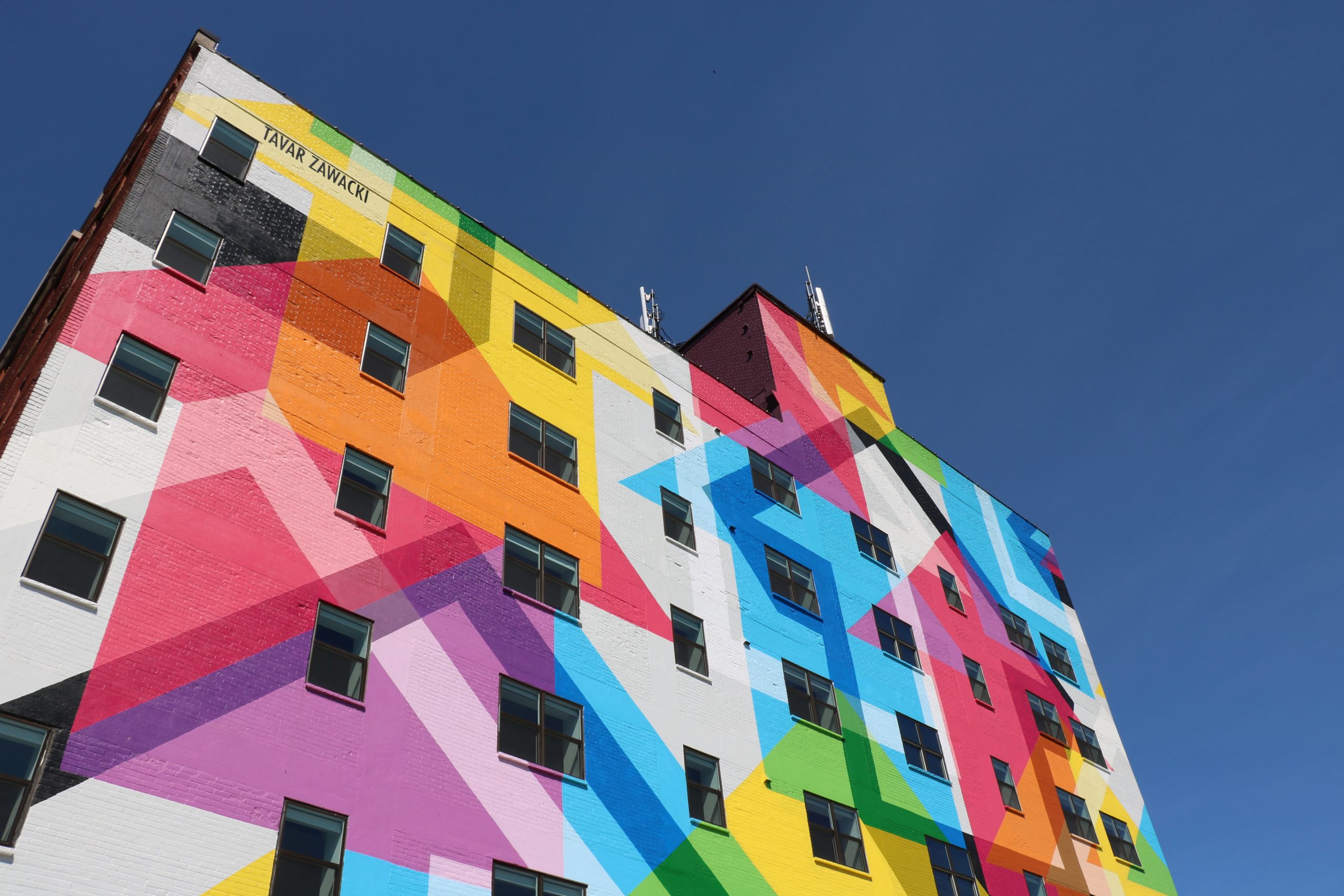 About Mid-City Apartments
Before we delve into the sights in and around Mid-City, let's first tackle the apartments themselves. Located on Main Street just south of Delaware Park, Mid-City Apartments has access to everything Buffalo has to offer. The Elmwood Village is just a few blocks away, and Downtown is a quick five to ten-minute drive. The units all exist within a recently renovated, historic building that features the largest mural in Buffalo, NY. With a mix of modernity and historical charm, Mid-City Apartments is perfect for families and professionals alike.
Here are a few more features it offers:
Granite countertops
Luxury hardwood laminate floors
Historical, architectural details
Brand new cabinets
Tall ceilings
Easy access to public transport
Pet-friendly
Lounge area
Fitness center
Gated, off-street parking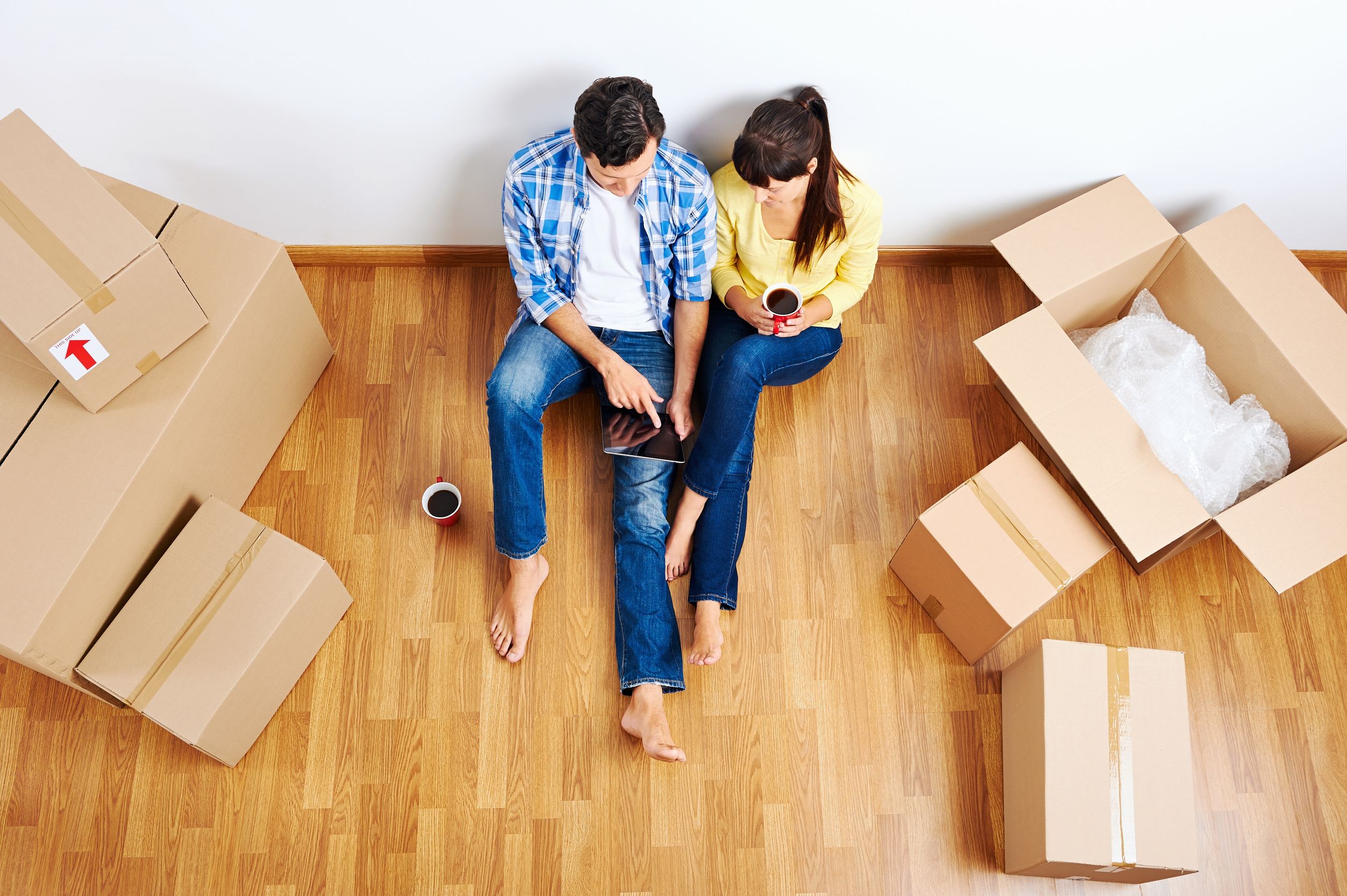 Moving In
On your very first day, you'll be spending the majority of your time moving in. No matter if you've hired a moving company or grabbed a U-Haul truck, this will be a stressful process. To help make moving easier, organize your items by room. Then, once you start bringing the boxes up to your apartment, place the boxes in their corresponding areas. This will make things easier once you start taking everything out and rearranging it. You should also take this time to talk with your landlord if you have any unanswered questions about the complex.
Exploring the Apartment Complex
With everything inside your apartment, take some time out of your day to explore the rest of Mid-City Apartments. The complex has many community amenities, including a lounge, fitness center, and gated parking. Becoming familiar with these early on will save you time in the long run. If you're a fitness nut, poke your head inside the fitness center to see what equipment is available and figure out the peak times. Then, if your Internet isn't hooked up yet, head inside the technology lounge to get some work done.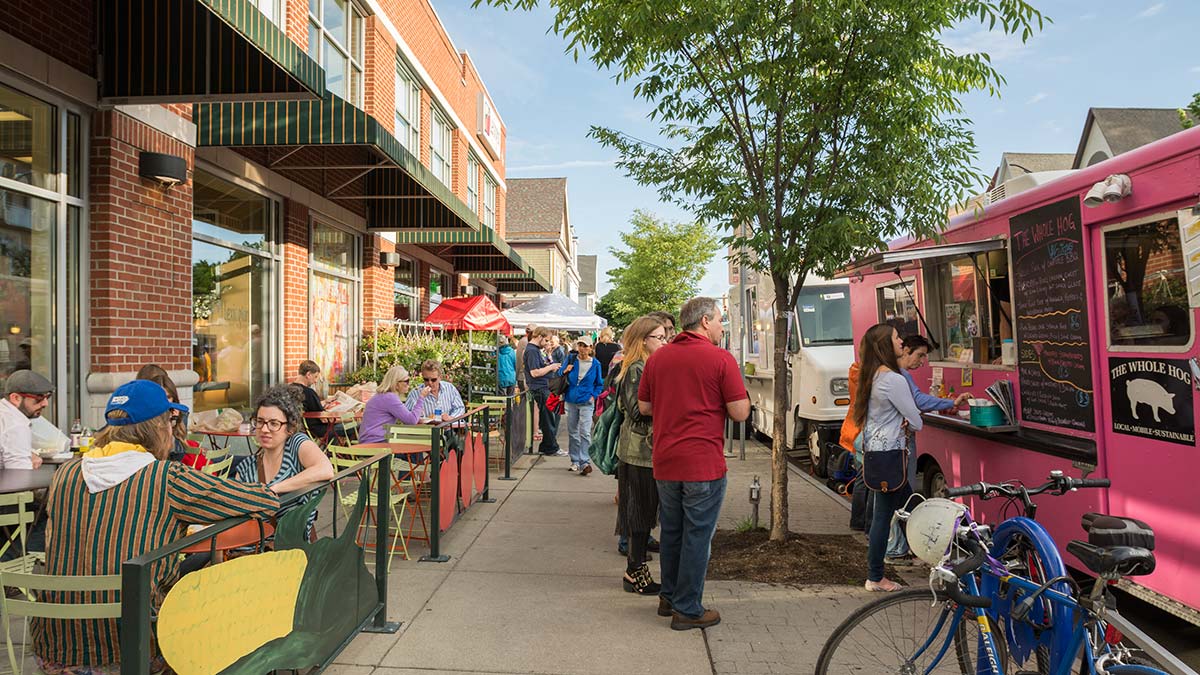 Exploring the Area
After your hectic first few days, you will likely still be rearranging and unpacking your belongings. However, you will also have some free time on your hands. Take this as an opportunity to learn more about your neighborhood. Find the nearest grocery stores, gas stations, and pharmacies. Then, take a quick walk to see what else is in your area.
Here are a few places you can check out along the way: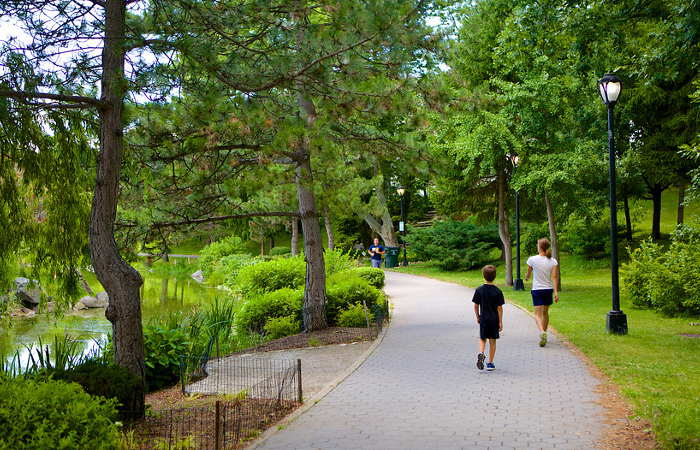 Elmwood Village
One of the most popular destinations in Buffalo, the Elmwood Village is just a few blocks away from Mid-City Apartments. As you walked down this historic neighborhood, you'll be greeted with cafes, boutiques, bars, shops, and more. Stop by Ashker's on Elmwood for cold press juices or relax at Caffe Aroma with a cup of joe. If you head down there on Saturdays, you can get fresh produce at the local Farmer's Market.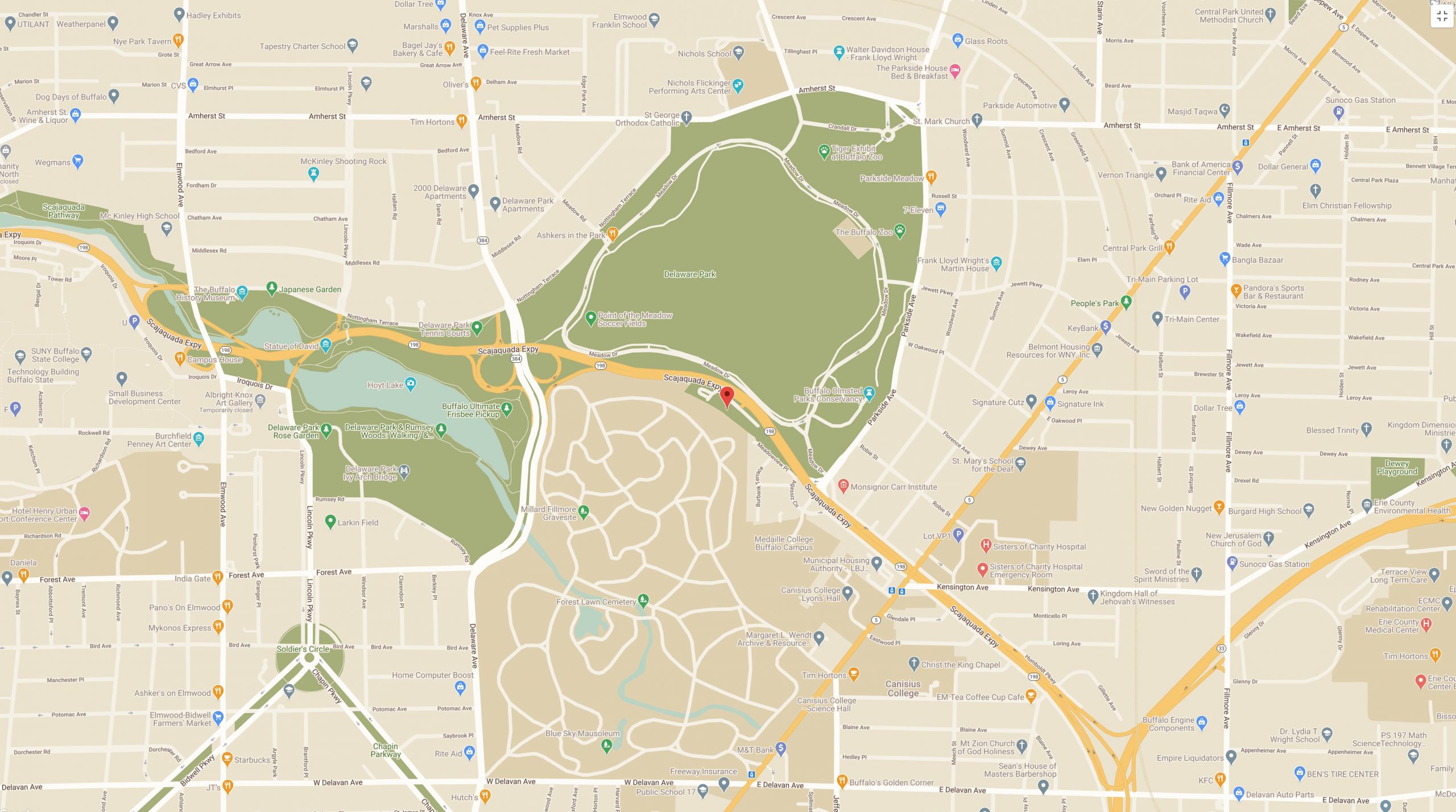 Delaware Park and Forest Lawn Cemetery
If you head north along Main Street, you'll see Forest Lawn Cemetery, a section of Delaware Park. First constructed in 1850, Forest Lawn features beautiful architectural and sculptural masterpieces from the Victorian Era. Many Buffalonians spend their days walking or biking the winding trails, taking in both the natural and historical sights. If you keep walking, Forest Lawn will eventually turn into Delaware Park. Frederick Law Olmsted designed this park himself. Whether you're getting in a workout or hanging out with friends, it is a great place to enjoy Buffalo's natural scenery.
To schedule a tour of one of Mid-City Apartment's available units, contact Sinatra & Company today!