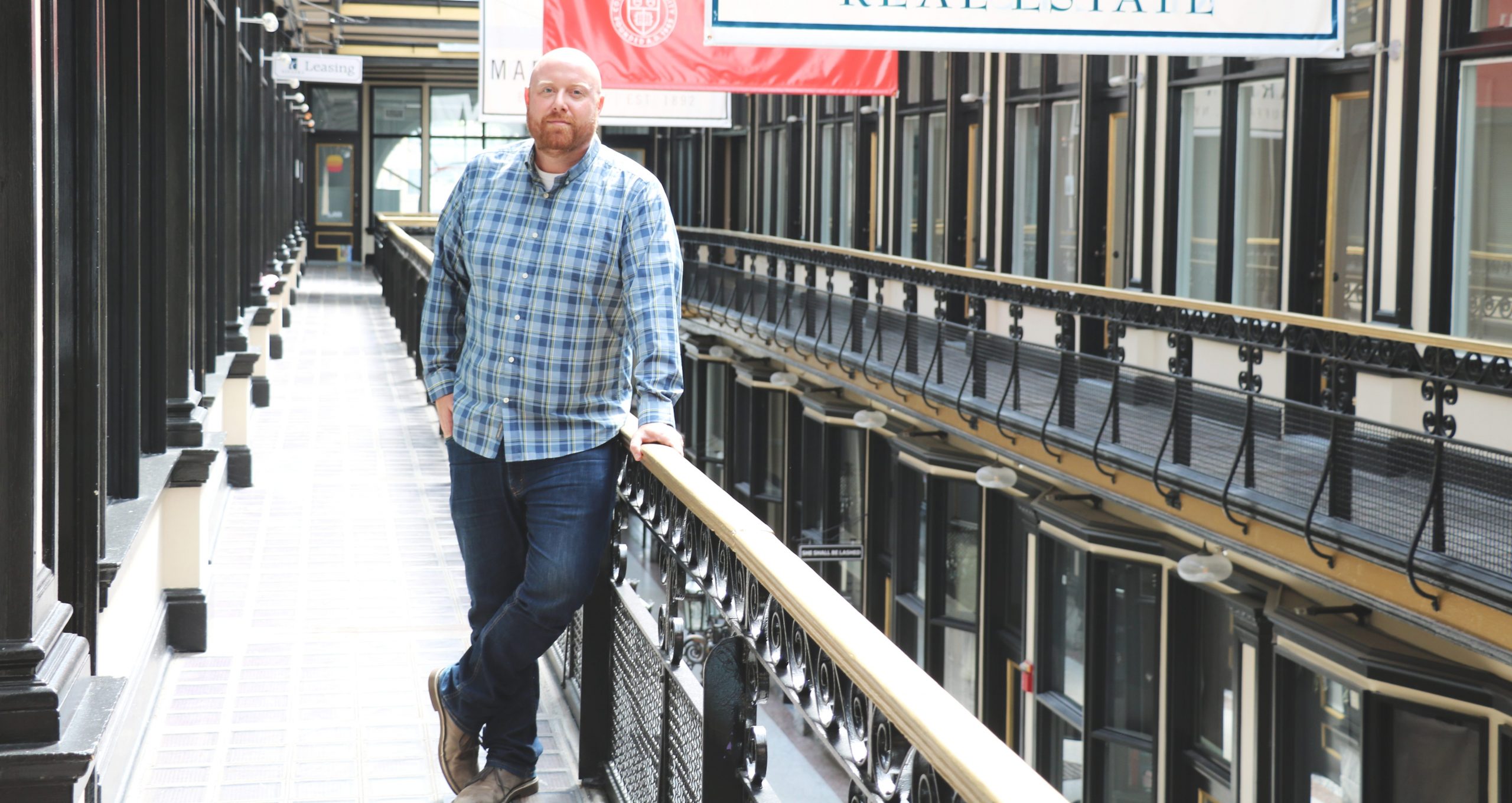 Here at Sinatra & Company Real Estate, our motto is "Putting people first in the communities we serve." We know that the only way that's possible is thanks to the excellent team we have behind us. We sat down with one of our team members, Kevin Fredenburg to see what he loves about his community and the people that he serves.
How long have you been with Sinatra & Company?
What would you say is your favorite part about working here?
I've lived in Downtown Buffalo since the late 90's. This is my home. Doing hundreds of placements every year has an effect on neighborhoods I care about deeply.  
Have any good stories from your time here or a particular memory that stands out?
Renting to two different people in the same building at different times, who didn't know each other when I placed them, and then running into them out together at restaurants, bars, or even dating. It has happened a few times. 
The company motto is, "Putting people first in the communities we serve." What does that mean to you?
Means exactly that. Offering the best services that I can offer and extending my availability to the people I work with during our process from meeting to keys. 
What's your favorite thing to do outside of work?
If you could have dinner with a player from any Buffalo sports team, past or present, who would it be?
What's your favorite thing about Buffalo?
The enthusiasm Buffalonians have for our city's growth and massive steps forward in the last decade and staying humble about it.   
Looking for a new home? Let Kevin assist you with finding it!