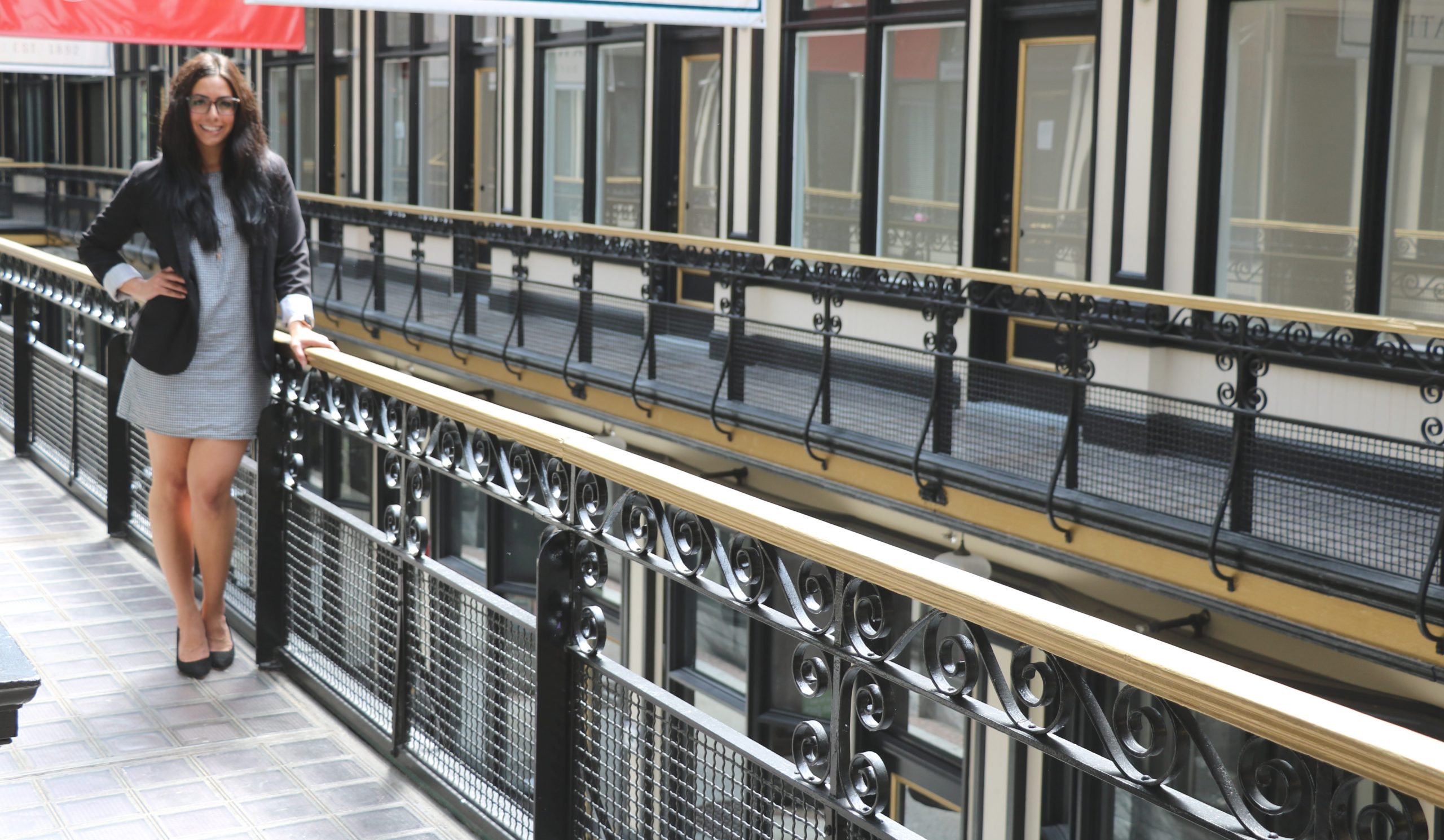 Here at Sinatra & Company Real Estate, our motto is "Putting people first in the communities we serve." We know that the only way that's possible is thanks to the excellent team we have behind us. We sat down with one of our team members, Amanda Luedke to see what she loves about her community and the people that she serves.
How long have you been with Sinatra & Company?
What would you say is your favorite part about working here?
Meeting so many new people and learning more and more about our city as I continue renting new and original properties of ours.
Have any good stories from your time here or a particular memory that stands out?
My tenants recognizing me out, while in a bar or restaurant, or even out for a run on Elmwood. Everyone always says hello and wants to catch up. It feels great to know I've been able to help so many people and know they're still so happy in their living situation.
The company motto is, "Putting people first in the communities we serve." What does that mean to you?
Just that—putting people first. Our tenants & colleagues—we have a great team.
What's your favorite thing to do outside of work?
Anything active. I love being outside, in the sun, spending time with friends and family.
If you could have dinner with a player from any Buffalo sports team, past or present, who would it be?
What's your favorite thing about Buffalo?
Food! And the people. We really are the City of Good Neighbors.
Looking for a new home? Let Amanda assist you with finding it!