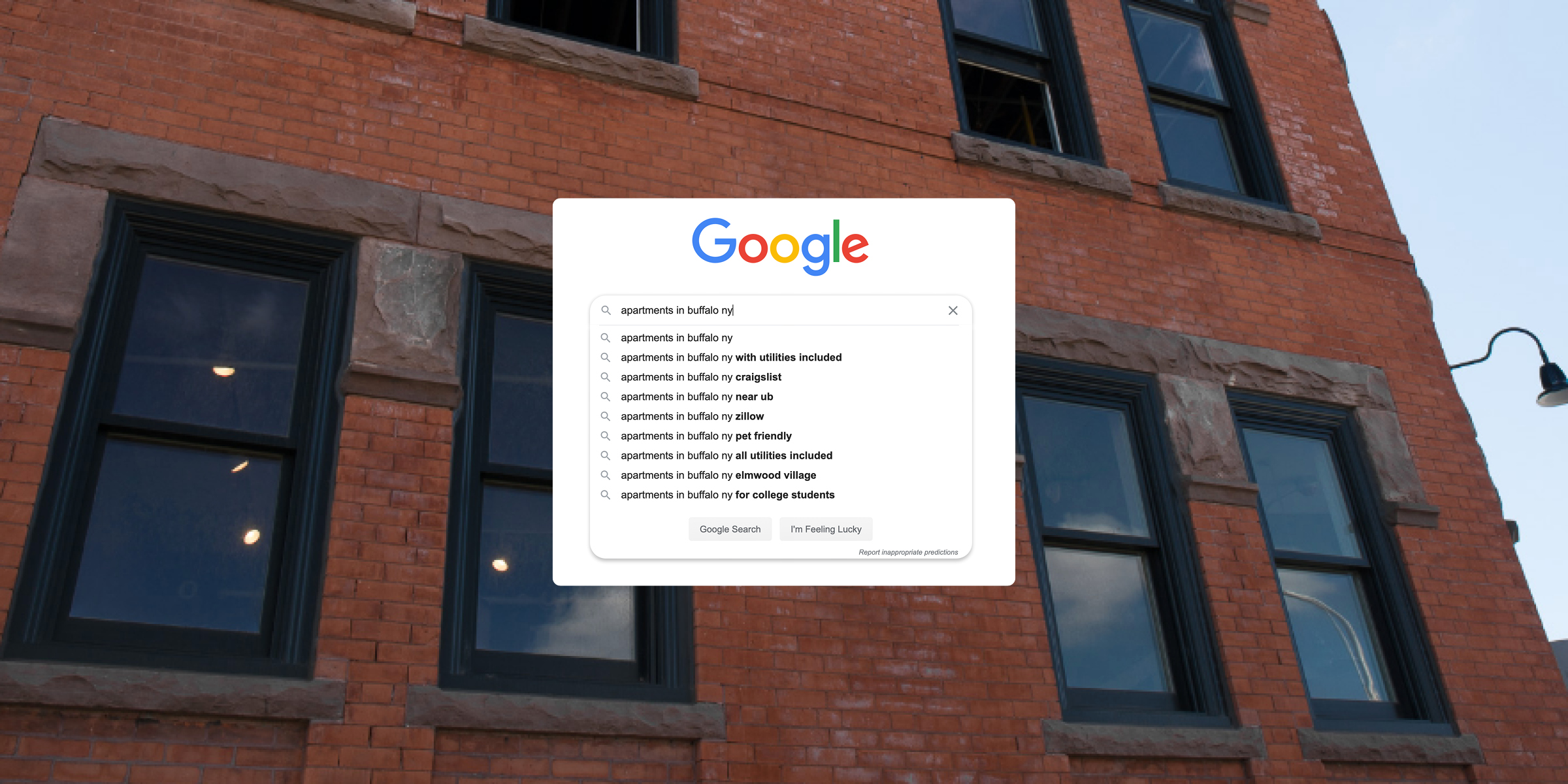 Each year, more and more people are turning to the internet to find an apartment. No longer are we sifting through rental ads or driving around town trying to find "For Rent" signs. Instead, a quick google search can provide you with more options than you could have wished for. However, this can also be a drawback. With so many choices, it can be difficult to narrow down on the right apartment, and it can also be difficult to know which listings to trust. That's why we've put together this quick guide to helping you find an apartment online.
Know what you need
Before you start searching for an apartment, you should first have an idea of the kind of apartment you're looking for. That means figuring out a budget, deciding on features, finding a roommate (if you want one), and more. Getting these details ironed out first will help in the searching process, as many online tools provide filters you can apply (such as a one bedroom apartment, or off-street parking) to narrow down your list of choices.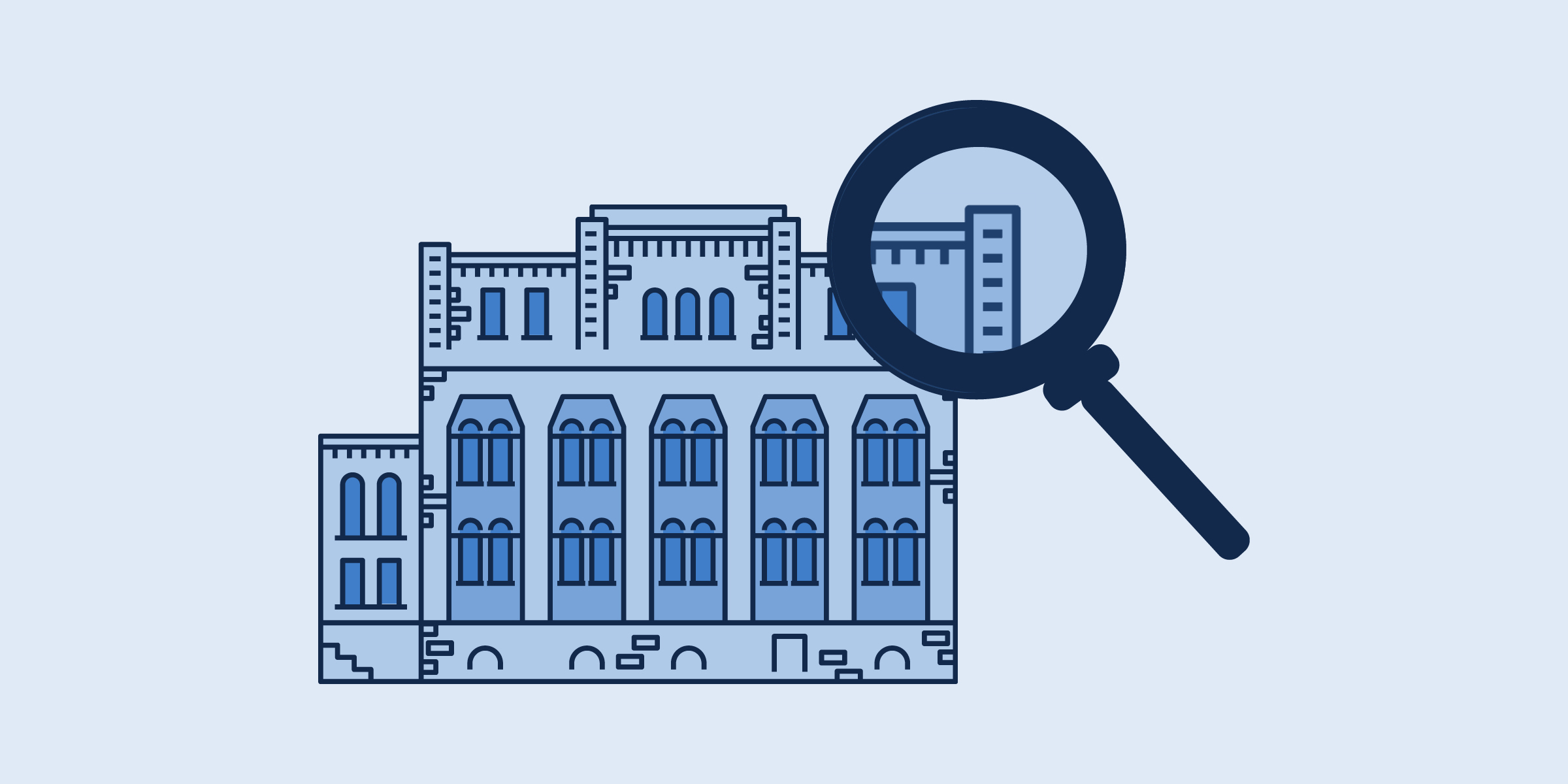 Start with apartment search websites
If you go to Google and just type in "apartments in Buffalo," you're going to have so many search results you won't know what to do with them. Instead, head to one or two apartment search websites to better control your results.
These websites will typically have the filters we mentioned above so that you're only looking at the apartments that meet your criteria. There are many types of these websites available, and they all typically have the same listings, so choose one or two of the following to get started:
Sinatra & Co. is the largest apartment owner in Western New York, and our Residential page has all the Buffalo signature properties, as well as an option to search through all available apartments.All of our properties are pet-friendly, located in the best neighborhoods (Elmwood Village, Allentown, Buffalo Niagara Campus, North Park) and all of the signature properties are newly renovated with historical architectural details.We have virtual tours set up on each page, as well as on our Instagram and Facebook pages.
Apartments.com allows you to narrow down by location, the number of bedrooms, a price range, and more. It also has a map feature where you can circle a specific area and find homes just within those boundaries, as well as school scores, walkability scores, and virtual tours.
Craigslist

doesn't have as so

phisticated of features as

some other sites

, but it does have a filter features and it is one of the most commonly used sites for landlords to post their listings.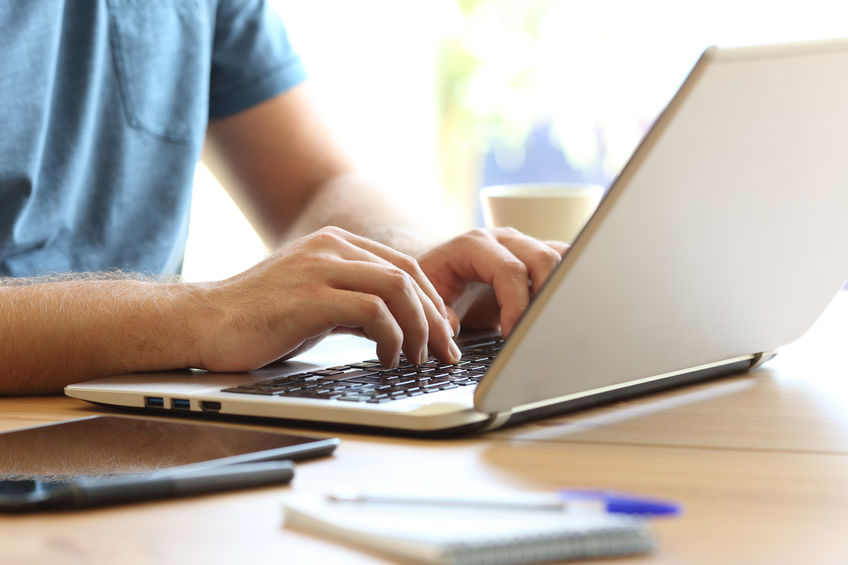 Read online reviews...but take them with a grain of salt
The best way to know what an apartment complex is like is to go and visit, but if you don't have that option, you can always read online reviews. You should, however, take online reviews with a grain of salt.
Most people only ever write reviews in order to complain about something, which automatically gives things a negative tilt. Some complexes even try to counteract this by getting their employees to put up positive reviews.
In that respect, overly positive and/or negative reviews should be treated with suspect. Instead, try to keep an eye out for detailed, well-balanced reviews.
Additionally, if many of the reviews all complain or praise about the same thing (for example, if multiple reviews complain about bugs), you can safely bet that those complaints or praises are honest. 
If you can't meet in person, request a virtual tour
If you're moving across the country, chances are you won't be able to go and visit the apartment in person before you sign your lease. If this is the case, try and get a virtual tour.
Many complexes often have virtual tours of their apartments up on their website or on sites like Apartments.com. If they don't, call the leasing office and see what they can do to help, even if it's just doing a video chat as a leasing agent shows off the apartment. 
We have many of our apartment listings available on our website, and all of our leasing agents are available online or by phone to help you with your online search. 
Looking for a new home? Let one of our leasing agents assist you!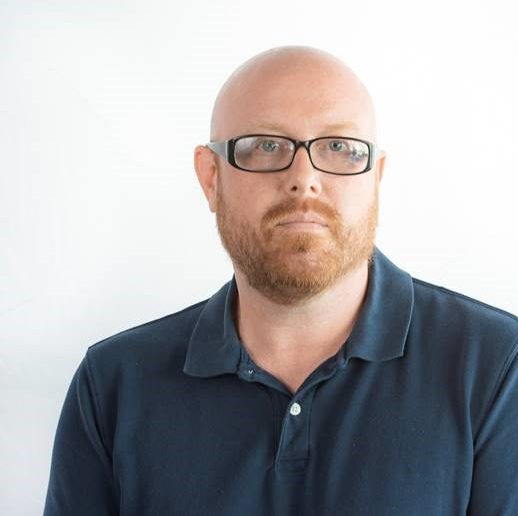 Kevin Fredenburg, Senior Leasing Agent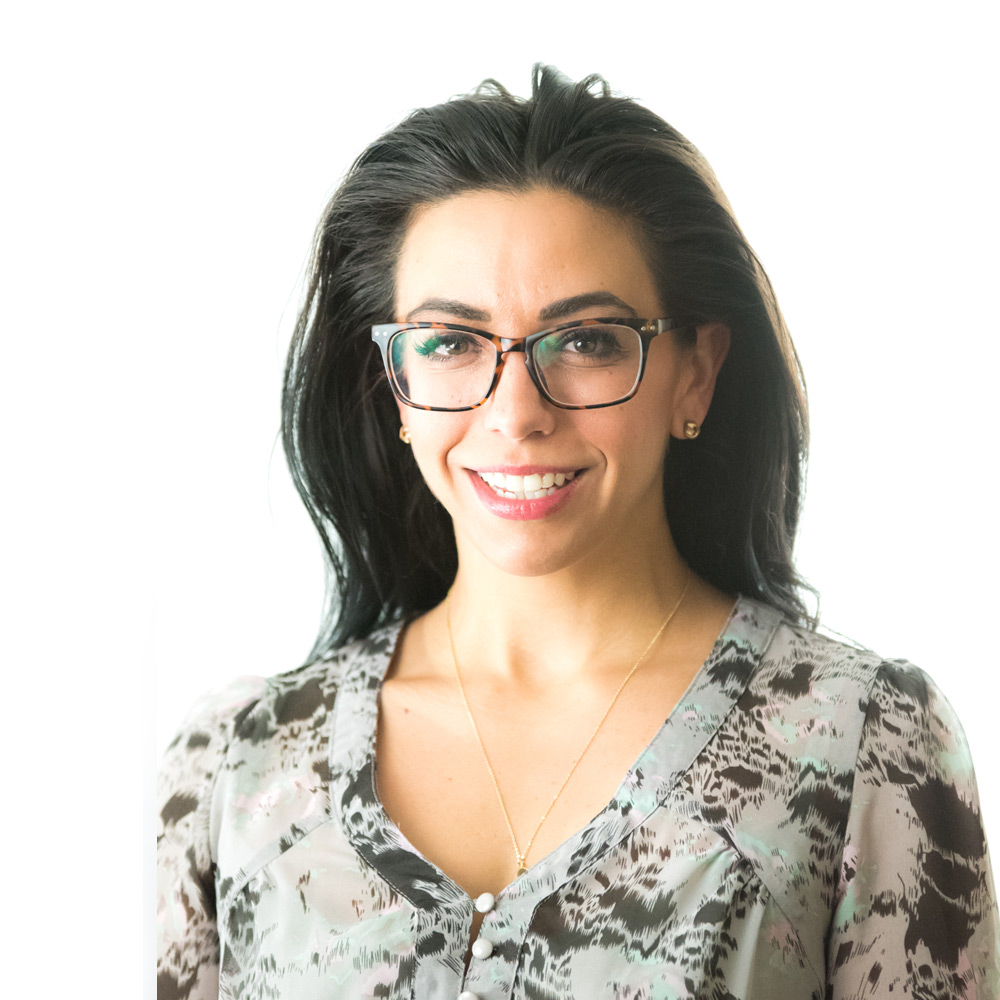 Amanda Luedke, Leasing Agent