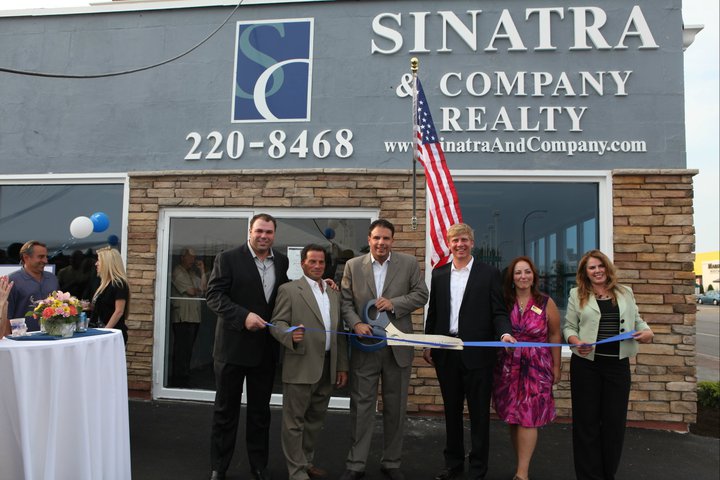 Over the past decade, Sinatra & Company has become a stalwart of the Buffalo community, investing in areas of the city to help make the Buffalo Renaissance possible. We sat down with our founder, Nick Sinatra, to learn more about Sinatra & Company's story and its impact on the community.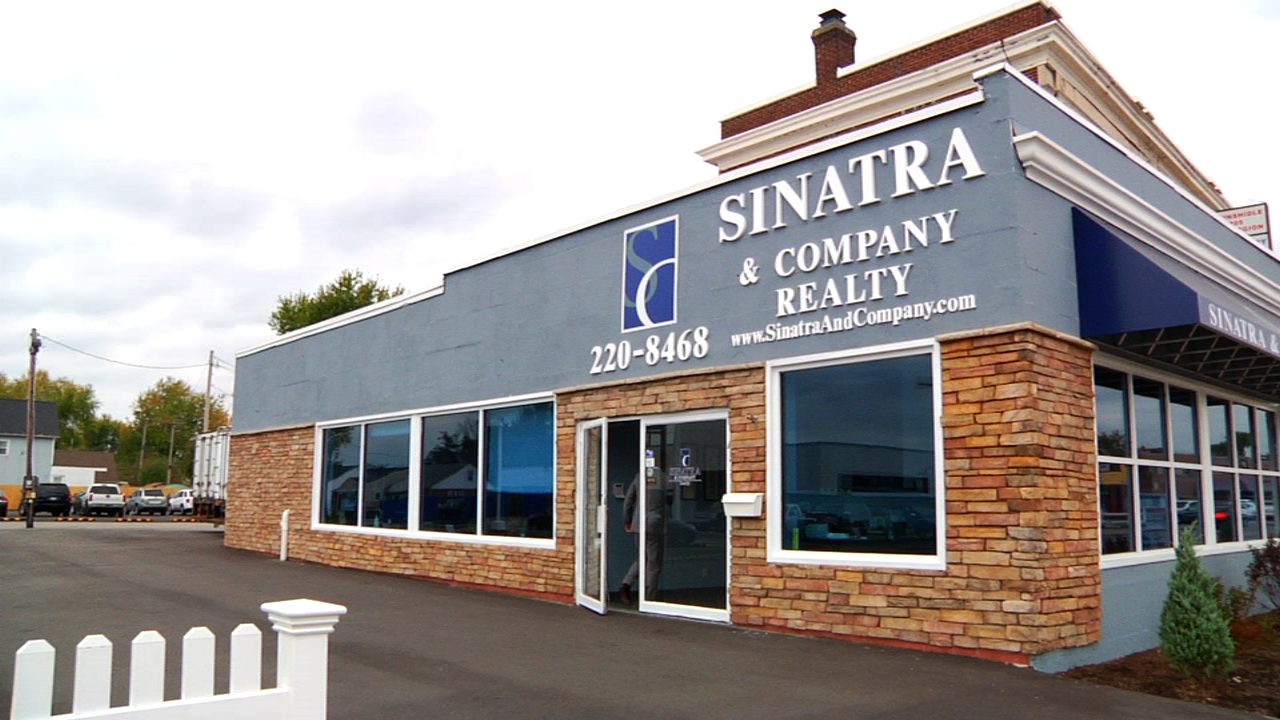 The first Sinatra & Co. headquarters in 2011 when the staff was under ten people. Today, Sinatra & Co. has over 150 employees, and is headquartered in the historic Market Arcade building.
What was Sinatra and Company like during its inception in 2009? Did you hit any roadblocks?
The company was started with a $50,000 investment and a handshake from an investor in his home over pizza. No paperwork was signed, and I didn't even have a name yet for him to write the check out to.  The road to where we are now has been paved with more roadblocks than clear pavement.  Two quotes come to mind. The first was "if you don't make mistakes, you aren't trying hard enough."
The other was from a mentor who said that for the first 5 years, everyone in the community will want to help and boost us up. Then, after 5 years, people will start to pull back, and eventually, they will start to be resentful and obstructionist as they see the company as a threat. He was 100% right, unfortunately.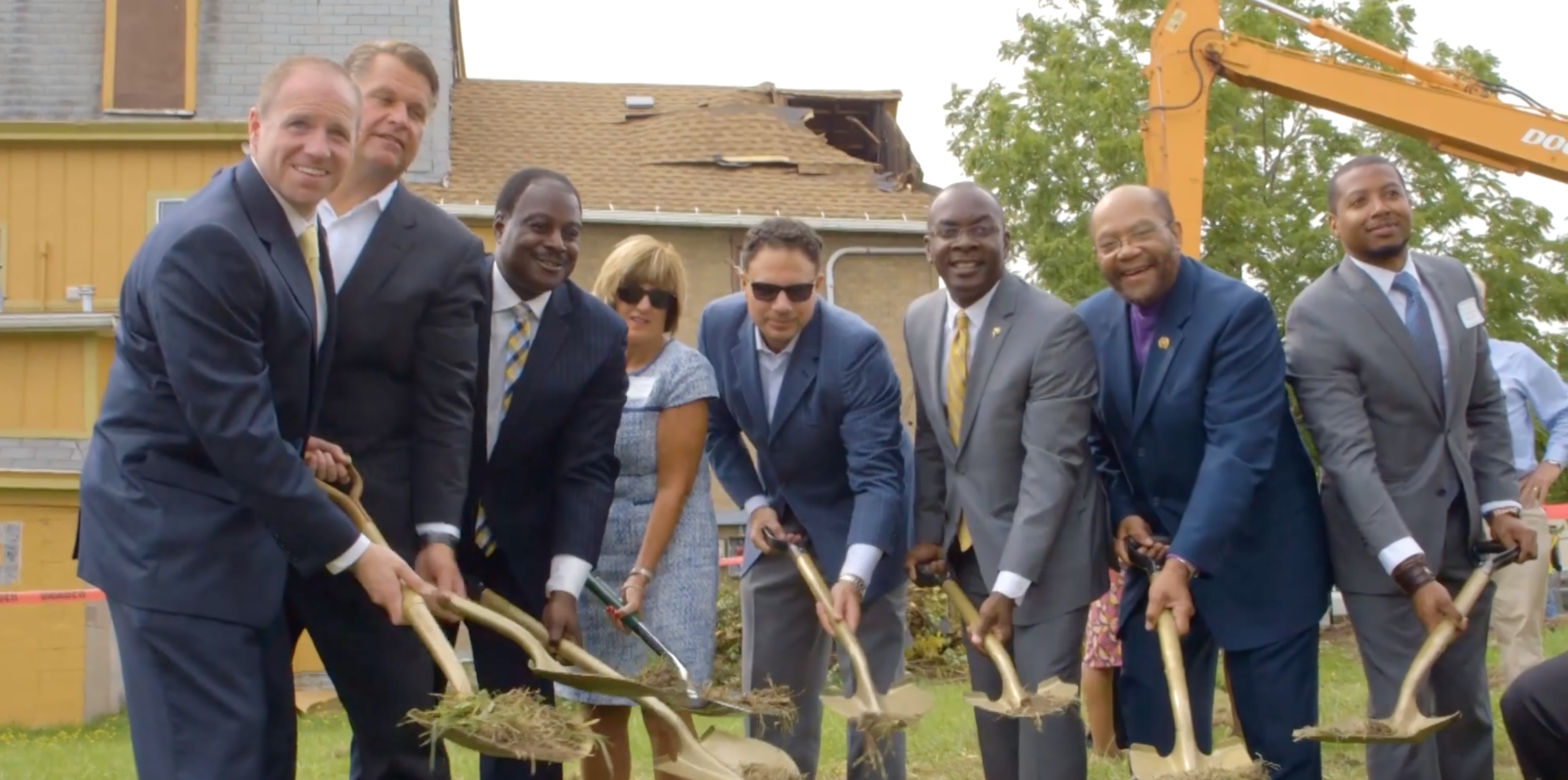 Groundbreaking ceremony at the Jefferson Ave. corridor project.
Sinatra and Company's slogan is "Putting people first in the communities we serve." Where did that idea stem from and what does that mean to you today?
I have always been rooted in helping people by rebuilding the community. It's in my blood. It's why I came back to Buffalo versus going to a different city. My mother is the most giving person I have ever met, and I grew up in mostly Catholic schools where giving back and helping others was a part of everyday life. So, I wanted to have a company rooted in servant leadership and doing well by doing good. 
I grew up in a blue-collar neighborhood in a family with little means and have had such amazing opportunities through my education in the Ivy League that has served me well. So, I have always felt compelled to use the talents and opportunities that have been afforded to me to make people's lives better. 
As a Kenmore native, you must take great pride in founding a company in the city you were born and raised. How would you say it has impacted your business and what you're trying to do for the community?
My family was originally from the West Side of Buffalo. I lived there until 11 when my parents got divorced and my mom moved us to Kenmore. But either way, Western New Yorkers all believe we are Buffalonians at heart, which we are.  Nowhere I have ever lived has such community-minded people that take such pride in their city. That is a part of the draw—the suction back to Buffalo for all the ex-pats.  And we have been seeing it over this last decade. Each year more and more people come back to a Buffalo in revival and that is exciting! We are happy to take a small lead in a sea of change.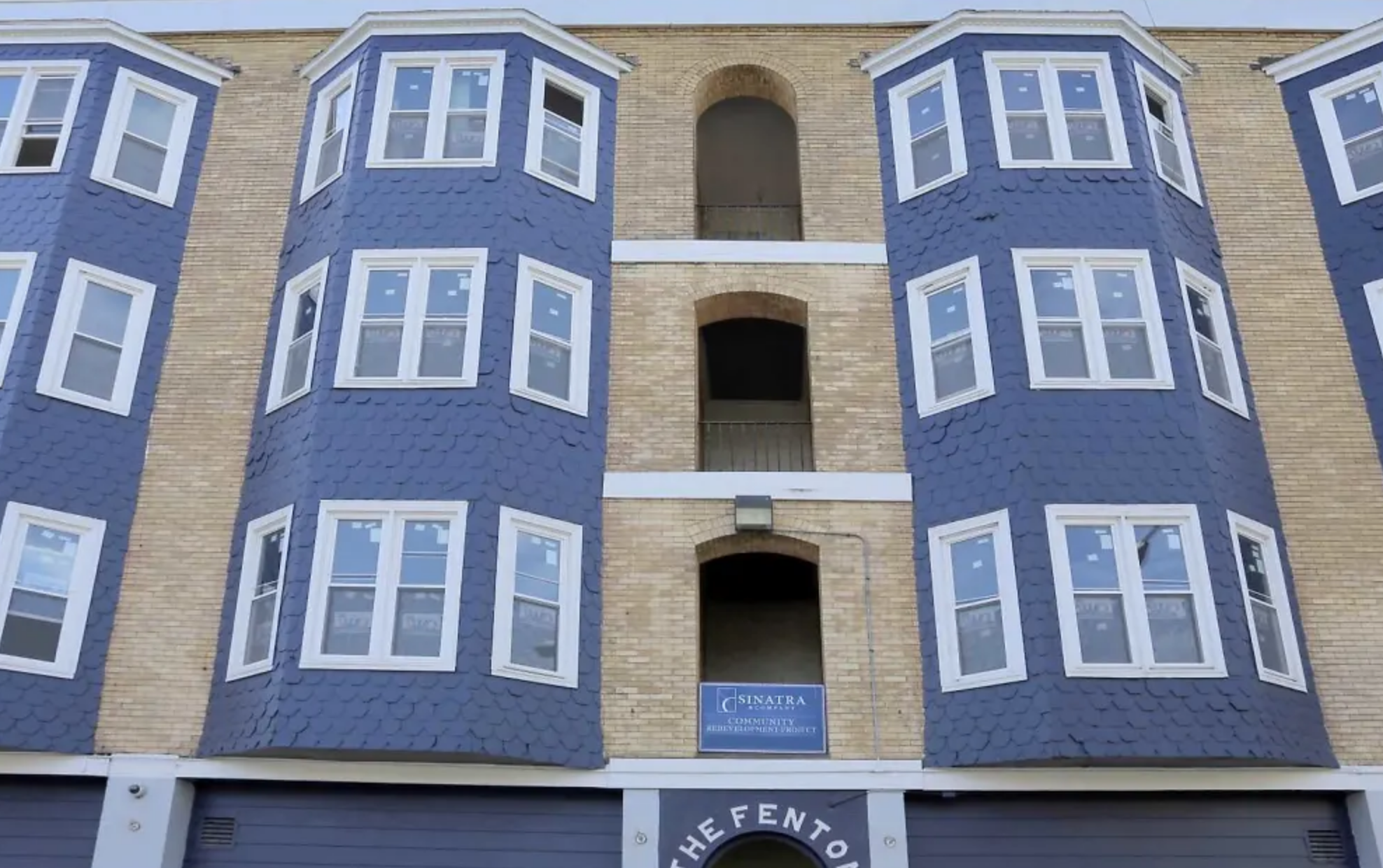 The Fenton at Main and Ferry, the first Sinatra & Co. redevelopment in 2014.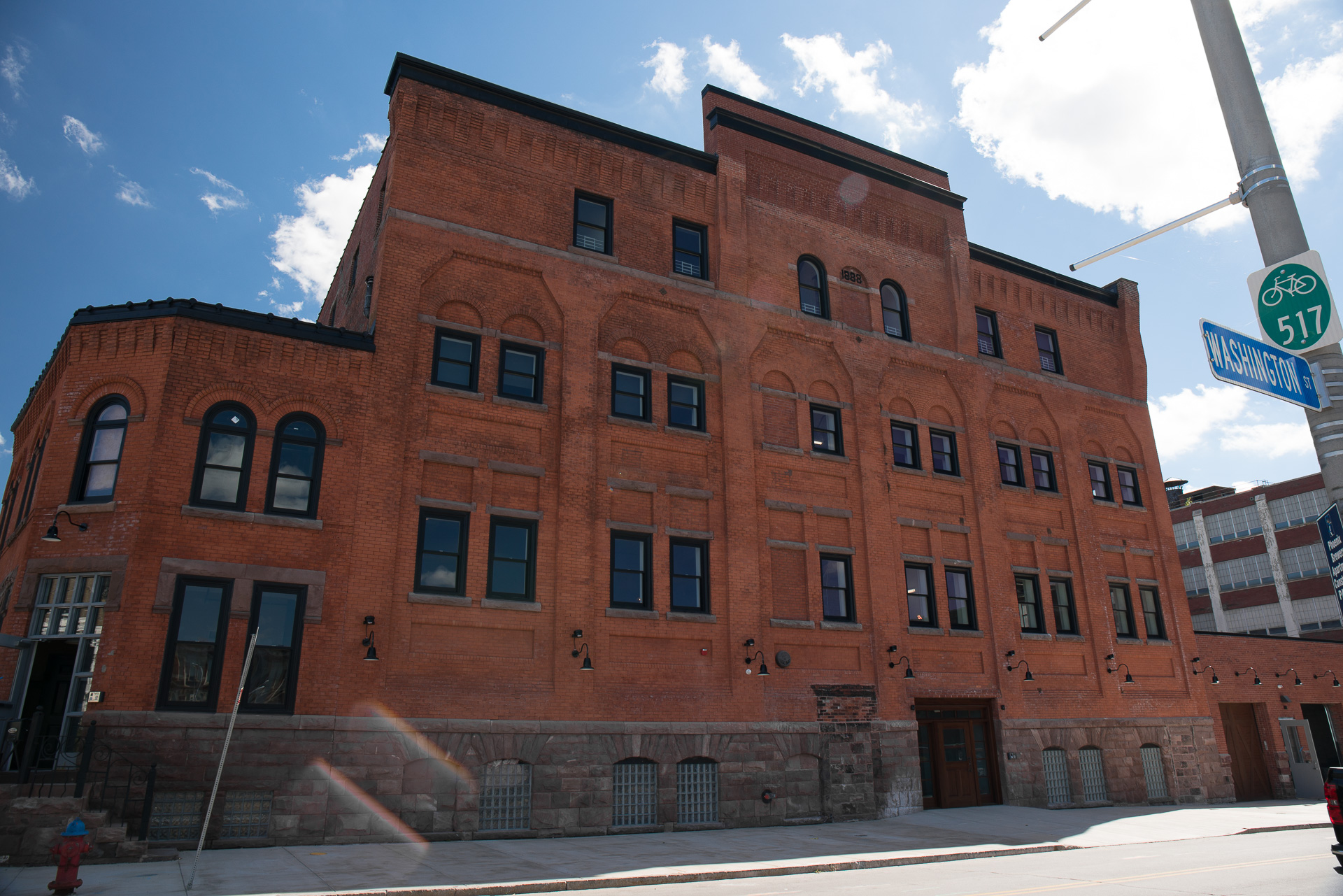 The Phoenix Brewery Apartments at Washington and Virginia, the first major development in the Buffalo Niagara Medical Campus and a historical rehabilitation.
Sinatra and Company has made it a mission to be a positive impact on the Western New York community through investment and redevelopment. What are some projects that you are most proud of and that you believe have made the biggest impact on the community?
The Fenton at Main and Ferry for sure. It was our first redevelopment. 2014. No one was thinking Main Street would be a good place for residential or mixed-use development. The older development folks called me naïve and brushed it off. Now, look at the development on Main Street! 
The other big ones are the Phoenix Brewery Apartments at Washington and Virginia. It was the first market rate residential development in the BNMC. Both were historical rehabs of great, old buildings too. 
The most recent is the new-build, mixed-use on Jefferson Ave. We partnered with People Inc. on a $24M new detonator development on Buffalo's East Side.  The historical commercial strip that was destroyed during the 1960s riots is now being revitalized and our project announcement and focus on the corridor was the catalyst.  Now, the city and other developers are investing another $30M plus into the Jefferson Ave. corridor.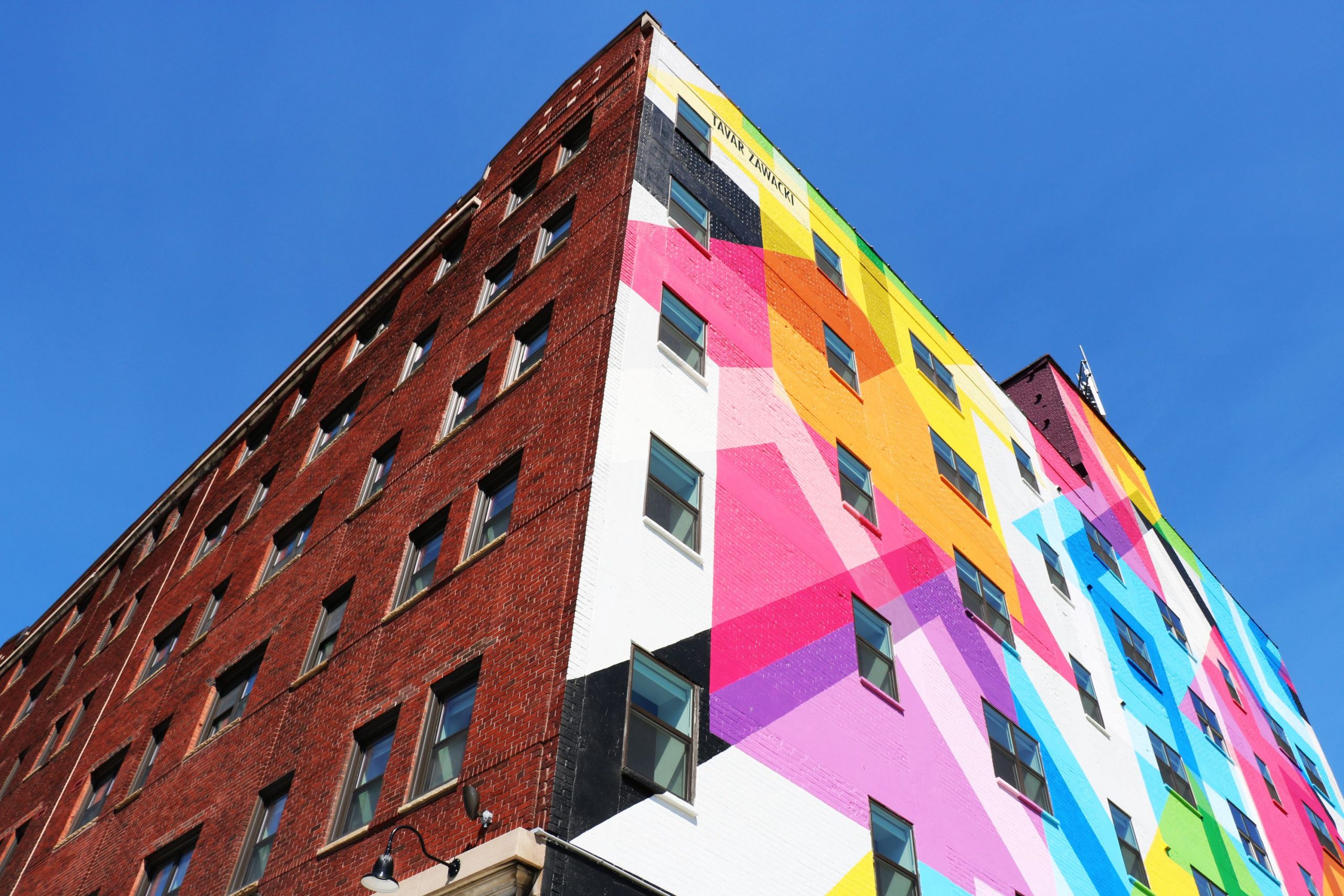 10% of profits from the Phoenix Brewery Apartments and the Mid-City Apartments (pictured above) are committed to Say Yes to Education Buffalo, which will be a million-dollar plus donation that will fund hundreds of scholarships.
Sinatra and Company has not only invested in real estate projects but has also taken part in community programs such as the Community Redevelopment Fund and local school programs. What do you hope to achieve out of these programs?
Say Yes is an unbelievable program that has changed the trajectory of urban education in Buffalo for the better. I have been involved now (and on the board) for almost 5 years. The statistics are powerful.  Measured success that has changed people's lives and brought opportunity to those who haven't seen it in generations. 
My wife and I are chairing the endowment campaign which will raise tens of millions of dollars over the next 5 years. In addition, we committed 10% of our profits from the Phoenix Brewery Apartments and the Mid-City Apartments to Say Yes. This will be a million-dollar plus donation that will fund hundreds of scholarships.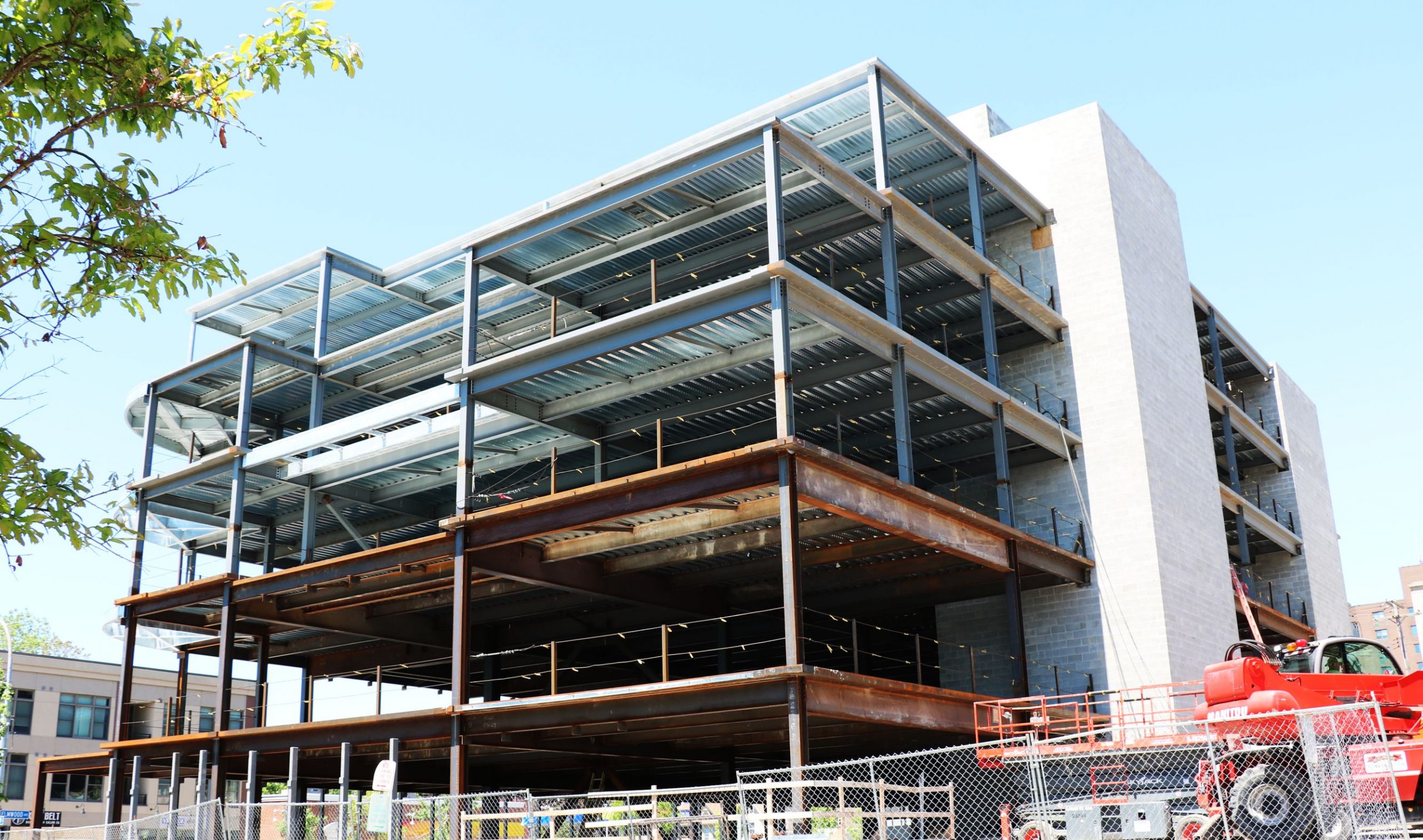 The Elmwood Crossing project in June 2020.
Looking toward the future, what do you have planned next? What are you most excited for?
Right now, we are focused on operational efficiency internally. It's a challenging time for the entire economy, but we will persevere.
Externally, we are excited about our Elmwood Crossing project and our Heritage Point at Canalside development. Heritage Point is a mixed-use development with the first residential spaces at Canalside along with a food hall and another catalyst development. It's going to be very symbiotic with the tech hub that is coming together down there. It's all very exciting for Buffalo and Western New York! 
To learn more about Sinatra & Company's story and efforts in the Buffalo community, contact us today.