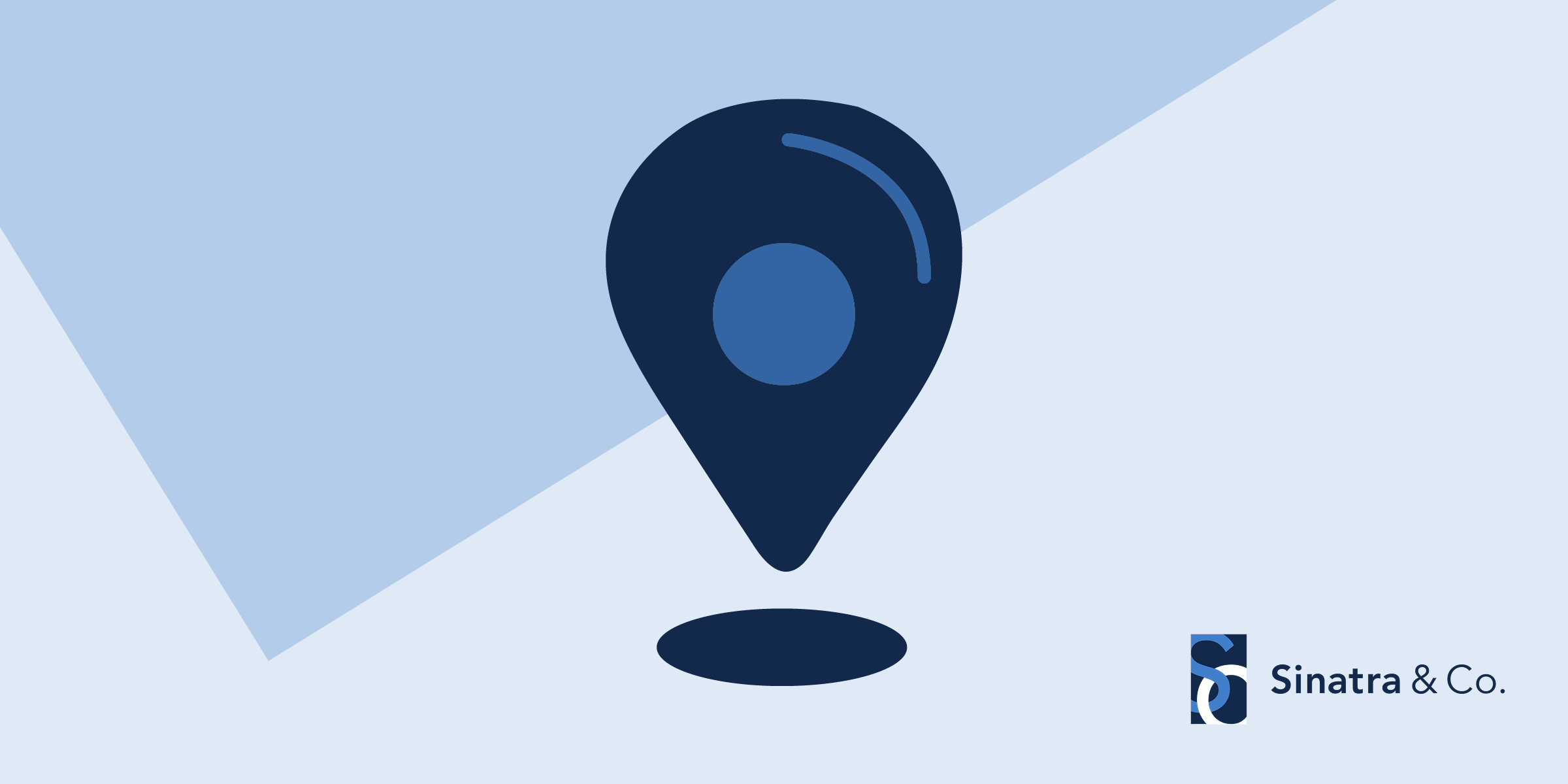 Due to the coronavirus pandemic, many Buffalonians are forced to work from home. For people who live in a spacious, two-story home, this is no problem, but for the rest of us living in apartments, it can be a challenge. This is especially the case if you live with a roommate who must also work from home. So, what can be done? Here we go through a few tips to help you get your work done while also practicing social distancing:
Find your own space
Having a dedicated workspace will not only keep you organized, it will also keep you motivated and distraction-free. Sure, lying in your bed and doing your work might sound nice, but in reality, you will do little work if you're relaxing in your PJs all day. Plus, you'll likely need documents and other equipment that you simply won't be able to keep all on your bed or couch.
So, get up and find a table or desk that's large enough for you to spread out on. If you have a roommate, discuss which areas you two would prefer, and then each find your own space, preferably far away from each other so neither of you are a distraction. 
Get organized
Once you have your own space, it's time to get organized. Like most apartments, you probably don't have as much room as you'd like (especially if you have a roommate or two). So, try to store away things you don't need immediately and only keep your work supplies on your table or desk. If you find your documents and supplies are getting out of hand, again, think about what you need on a daily basis for work and what you can store away. If you must, invest in some binders or paper organizers to keep everything compact and tidy. 
Limit distractions
When you're working at home, there are bound to be distractions. If you have pets or children, you obviously shouldn't ignore them, but there are ways to limit the amount of distractions you'll run into each day. If you can, try to do your work in a separate room with the door closed.
If that's not possible, then invest in a pair of headphones that will block out noises such as traffic, dogs barking, or talkative roommates. Be sure, too, that the TV stays off and that you don't find yourself wandering off to play video games, either! 
Dress for the office
Yes, your pajamas may be very cozy, but their coziness will also tempt you to lounge around all day instead of getting to work. Instead, dress as you would on a typical day in the office.
This doesn't necessarily mean that you need to wear makeup or dress up in your best suit, but it does mean you should at least be wearing business casual each day. That means jeans and a nice shirt or sweater; anything other than wearing yoga pants and sweatshirts all day. 
Set a schedule
Similar to how you shouldn't wear pajamas all day, you also shouldn't sleep in until noon every day. Instead, try to stick to your usual routine, getting up and getting to work around the same time as you would if you were heading into the office. If you find you're still not very productive, then try to figure out which hours you're at peak productivity.
For instance, some people are more productive in the morning, while others are more productive in the afternoon. Figure out what your best times are, and then structure your day around those hours. 
We at Sinatra & Company want to make sure that everyone, residents and non-residents alike, stay safe during these troubling times. For further questions on how to protect yourself from the coronavirus, read over our COVID-19 information page or contact us today.