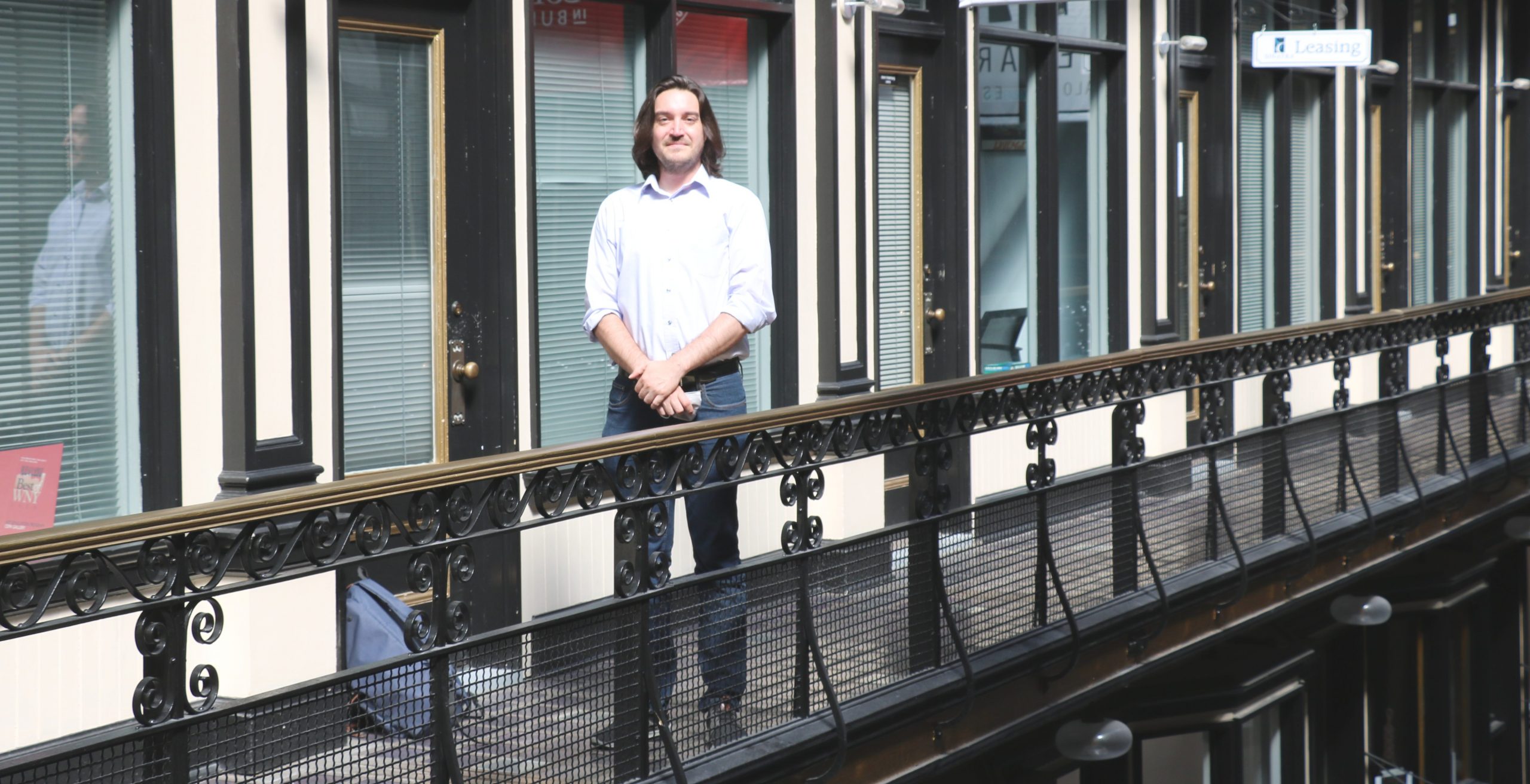 Here at Sinatra & Company Real Estate, our motto is "Putting people first in the communities we serve." We know that the only way that's possible is thanks to the excellent team we have behind us. We sat down with one of our team members, Kyle, to see what he loves about his community and the people that he serves.
What would you say is your favorite part about working for Sinatra & Company?
The people I work with really turn what could be just a working environment into more of a family setting. It also doesn't hurt that it only takes me 10 minutes to get to work.
The company motto is, "Putting people first in the communities we serve." What does that mean to you?
Compassion. Realizing that we are dealing with people's homes and not just a name in a computer.
What advice would you give to renters?
That the property management team is here to help. If you encounter any issues whether it be maintenance or some type financial issue, the best thing you can do is let us know. We can't read minds. We will work with you to the best of our ability.
What's your favorite spot in Western New York and why?
I've just recently moved to New York last year and haven't had the opportunity to explore much of Western New York. However, my favorite spot would have to be anywhere that serves pizza!
What's your favorite Buffalo sports memory?
It's not a sport but driving in Buffalo sure feels like it could be. But that wouldn't be a "favorite" sports memory.
What are you most proud of?
I've always had a strong sense of self, that for better or worse, I do not compromise…and my dogs!
New or current resident? Contact Kyle for any questions about your move-in!