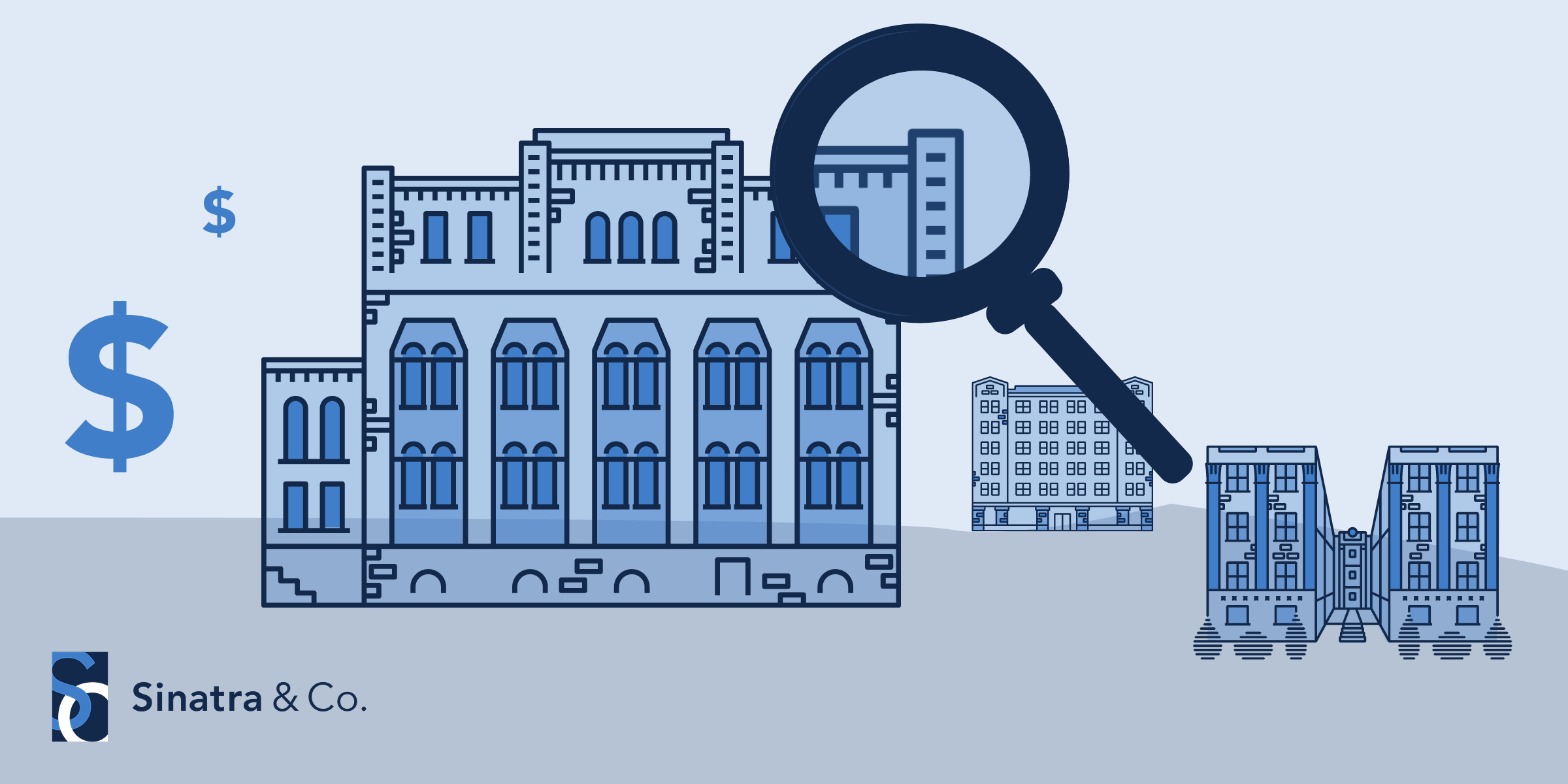 Renting an apartment can be a long, drawn-out process. You have to research neighborhoods, visit apartments, fill out applications, hire movers.. so much has to be done between now and move-in day that your head can spin. However, it doesn't have to be this way. We at Sinatra & Co. have put together this step-by-step renter's guide to help you understand every part of the renting process—starting from searching for an apartment all the way to when you move in. So, read on to get started!
Searching for an apartment
Every renter's journey begins with an apartment search. Searching for the perfect apartment is often the most complicated part of the renting process. Why? Because there are just so many factors to consider.
How much rent can I afford?



Your budget will be the most important thing to keep in mind during your apartment search. As a general rule of thumb, your rent should be no more than 30% of your gross monthly income (your income before taxes). However, this doesn't apply to every situation. Many apartment complexes include some utilities in their rent, so it is possible to pay more than 30% without breaking the bank.All in all, the best way to determine how much rent you can afford is by calculating an imaginary budget using a budget calculator.

Take your current income and expenses, and then add in new expenses such as utilities, rent, renter's insurance, etc. Some of this will require estimating, especially for utilities, but thankfully, Buffalo's cost of living is relatively low.
What neighborhood should I live in?


Some neighborhoods are cheaper than others, so once you have your budget, you'll likely have a handful of neighborhoods to choose from. The one you choose will depend on a variety of factors, including:

Distance from work
School districts
Amenities

What features and amenities do I need?


Different apartments offer different features and amenities. If you need off-street parking, for instance, then looking at apartments without it is just a waste of time. Make a list and decide what features you absolutely need, and which ones you could live without.

Additionally, people with disabilities should check to make sure that the complex and the apartment itself is accessible. If it is not, disabled tenants can request landlords or property managers for modifications.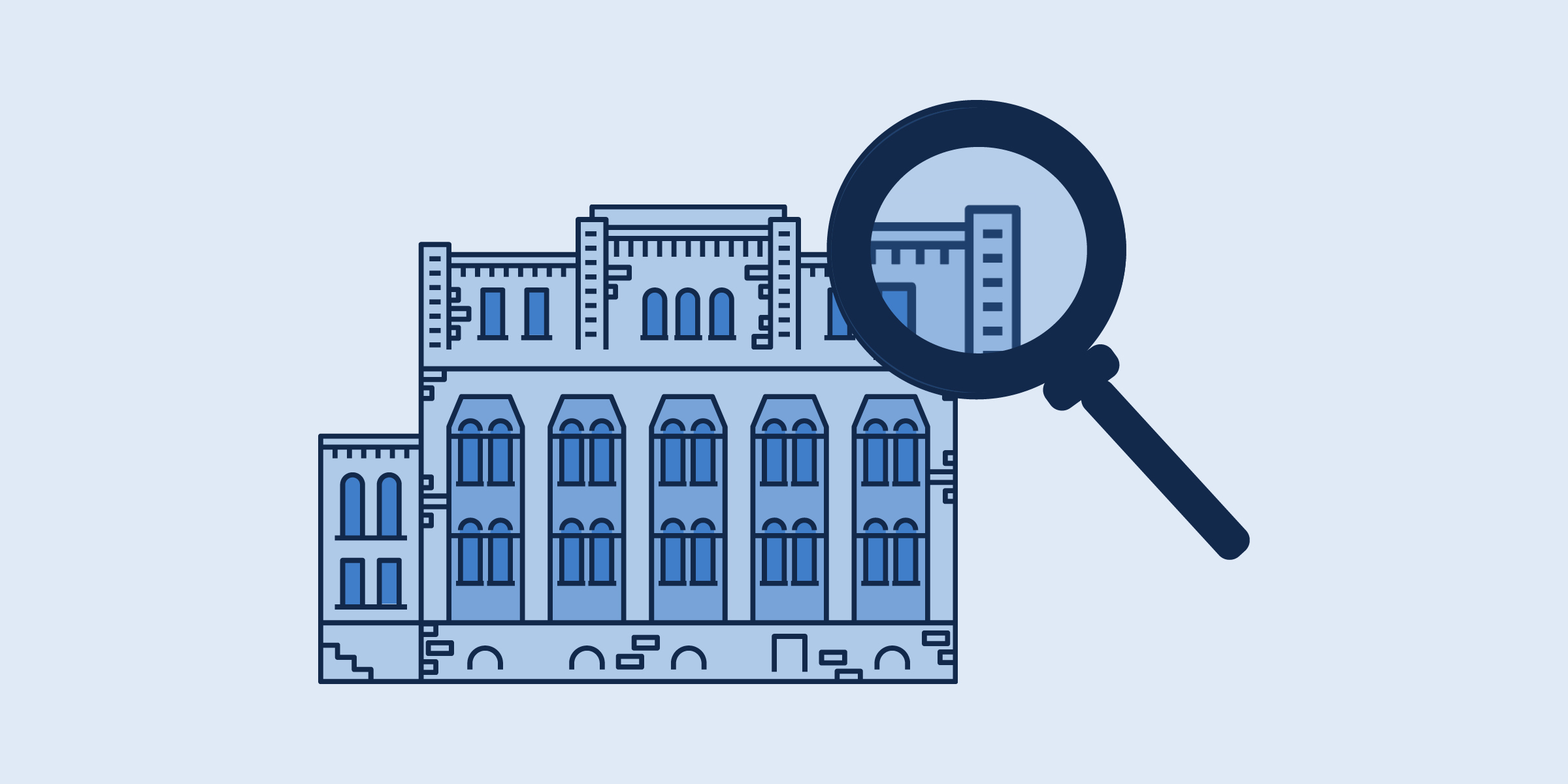 Visiting an apartment
Once you've narrowed down your choices, the next step is to actually visit the apartment. While the property manager is showing you around, check for the following features:
Secure door locks and windows
Working smoke detectors, carbon monoxide detectors, etc.
Working lights
Satisfactory water pressure and temperature
Operating appliances (stoves, ovens, refrigerators, etc.)
Available outlets, internet/cable connections, etc.
Cleanliness
Secure public entrances
Parking availability
Trash removal
On-site laundry
Storage facilities
Package holding/delivery
Emergency maintenance
Pet policy
Once your tour of the apartment is over, take some extra time to wander around the complex and the neighborhood.
This will give you a better idea of what it might be like living in that area. If you're unable to visit the property, you can get a virtual tour instead.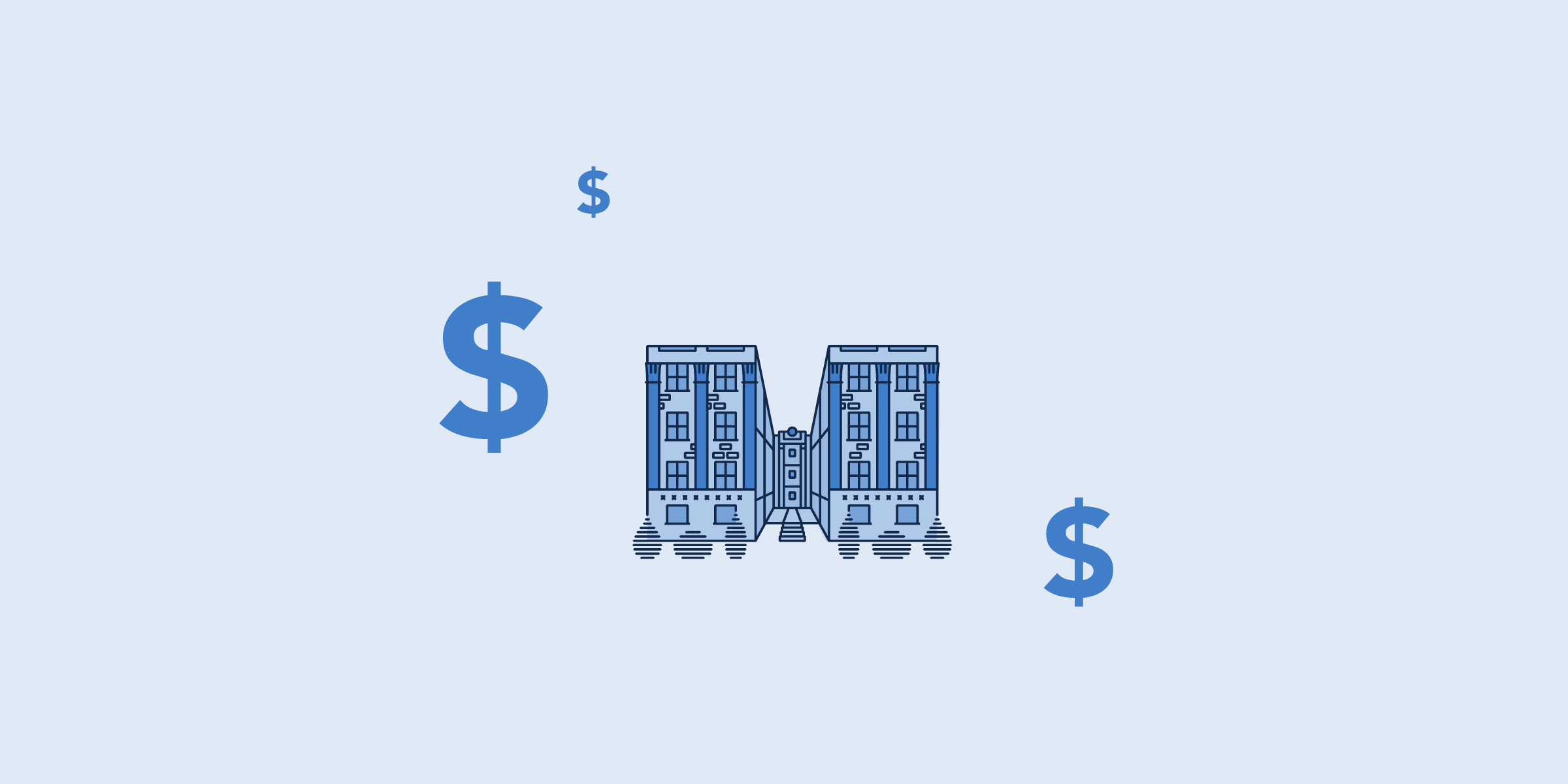 Filling out an application and signing a lease
If you believe this apartment is the right one for you, then the next step is filling out your application. Each apartment complex differs on their application process, but in general, you will have to provide the following:
Paystubs
Bank statements
Photo identification
Social security number (this is for a credit check)
List of past addresses
Reference letters
Credit card, check, or debit card for application fee
All of this information is to ensure that you meet the necessary qualifications for renting an apartment in that building. Every apartment complex will have certain requirements, ranging from income requirements to renter's insurance.
At Sinatra & Company, our apartment complexes require the following:
Income Requirements:
2.5 to 3x the monthly rent depending on the property
Require Renter's Insurance?:
Yes.
Application Fee:
$20.00/applicant over the age of 18
Once your application is accepted, the final step is signing your lease and paying your security deposit and your first month of rent. At Sinatra & Company, our security deposit is $500.
Moving in
You have your apartment, your lease, now you just need to move in. The moving process isn't something you can do in just a few days. This is something you will have to work towards at least a month to a month and a half before your move-in date.
If you're not sure where to start, you can read over our moving checklist here.
Once the day arrives for you to finally move in, your apartment should be cleaned, repaired, and prepped by your property manager. At Sinatra & Company, all of our apartments have been tended to by maintenance so that you come into a professionally clean and painted apartment. If you have further questions about the renting process, feel free to contact us today!