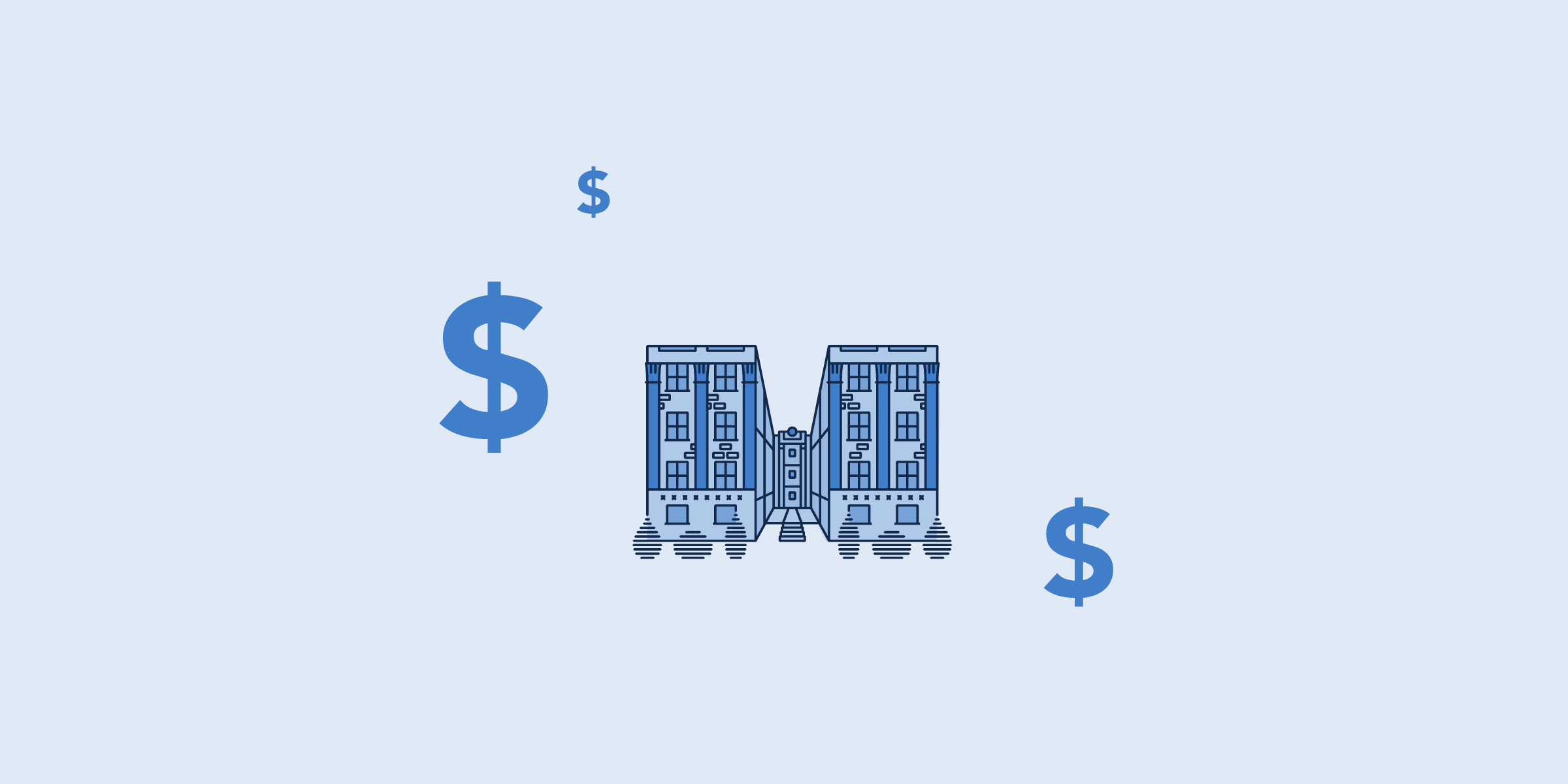 The short answer is, yes, renter's insurance is most definitely worth it. But why? Not all landlords require it, and you'd probably like to keep that extra money in your pocket each month. Yet, similar to health insurance or car insurance, renter's insurance can act as a safety net that can truly save you if something bad happens.
It's cheap
Frankly, there's no monetary reason why you shouldn't insure your apartment. Renter's insurance costs the average tenant $187 per year, that's roughly $16 per month.
This is significantly cheaper than most kinds of insurance, and it can protect you from having to shell out more cash in the future.
Your landlord's insurance policy won't cover you
Many tenants don't get renter's insurance because they believe that their landlord's insurance policy will cover any damage.
This, however, is only partially true. Your landlord's policy only covers damage sustained to the building itself—it does not cover damage sustained to your personal belongings and liabilities. For this, you will need your own insurance.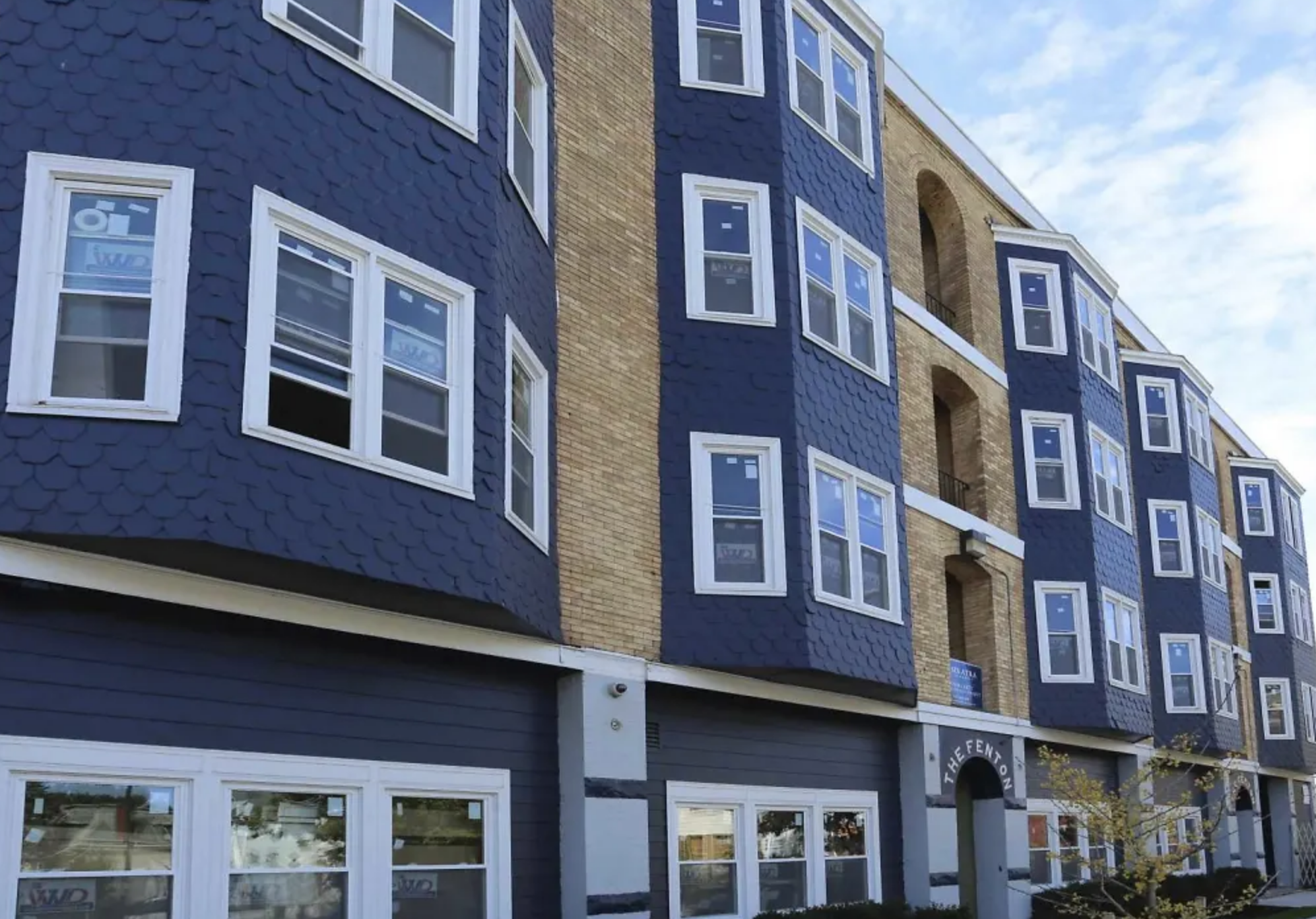 What renter's insurance can cover
That $16 per month can go a long way, as it can cover the following:
Personal property
If your personal property suffers damage, then your insurance will cover it. This includes damage caused by power surges, vandalism, water damage, fire damage, and theft. It will not, however, cover damage from natural disasters such as floods or earthquakes (you will need a separate insurance policy for this).
Liability
Say your dog bites the neighbor's kid, or a guest slips and falls down your stairs. Renter's insurance provides liability coverage so that you don't have to pay for these accidents out-of-pocket.
Loss of use
If your apartment suffers damage and you're forced to move temporarily, renter's insurance will cover relocation expenses until your apartment is back up and running again.
The bottom line is that renter's insurance is a small price to pay for protecting yourself and your apartment. That's why we at Sinatra & Company recommend that all of our tenants are insured in order to best protect themselves and their belongings. If you have further questions, then feel free to contact us today with any of your apartment-related concerns.