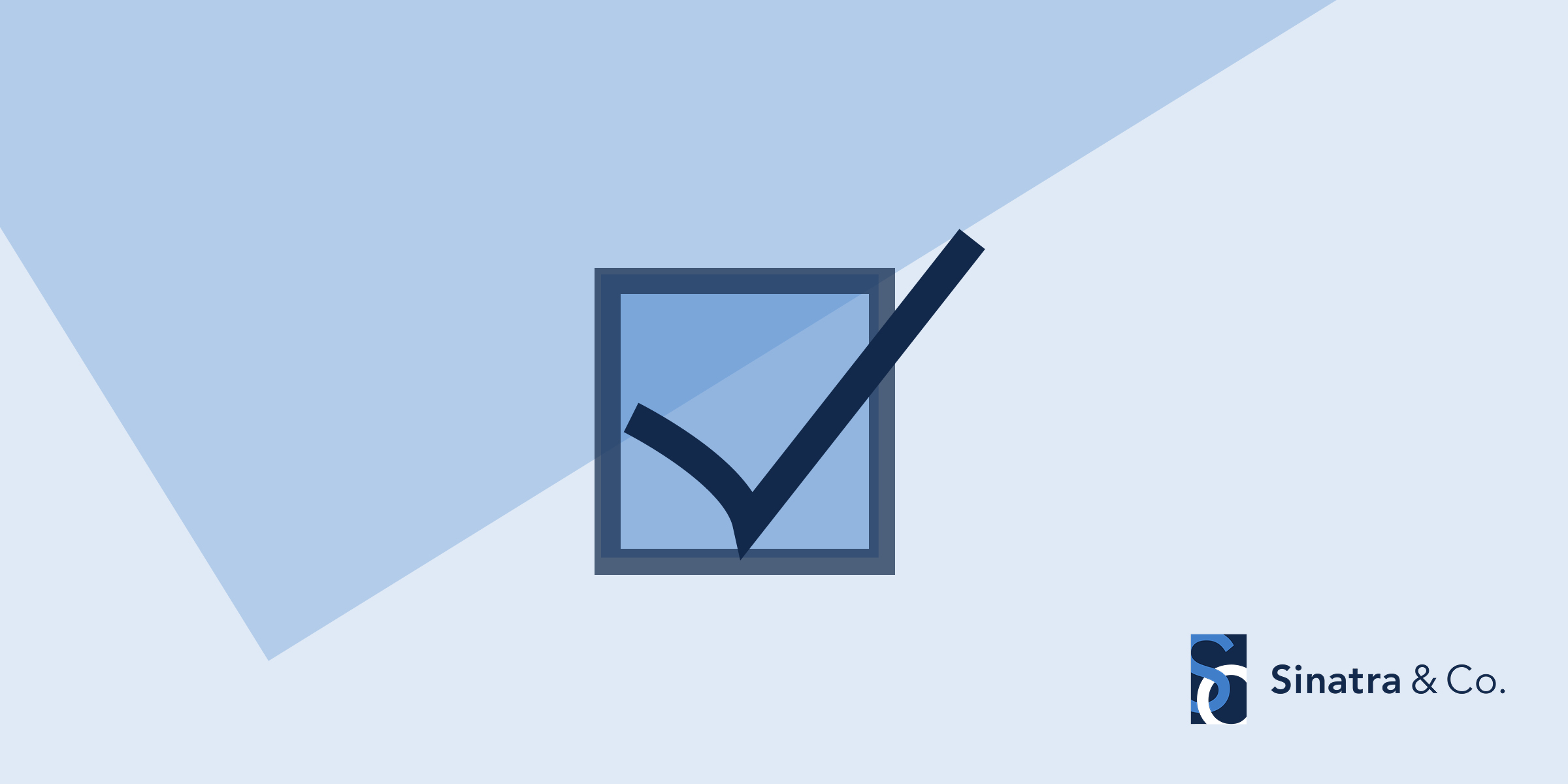 Moving is stressful. From trying to find a new place to actually moving in, there will be moments that make you want to pull your hair out. While the process will never be easy, there are ways to cut down on the stress and mayhem you may experience with a moving checklist. Not sure where to start? Then check out our moving checklist below:
Six to eight weeks before
Once you've found that perfect apartment, you should give yourself about eight weeks for the entire moving process. Here's what you should do during those first two weeks:
Organize your documents
No matter if all of your documents are digitized or on paper, keep them all in one place for easy access.
Take time off work
You'll need about 1-2 days off of work for moving, so take this time off now before it's too late.
Notify your landlord
While your lease may be ending, you'll want to check your agreement to see when your landlord requires you to notify them about a move.
Transfer your renter's insurance
Contact your insurance company to let them know that you'll be moving into a new apartment.
Contact your moving company
Hiring a moving company? Then contact them now before they get booked up.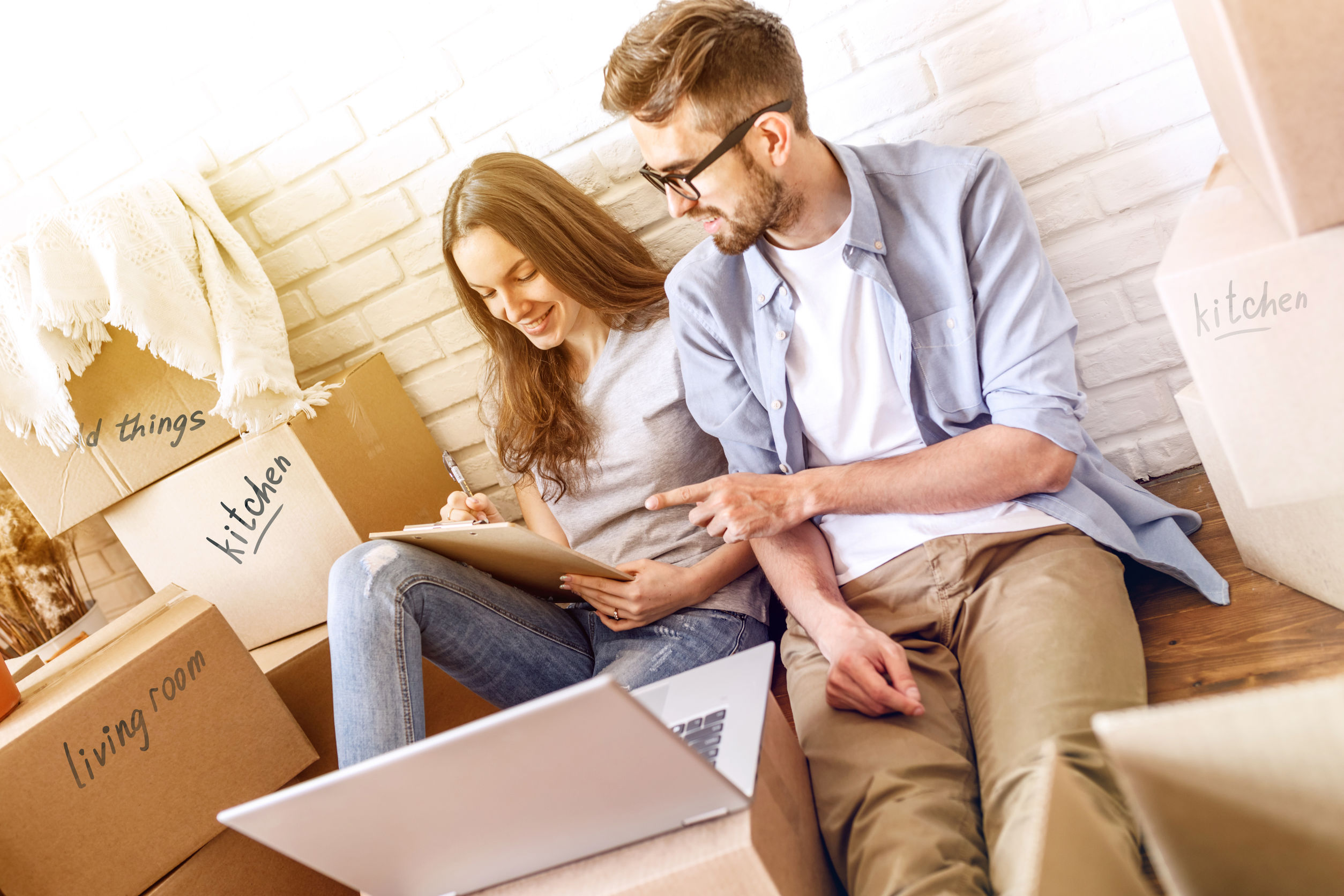 Four to five weeks before
You've dealt with the little things, now it's time to tackle the bigger tasks such as the following:
Contact utility providers:
Different apartment complexes might have different utility providers, so make sure you either cancel or transfer your current utility services for your new place.
Change your address:
Update your address with anyone who may send you things by mail or have your billing address on file. This includes the post office, bank, and credit card companies.
Two to three weeks before
Dedicate this time to cleaning out your apartment, donating what you don't want anymore, and packing what you do.
If you need to repair anything in your apartment, now is also the time to do it.
One week before
We're down to the wire now which means tying up any loose ends. This includes:
Packing the essentials:
The few days before you move is the time to pack all of your essential, everyday items. Set aside a separate box and then use a suitcase for your clothes and toiletries.
Schedule a walkthrough:
Contact your current and new landlord and schedule a final walkthrough for both apartments.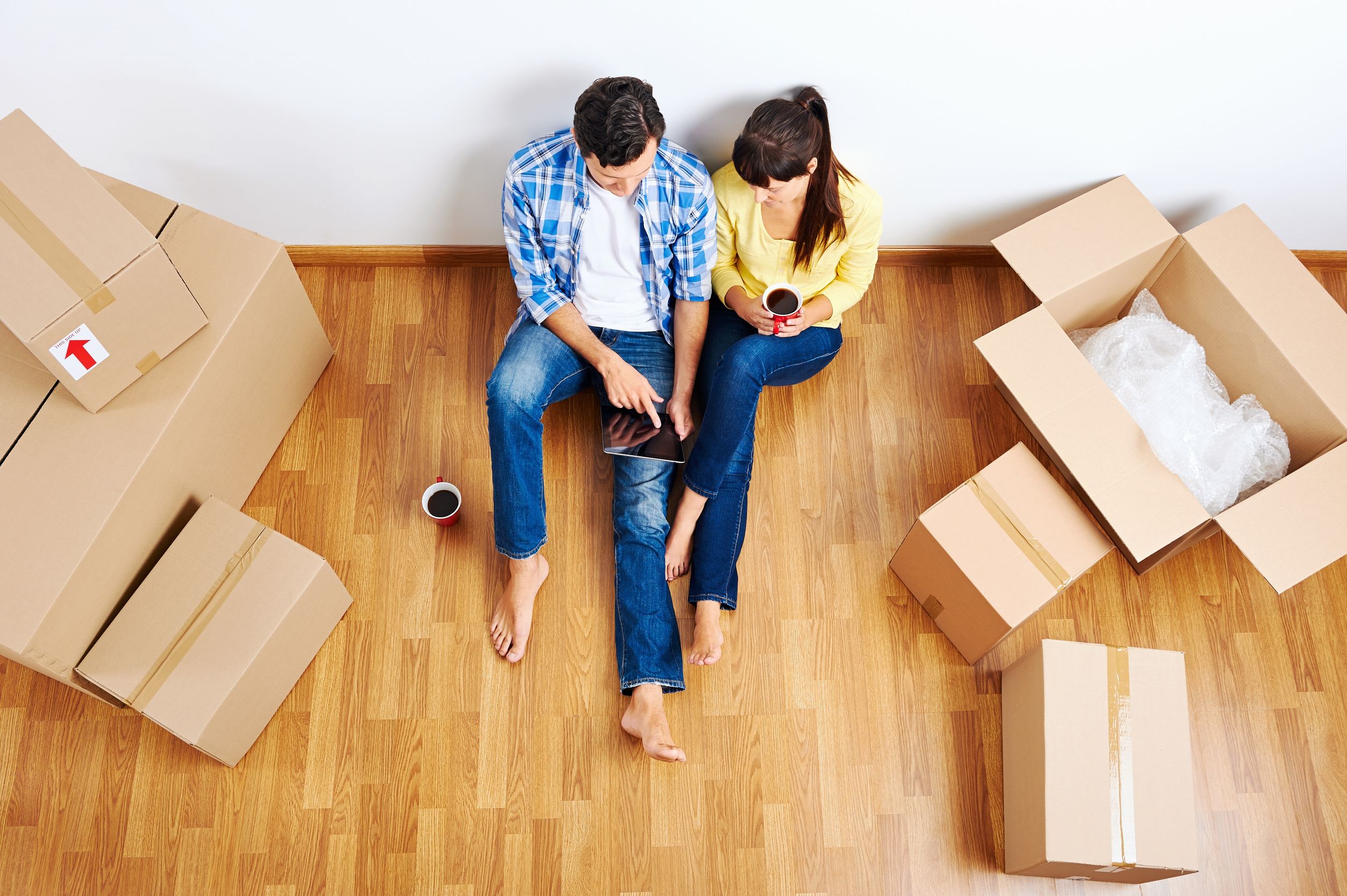 Moving day
The day is finally here! As exciting as it may be, make sure you take these last few steps:
Double-check that you have everything:
Check and then double-check that you've packed everything that you own. Walk through each room, open all of the drawers, and check all of the cabinets. Leave no stone unturned.
Drop off keys:
Once you're sure there's nothing you've forgotten, turn off the lights and drop off your keys.
Arrive early to unpack:
Packing will be a multi-day endeavor, so arrive as early as you can to your new place to get started right away. If you hired movers, then make sure you get to your apartment before they do.
And there you have it. With this checklist you should get everything done that needs to before you move into your new apartment. If you have further questions, though, or are still looking for that perfect apartment, then be sure to contact Sinatra & Company Real Estate today.