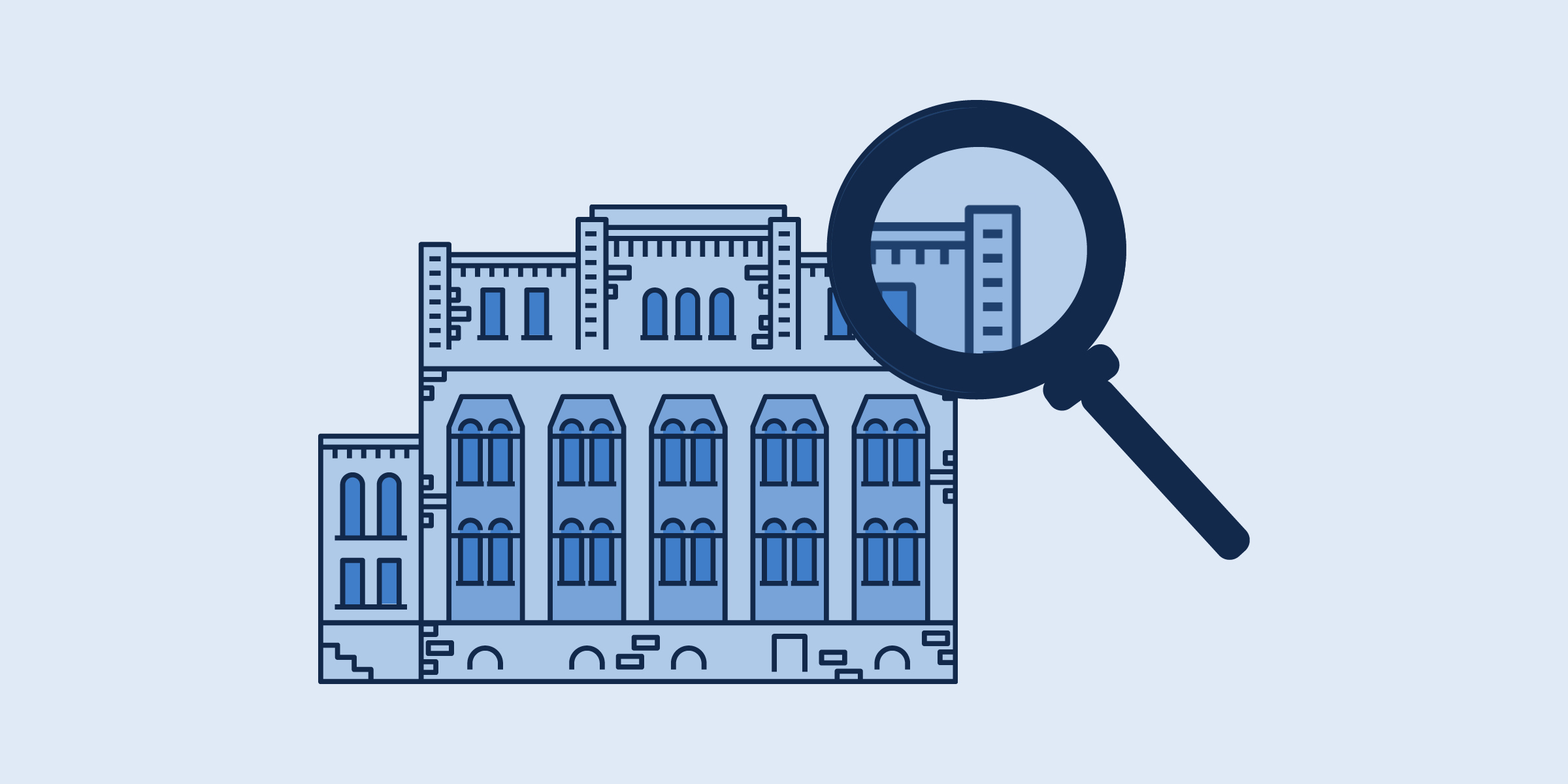 No matter if you've never rented before or if you've been renting for years, finding the right apartment can be a daunting process. From the price to the neighborhood, there's a lot to consider, and it can often be difficult to tell if you truly like a place before you officially move in. Thankfully, though, there are a few ways to make finding the right apartment easier.
Determine your budget
Before you even start looking at apartments, you should first determine how much rent you can actually afford. As a rule of thumb, you should spend no more than 30% of your monthly net income (your income after taxes) on rent. But don't stop there. You should also factor in your utilities.
Granted, your utility bill will vary depending on which utilities your apartment will cover (for example, some apartment complexes will cover gas, heat, and water, but not electricity) as well as your location and the time of the year. However, you should estimate spending about 8-10% of your monthly net income on utilities.
Decide on what you need and what you can do without
The next thing you should do is make a list of what apartment features you need, and which ones you can do without.
For example, do you need off-street parking? Can you go without a dishwasher? Think seriously about each feature as some of them won't be within your price range.
Settle on a neighborhood
Once you have your budget and your list of necessities, it's time to start thinking about your neighborhood. Check out the local crime rates to see which areas are safe, then take a look around to see what's nearby.
If there's a university nearby, for example, you'll likely be dealing with a lot of students. You should also determine how far away this area is from your work or school, and if it's a commute you can handle on a daily basis.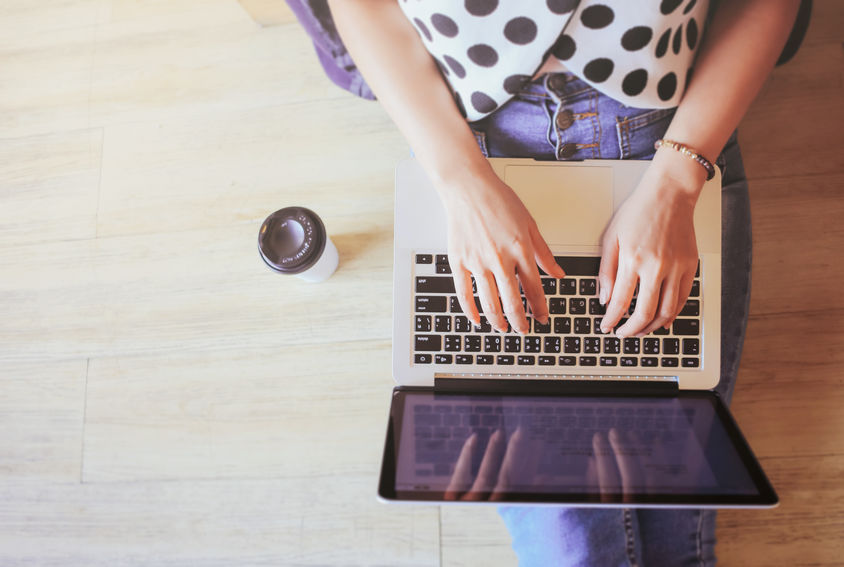 Start apartment hunting
You've got your budget, your necessities, and your neighborhood. This should narrow down your scope enough to start finally looking at apartments. You'll want to make sure these apartments fit the above criteria, but you should take personal preference into account.
If you don't like the look of it, move on and see what else is around. And don't forget to take a visit and inspect the apartment thoroughly before signing your lease.
When you finally settle on an apartment, it's best to make sure that you're renting from the right people. We at Sinatra & Company Real Estate offer high-quality, multifamily apartments in New York, Illinois, Indiana, and Texas. So, take a look at our current listings to get started on finding the apartment of your dreams today.