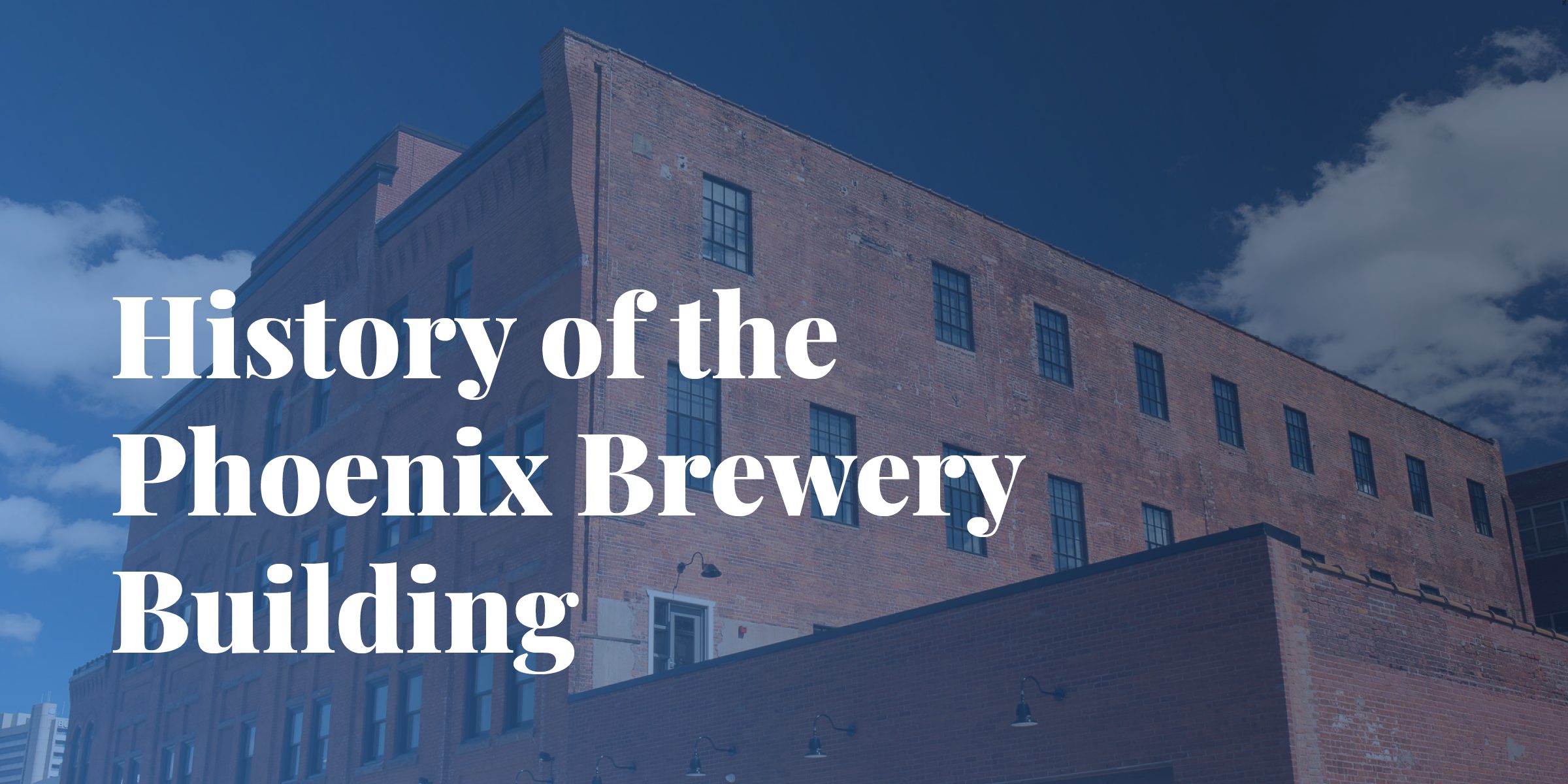 Before there was Labatt Blue, there was Phoenix Brewery. Located on the corner of Washington and Virginia, Phoenix Brewery looks like any other building in Buffalo. It is imposing yet elegant—a bittersweet reminder of Buffalo's former heights. And yet, much like the city itself, Phoenix Brewery has evolved. It has survived fires, Prohibition, and abandonment, taking on such roles as a brewery, a gym, a skate park, an antiques dealership, a warehouse, and now, an apartment complex. Buffalo's Renaissance has breathed new life into the city and Phoenix Brewery. Nonetheless, before it was a luxury apartment complex, it was an up-and-coming brewery giving one Buffalo family a second chance.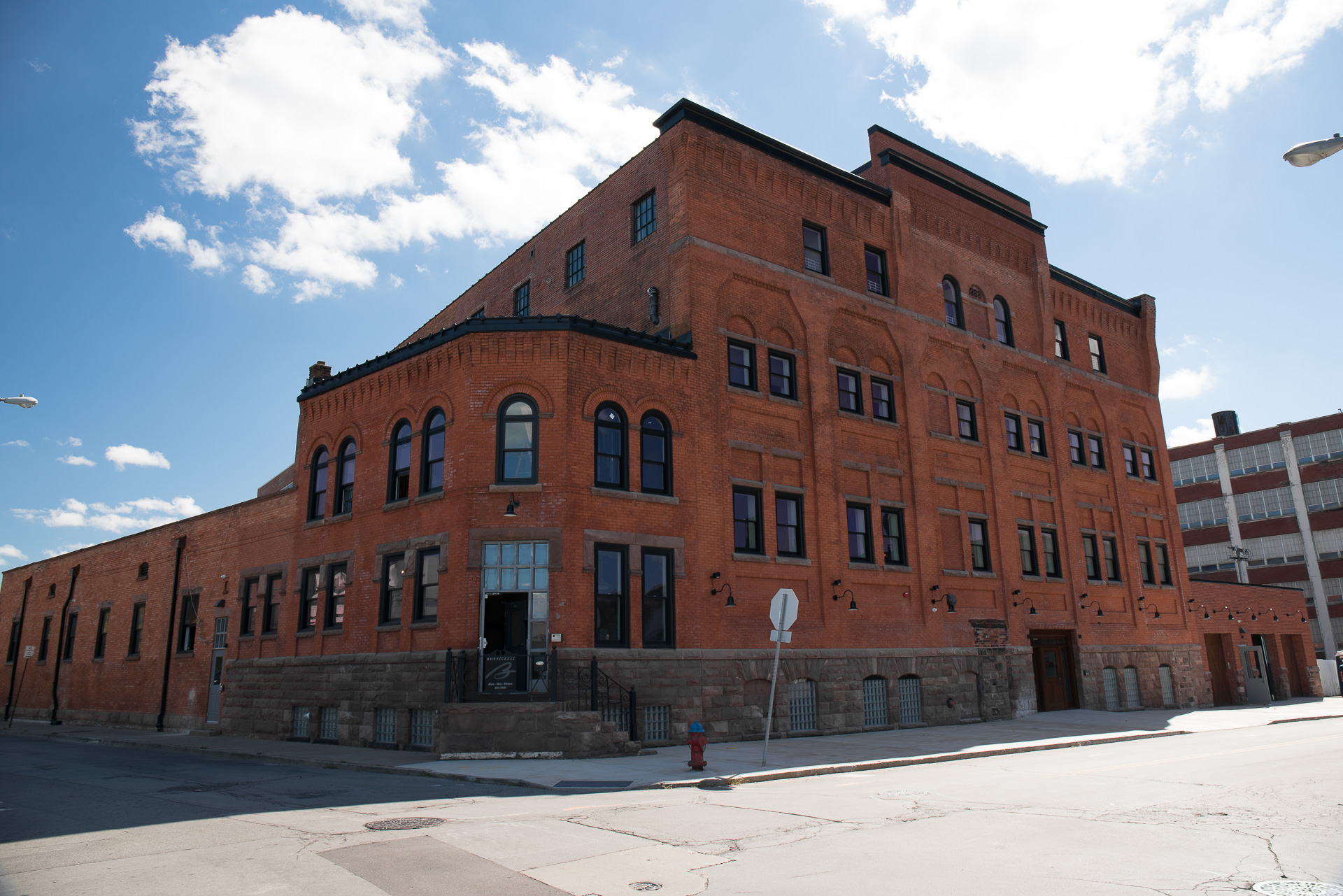 Buffalo's Brewery Scene
Buffalo's oldest existing brewery is the Buffalo Brew Pub, founded in 1986. Yet, that wasn't Buffalo's first brewery. That honor belongs to Joseph Webb, who opened his brewery in 1811. While it burned down along with the rest of the city during the War of 1812, other breweries took its place. Over one hundred breweries would pop up over the city's lifetime, with 35 operating at one time. Unfortunately, most of these would close after the passage of the Prohibition Act, never to reopen again.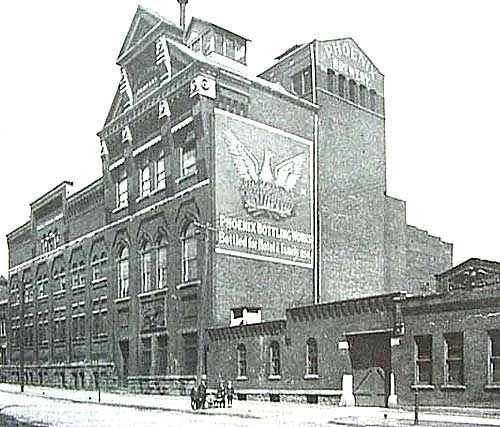 Albert Ziegele Brewery
Albert Ziegele was a prominent Buffalonian during the latter half of the 19th Century. Well entrenched in the city's politics, he campaigned for President Grover Cleveland in 1884. Yet, it was not his politics that people knew him for, but his breweries. Considered one of America's pioneer brewers, he is credited with manufacturing the first lager beer in the United States.
This all started with his first brewery, Albert Ziegele Brewery, which he founded in 1850 on Genesee St. The brewery was widely successful, producing over 9000 barrels in 1869-1870 and over 80,000 in 1887-1888. However, in 1887, shortly after Ziegele's retirement, the brewery burnt down. Undeterred, the family reopened their brewery business a year later, this time under a new name: Phoenix Brewery.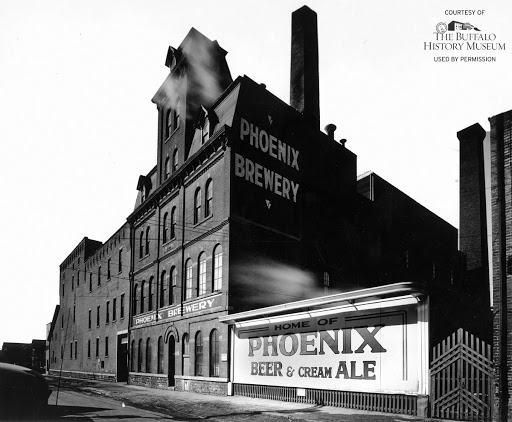 Rising from the Ashes
Much like the mythological creature for which its name, Phoenix Brewery rose from the ashes of the Albert Ziegele Brewery. However, it's uncertain how many times Phoenix Brewery actually rose from those ashes. While some sources claim there was only the one fire at Albert Ziegele Brewery, others claim there was a second in 1889. Nevertheless, the inscription on the building states 1888, and it was that year, at a new location on Washington St., that Phoenix Brewery opened its doors.
The new brewery was designed by Otto Wolf, a mechanical engineer and architect from Philadelphia. The base was constructed from Medina sandstone, and the building varied in height. The left side was shorter, housing the brewery office (and later on in the 20th Century, a fitness center). The right side was taller and housed the cold storage facility (which would one day be occupied by Lay-Z-Boy Furniture).There were also an additional two stories as well as an outlying stable building, but these were demolished in later years.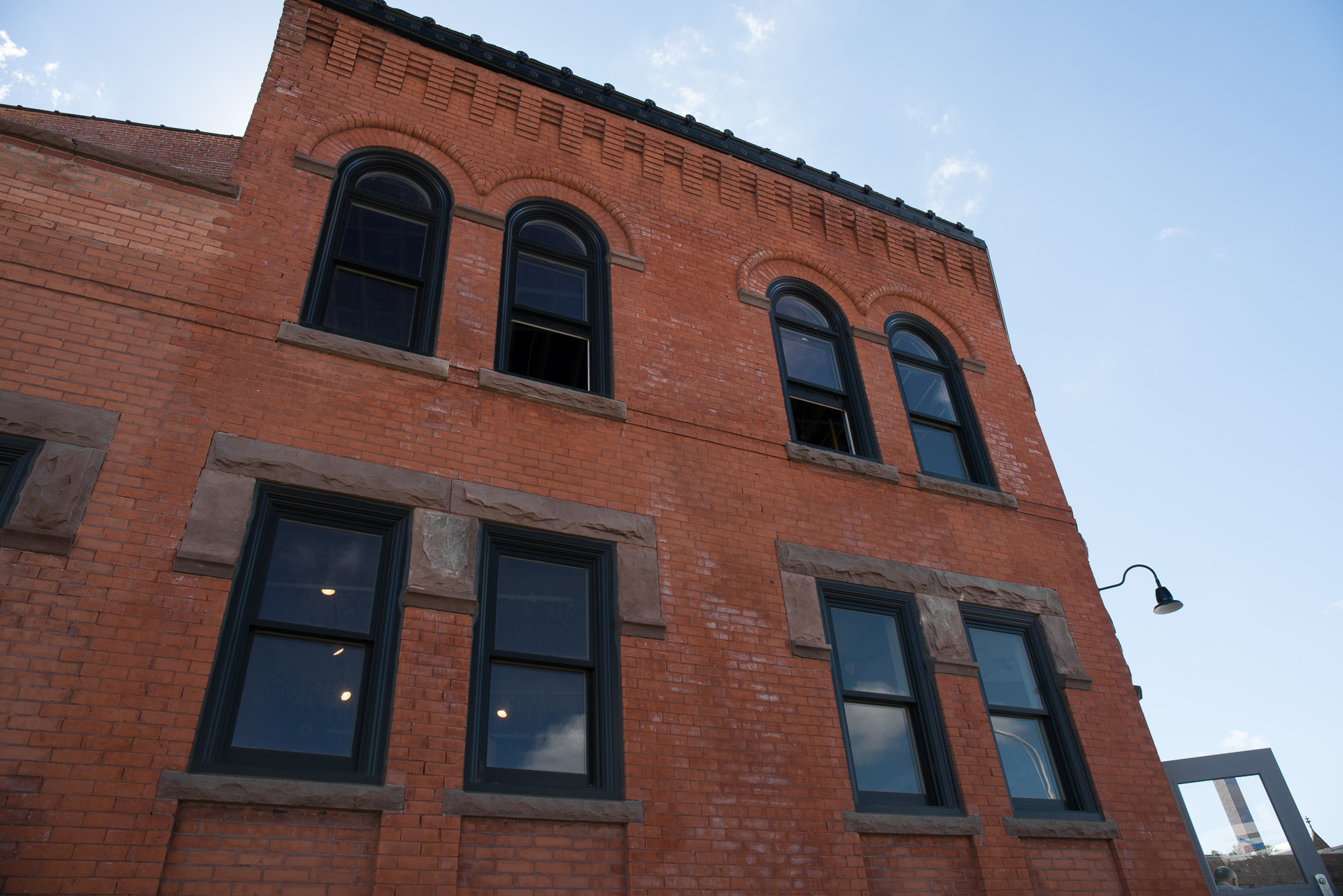 Into the 20th Century
Much like its predecessor, Albert Ziegele Brewery, Phoenix Brewery became a pioneer in the field. This success continued into the early part of the 20th century. According to contemporary accounts, Phoenix Brewery was famous for its "Pilsener" and "Wurtzburger" brands. They also manufactured a malt extract that found "a ready market in Buffalo, for its purity and excellence [were] generally appreciated."
However, it was their bottling department that got the most attention. Back in the early 20th century, sanitation (or rather, the lack of it) was still a major concern. Scientists were just beginning to understand bacteria and the spread of human diseases. The more they learned, the more cities took steps to improve public health and sanitary hygiene. This was also the case with businesses such as Phoenix Brewery. One contemporary wrote:
"The bottling department is managed in a neat and sanitary manner, even to a remarkable degree, and all work possible is performed through the medium of electricity. It is the boast of the brewery management, that from the time the beer is brewed until the bottle is opened, it is not touched by air."
A New Life
During the early 20th century, it was onward and upward for Phoenix Brewery. That is, until Prohibition. Like many breweries across the United States, the 18th Amendment was too much for Phoenix Brewery to handle. They closed their doors in 1920, and the building remained empty for some time. Phoenix Brewery would eventually take on a new life, acting as a fitness center, a warehouse, even a skate park. Still, it wasn't until Sinatra & Co. bought the property in 2014 that the building realized its true potential. While Phoenix Brewery does not manufacture the beer that this city used to love, it is home to many Buffalonians looking to return to their hometown.
Want to learn more about Phoenix Brewery Apartments? Then contact Sinatra & Co. today at 716-220-8468!