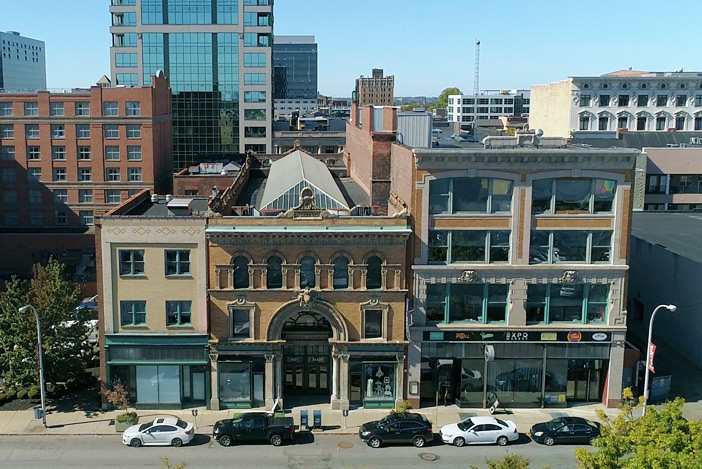 Hear "Buffalo," and what do you think of? Chicken wings, mountains of snow, and sports teams that can never catch a break, probably. But, we're so much more than that. Buffalo is a city on the rise, and more and more people are recognizing that. It's why Millennials are coming to the city in bulk, and why Buffalo is expected to see its first population growth since 1950. So, if you're one of the many people who are moving to the City of Good Neighbors, here are some things you should know.
Our climate is milder than you think
But don't forget your snow shovel
While our climate is mild compared to other parts of the United States, we do get a lot of snow. Our 30-year average currently stands at 94.4 inches. While this is certainly more manageable than, say, a hurricane, you will have to prepare accordingly.
Most Buffalonians, for instance, keep a shovel in their car year-round, as well as an ice-scraper and snow brush. If you're moving from a warmer climate, be sure to buy a pair of hardy winter boots and snow tires.
Our economy is diverse
Buffalo doesn't depend on one industry. Instead, we have several including health care, education, financial services, manufacturing, and high technology.
Small businesses have been finding particular success in Buffalo, especially startups, thanks to grassroots entrepreneurship and civic attention. The state-funded 43North, for instance, has been instrumental in bringing businesses to Buffalo.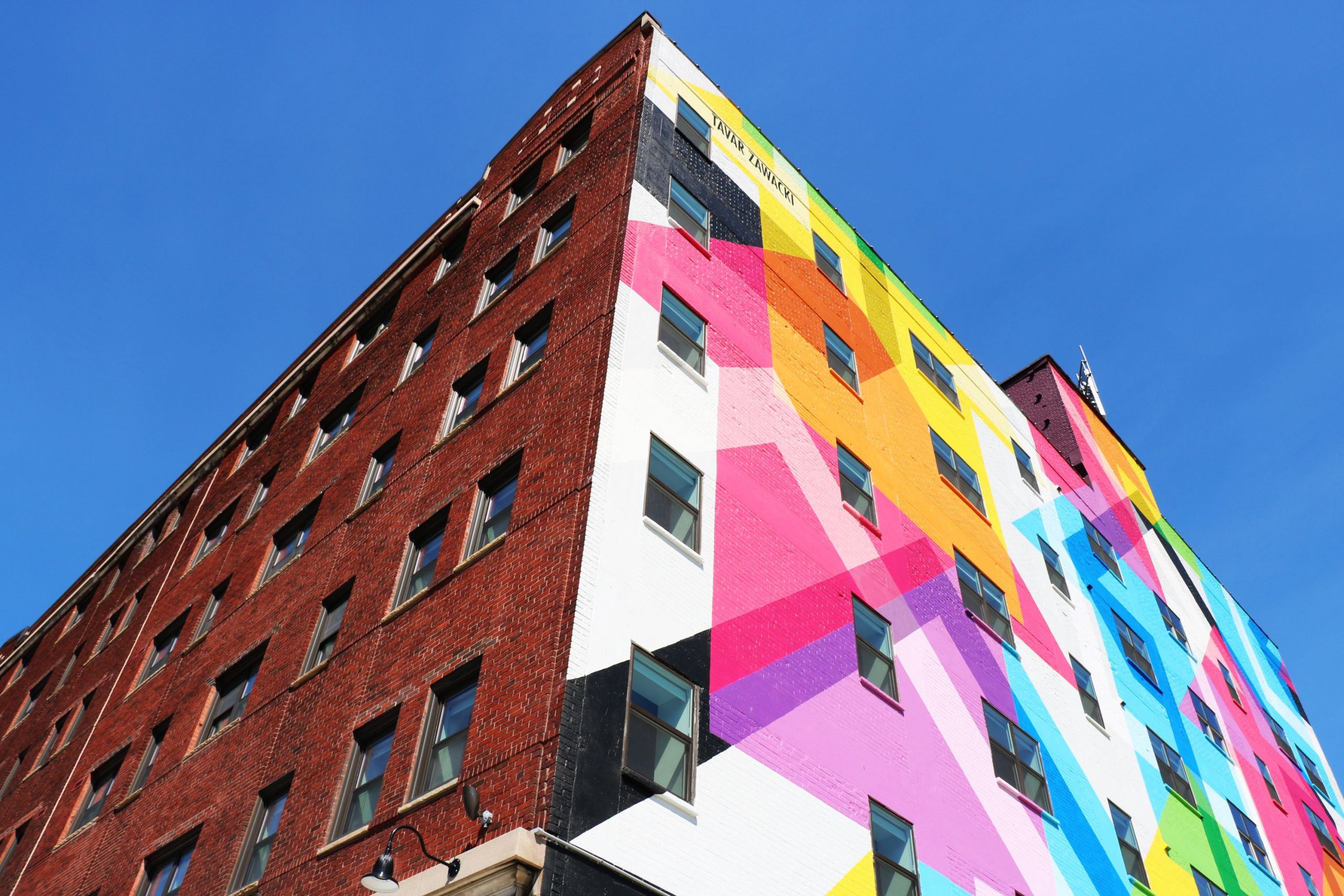 There's always plenty to do
Buffalo benefits from a rich culture. As such, you will never run out of things to do. Our Dyngus Day celebration is the largest in the United States, and our annual WingFest will provide you with all of the chicken wings you can eat.
If you want something low-key, then swing by Chef's for some spaghetti parm or walk down Elmwood Avenue for some shopping. We also have a lively music and arts scene with Allentown, the Albright-Knox, and the Buffalo Philharmonic Orchestra.
You can get anywhere in twenty minutes
With fewer traffic jams and a convenient highway system, the typical Buffalo commute is only about 20 minutes. Even if you live up in North Tonawanda, you could get down to Orchard Park for a Bills game in no time.
This does make Buffalo pretty car-dependent, although Buffalo is very walkable as well in areas such as Elmwood Village, Allentown, the Theater District, and the Business District.
There's also great public transit and a subway system that stretches from the University of Buffalo South Campus to Canalside and is free to ride from the Theater stop to Special Events.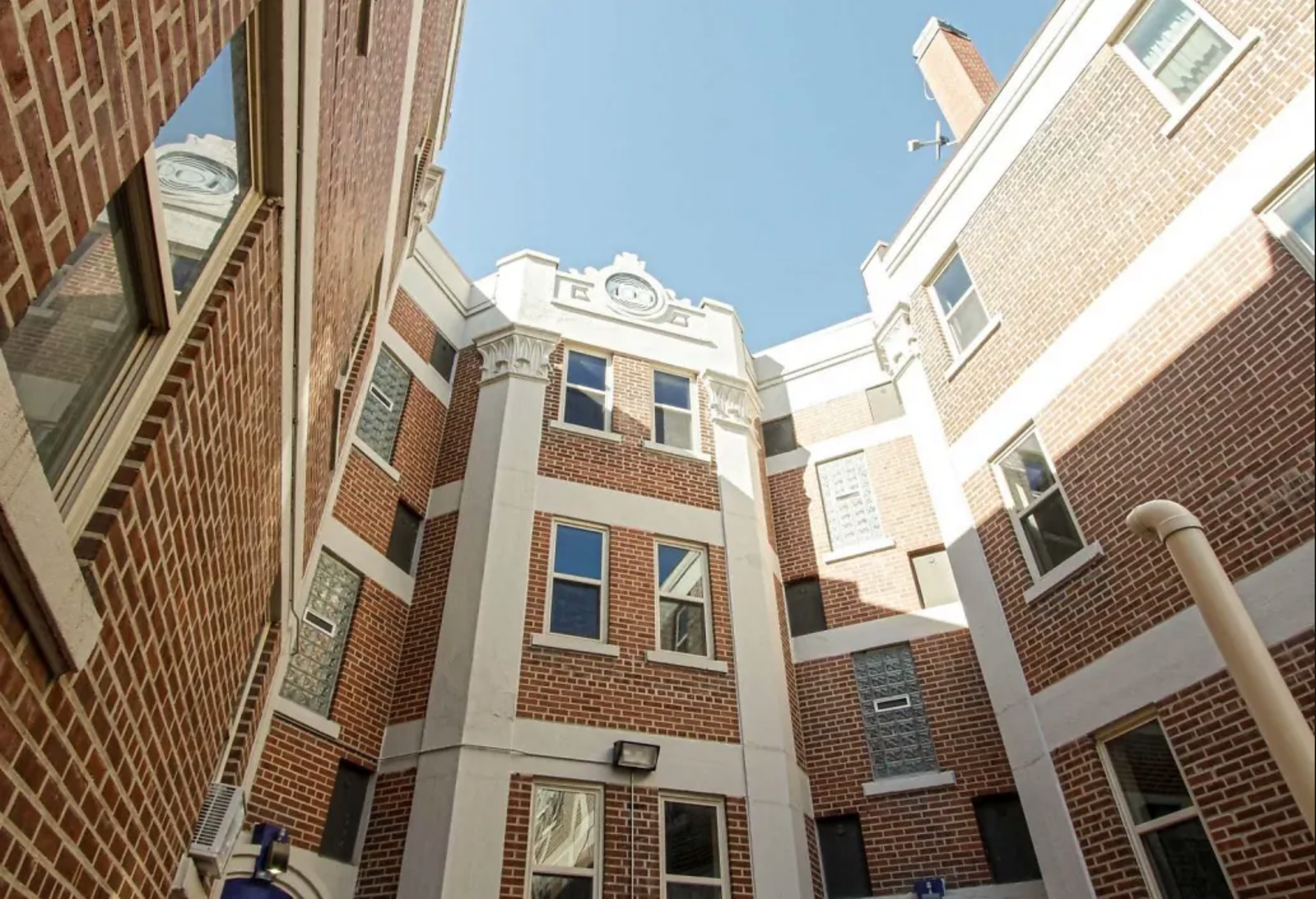 We have a rich architectural history
Take a look at Buffalo's skyline and you won't be disappointed. Buffalo is the benefactor of many architectural geniuses, including Frank Lloyd Wright, H.H. Richardson, Louis Sullivan, and more.
Even everyday houses sport breathtaking, Victorian designs. We also have a beautiful park system created by none other than Frederick Law Olmsted.
Buffalo is a friendly and welcoming city that we're sure you're going to love. Moving here soon? Contact us to get started on finding your new home, or browse our available vacancies.